Condoms Bought Online Might Not Be as Safe as You Think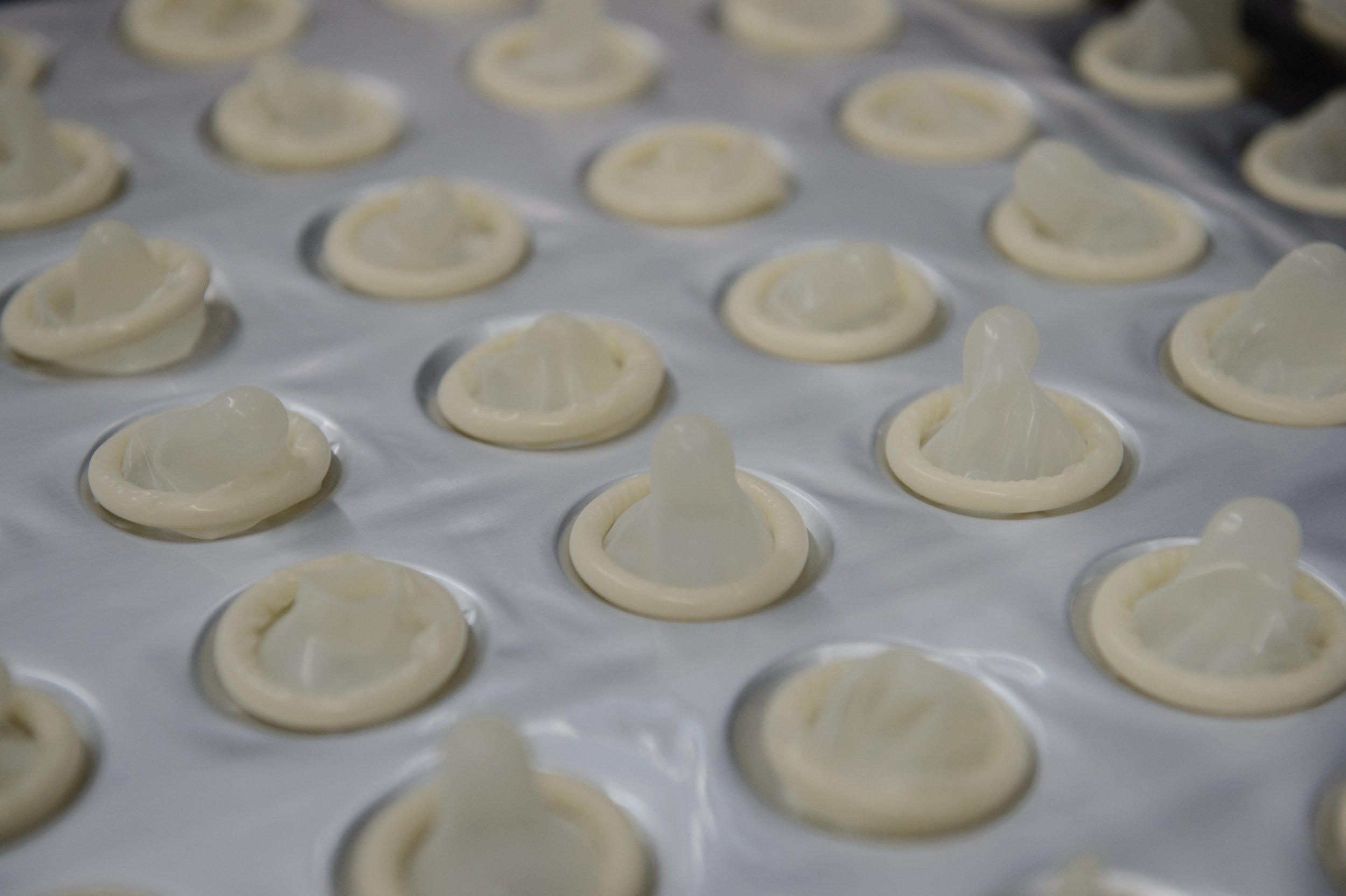 Thousands of counterfeit condoms have been seized in West Yorkshire as part of a global crackdown on illicit medicines.
About 22,000 fake condoms were discovered at a property in Castleford, in West Yorkshire, by the U.K.'s Medicines and Healthcare Products Regulatory Agency (MHRA).
Danny Lee-Frost, of the MHRA, said using the condoms—that claim to be big name brands—would be "playing Russian roulette" with your health.
The raid formed part of the Interpol co-ordinated Operation Pangea, an annual week of action tackling the online sale of counterfeit and illicit medical supplies and highlighting the dangers of buying them on the Internet.
An MHRA spokesperson said: "Products such as these may not offer the correct level of protection you expect and could put your health at risk.
"Those involved in the illegal supply of medical products aren't interested in your health—they are only interested in your money."