Condoms Made in China Are 'Too Small,' African Health Minister Complains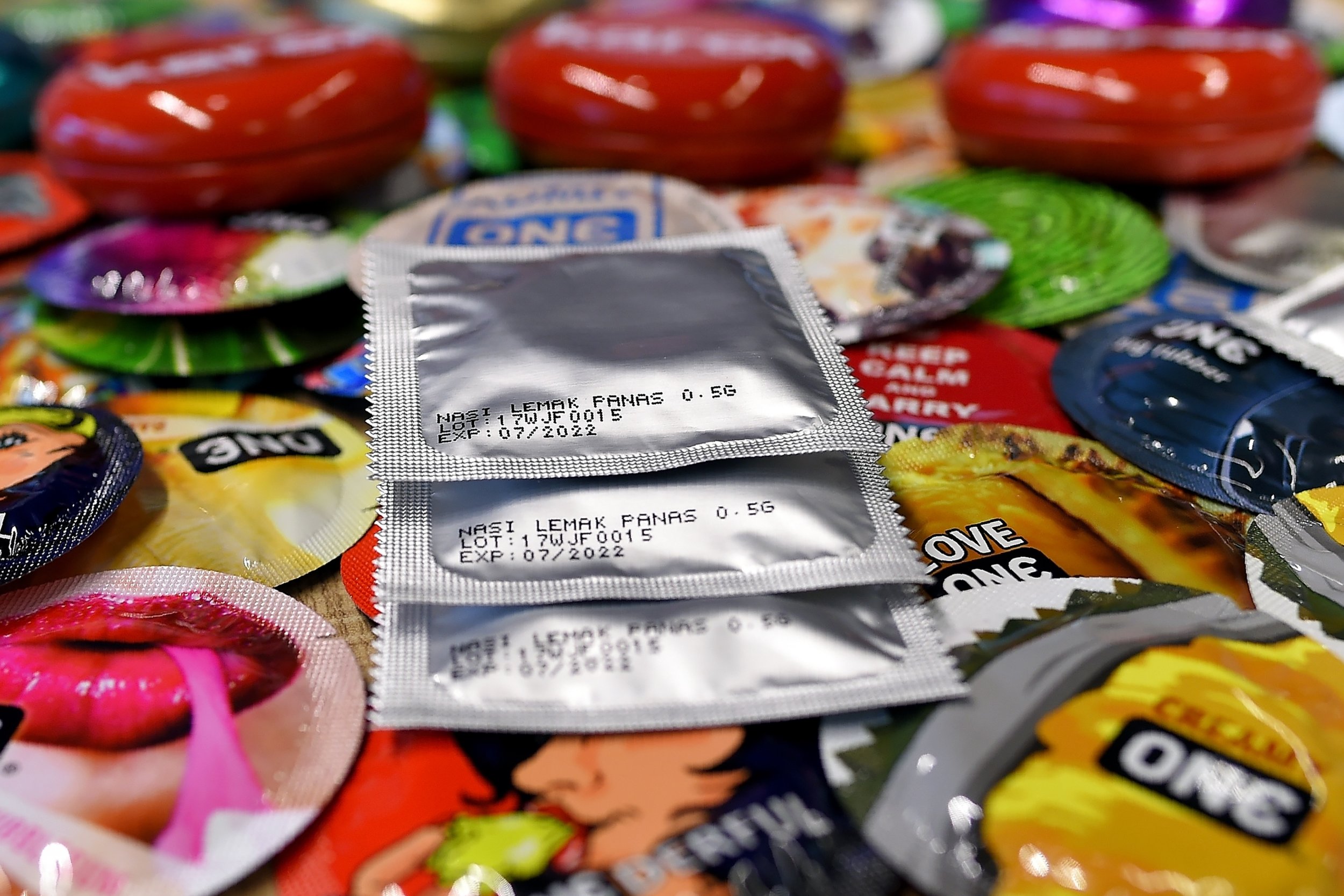 A Chinese condom company is considering manufacturing different sized condoms after an African health minister complained that China's products were "too small" for Zimbabwean men.
During an HIV/AIDS prevention event in Harare last week, David Parirenyatwa, Zimbabwe's Minister of Health, said that a popular condom among youth is imported from China, but men often complain about the products being too small, according to local news.
"The southern African region has the highest incidence of HIV and we are promoting the use of condoms," Parienyatwa said. "Youths now have a particular condom that they like, but we don't manufacture them. We import condoms from China and some men complain they are too small."
He then called on local firms to start producing condoms so the country can stop relying on unsatisfactory imports.
Following the incident, Zhao Chuan, the chief executive of Beijing Daxiang and His Friends Technology Co., a Chinese condom manufacturer, told the South China Morning Post that his company is now planning on releasing contraception in various sizes and textures.
"As to the different demands from customers such as in Zimbabwe, Daxiang, as a Chinese manufacturer, has the ability and the obligation to make a contribution, so we have started to do some surveys on users' data in the region to make preparations for future products with different sizes," Zhao announced in an email.
Zhao went on to comment on the different requirements of global customers, claiming that Chinese men like condoms to be thinner while people in North America prefer a softer feel.
Condoms are a universally popular type of contraception with an effectiveness of approximately 82 percent. They are also the only method that protects against sexually transmitted infections and diseases.
Zimbabwe has one of the highest HIV/AIDS figures in Sub-Saharan Africa. According to 2016 statistics from UNAIDS, around 13.5 percent of its population is affected by the disease, with 40,000 new infections each year. The most common cause of transmission continues to be unprotected heterosexual sex.