Conducting Internal Corporate Investigations
The decisions a company makes about when and how to conduct its internal investigations can be among its most consequential.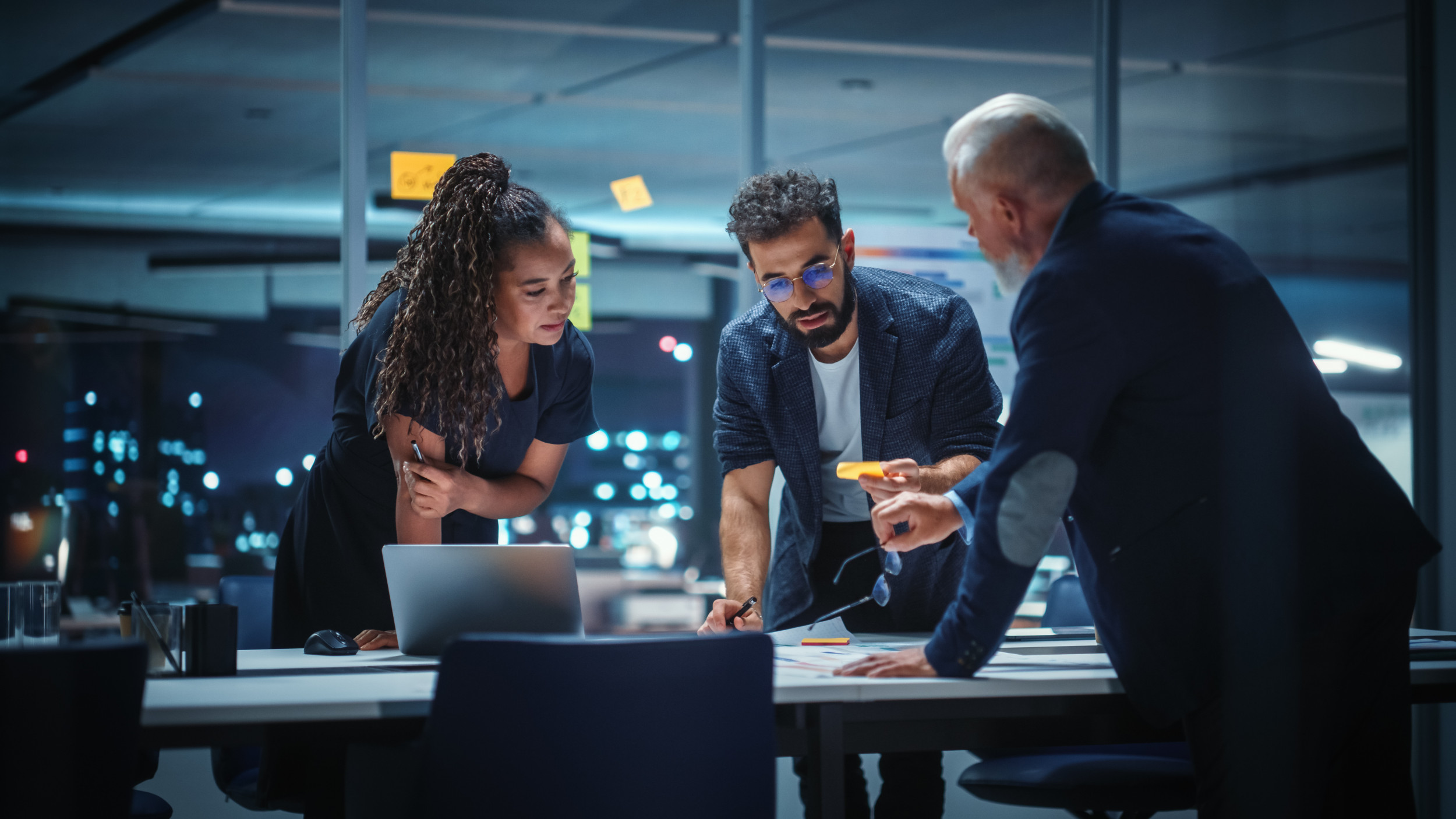 No business wants to deal with the prospect of an internal investigation. But a confluence of legal, economic, political, and social factors over the last few years has increased the likelihood that any enterprise—large or small—will have to decide whether and how to conduct one. Internal investigations raise important questions not only about how best to respond to allegations of wrongdoing, but also about potential collateral consequences, such as governmental inquiries, investor concerns, press interest and the impact on day-to-day operations.
The issues that give rise to internal corporate investigations may present some of the most serious legal, financial and reputational risks that any company will face. Accordingly, the decisions a company makes about when and how to conduct its internal investigations can be among its most consequential.
Why launch an investigation?
Companies undertake internal investigations for several reasons. Someone in the legal, finance, or human resources functions of a company may have learned of alleged wrongdoing within the company. Other times the information comes to the company's attention from an external source, such as a prosecutor or regulator, media reports, threatened lawsuits, complaints by customers or vendors, or shareholder demands. The alleged wrongdoing may involve allegations of criminal activity such as bribery, embezzlement, fraud, or self-dealing. Investigations may also be prompted by workplace issues such as harassment, discrimination, or retaliation.
In each case, an internal investigation is undertaken to make a determination, in a legally defensible way, as to what happened and as a basis for making decisions. The company's management, including the board, needs to make informed determinations about allegations of wrongdoing, what really happened, what the potential exposure is, how to stop any problematic conduct and what remedial measures are necessary. It may also uncover evidence rebutting the allegations, establish a commitment to compliance and, at a minimum, memorialize the company's good-faith response to the situation, all of which can reduce the company's exposure to both government penalties and civil claims.
A complete investigation can also identify deficient policies, procedures, systems and training as well as help to maintain credibility with customers, business partners and the public.
What To Consider
There are, however, adverse collateral consequences that can arise from internal investigations. These include the expense and disruption to normal operations. The investigation might create negative publicity for the company if the investigation is not kept confidential. And if leaked, the investigation might create a blueprint for civil actions by shareholders or criminal/regulatory action by the government.
These potential downsides must be considered in determining the scope and sequence of an internal investigation. Any investigation must be thorough, but avoid "boiling the ocean." It must also be prompt without being rushed. To be of any use, its findings must be fair, accurate and well-documented. That means it must be conducted in an objective, independent and credible manner. To limit potential exposure, as well as internal disruptions, the investigation must be kept strictly privileged and confidential, unless a decision is made to waive privilege and make affirmative use of the investigation to establish a company's good faith.
How To Proceed
For allegations of senior management misconduct, a committee of independent directors should oversee the investigation with the assistance of experienced outside counsel. For issues involving lower-level employees, in-house counsel and/or the HR or audit dept (with attorney oversight to protect privilege) will often suffice. Only lawyer-conducted investigations (whether in-house or outside counsel) are protected from disclosure by the attorney-client privilege.
The investigation must identify and document the scope of the investigation. Once the scope is defined, investigators must identify, preserve, collect and review relevant documents. The investigators should immediately coordinate with the company's IT department to deactivate any automatic deletion policies. The investigators should send document preservation notices to individuals believed to be in possession of evidence and consider interviewing potential document custodians to identify all sources of relevant information.
The documents must then be gathered into a database. This can be done by the company's IT department or an outside consultant and will often be coordinated with the company's in-house legal department (unless they have been excluded from the investigation to maintain its independence). Once the documents have been analyzed, the investigators must interview appropriate witnesses. These witnesses will generally include the complainant, the accused wrongdoer(s), anyone identified as having material information, individuals whose names appear in key documents, third parties with knowledge about issues under investigation and other key stakeholders such as supervisors, HR, Internal Audit, etc.
Whenever possible, interviews should be conducted in person rather than by videoconference or by phone, allowing investigators to assess a witness' credibility. There should be at least two interviewers: a questioner and a notetaker. Other participants should be permitted only if their attendance serves a purpose such as increasing witness candor. For example, the presence of in-house counsel might reassure the witness and facilitate the interview. But investigators should limit the number of participants to avoid intimidating witnesses.
Compiling Findings
Once all documents have been gathered and witnesses interviewed, the company should determine whether the investigators should present their work in written or oral form. Written reports take time to prepare, are more expensive, may become discoverable, and may subject the investigation to second-guessing.
If the matter involves criminal allegations, a written report could end up in government hands. Therefore, in some situations, a client may prefer an oral report or conclude that memoranda of interviews and source documents suffice. However, the absence of a written report may suggest the investigation was inadequate or the client is not committed to the ameliorative recommendations of counsel.
Each stage of an investigation requires careful management, tailored to the allegations at issue. Investigations must be conducted with a view to preserving the objectivity and integrity of the process. No business should undertake an investigation—no matter how small or informal it is perceived to be—without getting advice from an attorney experienced in conducting them.
The information provided here is not legal advice and does not purport to be a substitute for advice of counsel on any specific matter. For legal advice, you should consult with an attorney concerning your specific situation.