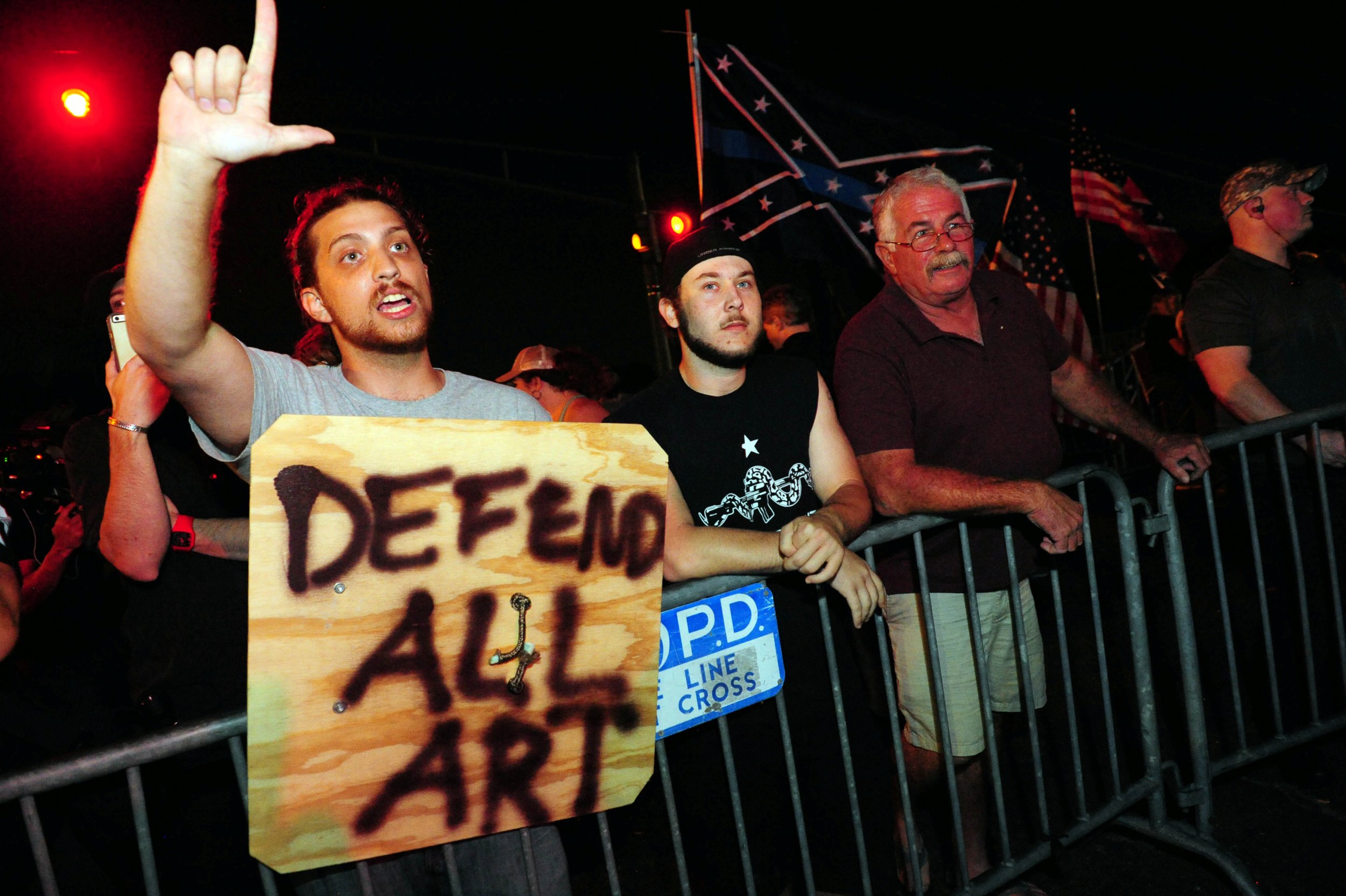 Karl Oliver, a state representative and funeral home director in Mississippi, decried the "destruction" of several Confederate monuments throughout the state in a Facebook post Saturday afternoon, calling for the lynching of the Louisiana lawmakers and leaders who are working to remove the controversial statues.
The Republican representative, elected last year to serve in the Mississippi House of Representatives, slammed efforts to eradicate statues that many of his colleagues had deemed racially insensitive. "The destruction of these monuments, erected in the loving memory of our family and fellow Southern Americans, is both heinous and horrific," Oliver wrote in a post that remained published as of Monday at 12:15 p.m. Eastern time. "If the, and I use this term extremely loosely, 'leadership' of Louisiana wishes to, in a Nazi-ish fashion, burn books or destroy historical monuments of OUR HISTORY, they should be LYNCHED!"
Related: Confederate monuments and historical interpretations
"Let it be known, I will do all in my power to prevent this from happening in our state," the post continued.

The Republican lawmaker's call to lynch those involved in the removal of any Confederate monuments comes at a time when the southern United States is grappling with how to deal with its racist past, as Democratic lawmakers and civil activists spearhead efforts to remove statues honoring generals who were critical in maintaining slavery and oppression against African-Americans throughout history.
The movement reached a high peak in 2015, when activist Bree Newsome scaled a flagpole flying the Confederate flag outside the South Carolina Capitol, bringing the debate to the national stage. On Friday, the last of four monuments celebrating the Confederacy was removed from a landmark in New Orleans after the City Council declared the statues to be public nuisances.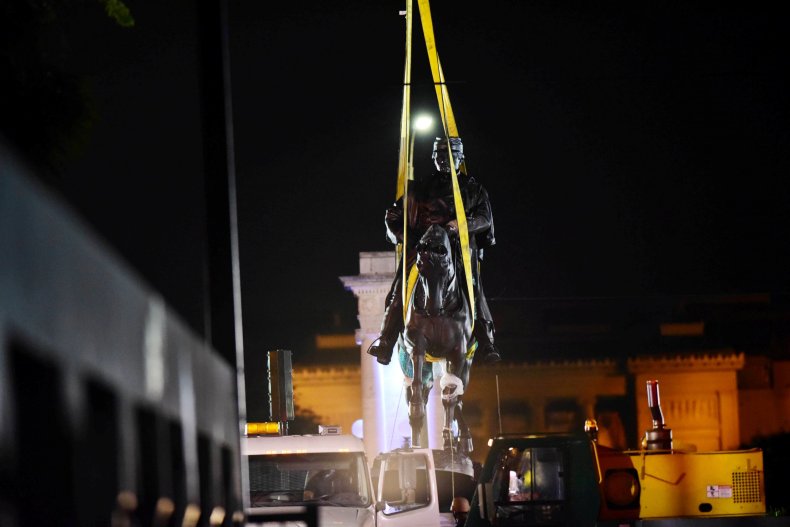 New Orleans Mayor Mitch Landrieu, who initially raised the motion to remove the Confederate monuments immediately after the racially motivated shooting in a historically black church in South Carolina, has said an American flag and newly built fountains will replace the controversial figures.
Calls to Oliver's cellphone, his office line at the House of Representatives and his funeral home went repeatedly unanswered Monday. An operator taking messages for the lawmaker at his private business tells Newsweek that reporters have been seeking comment—or an apology—ever since Oliver posted his message over the weekend.