Conflict of Interest? Stephanopoulos Won't Moderate 2016 GOP Primary Debate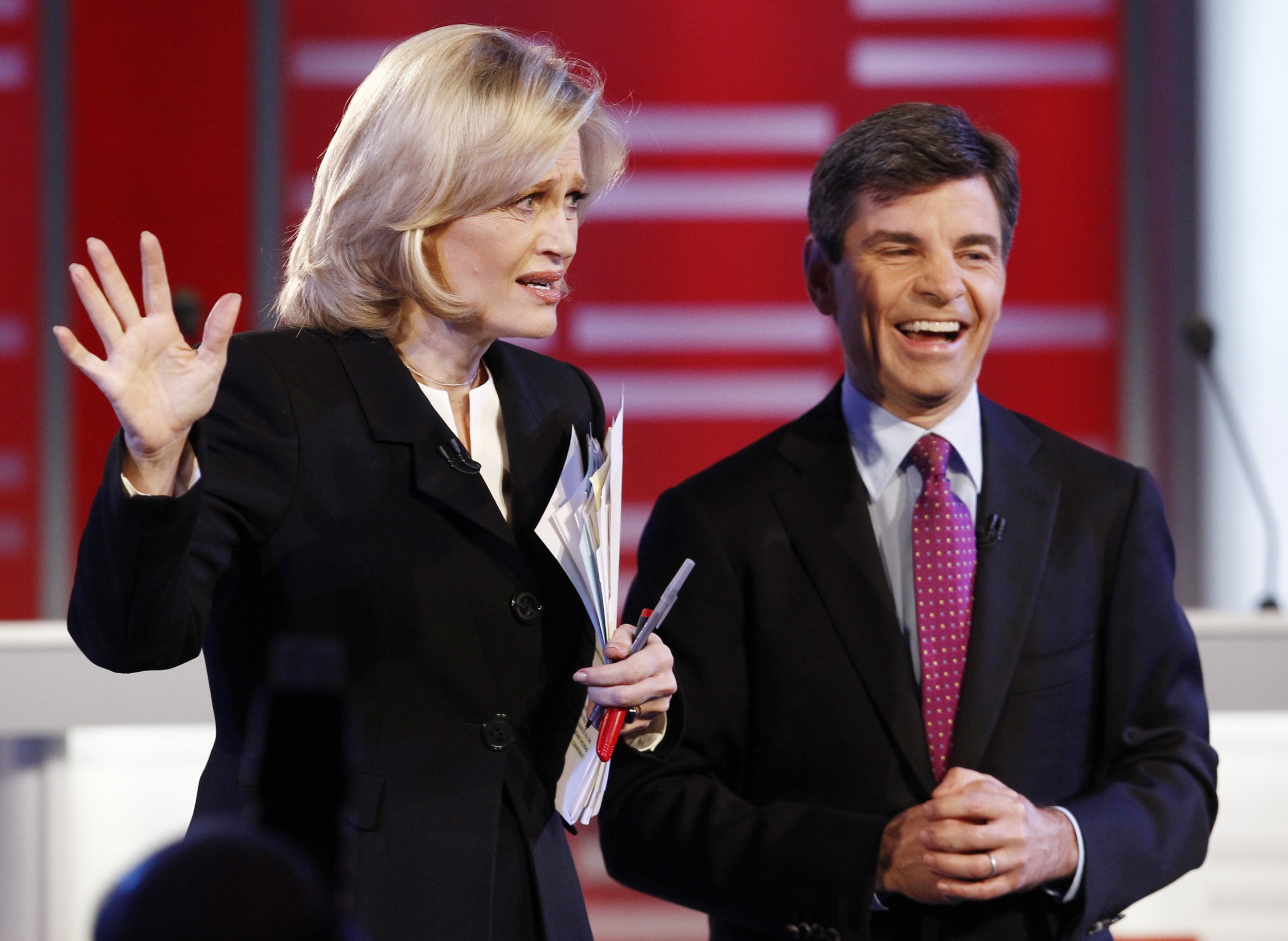 ABC News anchor George Stephanopoulos announced he will not moderate the ABC News–sponsored 2016 Republican primary debate after a conservative newspaper, The Washington Free Beacon, said the veteran newsman donated $50,000 to the Clinton Foundation in 2013 and 2014. Stephanopoulos was once employed by then-President Bill Clinton.
The donations were not disclosed until Thursday, when Stephanopoulos acknowledged them to Politico, and in fact the $50,000 figure was incorrect: He said he donated $75,000 to the Clinton Foundation over the course of three years: 2012, 2013 and 2014.
Immediately, presidential contenders on the right, including Kentucky Senator Rand Paul, called for Stephanopoulos to recuse himself from the debate, citing a possible conflict of interest. "It's impossible to divorce yourself from that, even if you try," he said, according to The New York Times. "I just think it's really, really hard because he's been there, so close to them, that there would be a conflict of interest if he tried to be a moderator of any sort."
The Clinton Foundation, a philanthropic organization, was created by Clinton and his wife, current Democratic presidential hopeful Hillary Clinton. The foundation has come under scrutiny recently after conservative author Peter Schweizer wrote in his book
Clinton Cash
that the organization
failed to disclose
some of its foreign donors. Hillary Clinton earlier had agreed that the foundation would disclose all of its donors, as part of a deal she struck to serve as secretary of state for President Barack Obama.
In a statement, ABC News said, "We stand behind him." Stephanopoulos publicly apologized to his employer for failing to notify it of the donations, saying he thought they were a matter of public record. "In retrospect, I probably shouldn't have, even though I did it for the best reasons," he said.
Stephanopoulos is co-anchor of Good Morning America and host of This Week.