Confronting Drone Threats: Why New Technology Requires Action
If the FBI thinks drones are a threat, why doesn't congress?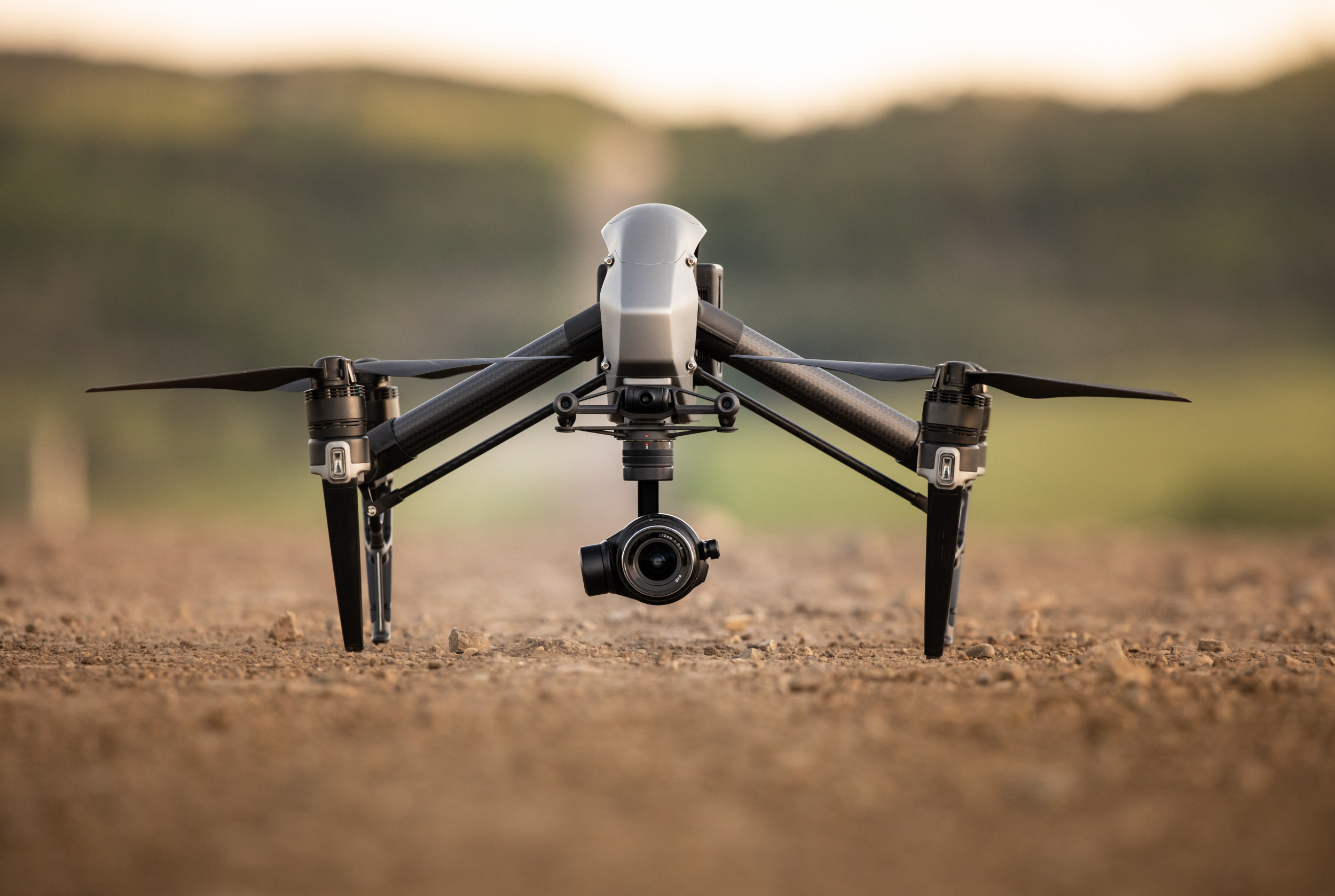 Since mid-2022, both public and private institutions have been sounding the alarm over the threat drones can pose to people, venues and critical infrastructure. In a little-watched and lowly-reported-on hearing from November 2022, the FBI joined the chorus with the loudest alarm yet: Director Christopher Wray, in testimony to the Senate over domestic threats, revealed that the bureau is investigating several incidents of drones being used with homemade explosives or IEDs inside the U.S.
Of course, we don't know when or where these incidents may have occurred, as FBI Director Wray didn't share details of these active investigations. However, we do know that drones have been used to threaten critical assets in the U.S. like power infrastructure as far back as at least 2020; a 2021 report revealed that a Pennsylvania substation had a malicious drone-based incident. Though the attempt failed, it is believed the goal was to disrupt operations or otherwise cause a power outage, and the operator has yet to be found.
The revelation that IEDs are now a part of the equation for domestic drone threats should send shivers down the spine of any security professional. As an executive at a company focused on airspace security, understanding the developments in drone technology as well as legislative responses to security is crucial to my work as well as the work of others in the security industry.
In terms of technology, recent drone innovations mean that these Uncrewed Aerial Vehicles (UAVs) are capable of carrying heavier payloads, across longer distances — for example, the DJI Agras, can haul 10kg (about 22 pounds) and commercial drones have had grenades added to them in the Ukraine conflict. That's only looking at commercially available drones. DIY drones are also on the rise, making the possibility of even larger payloads a reality.
In April 2022, the White House formally took a stance that it favored expanding authorities to use drone mitigation technologies in its Domestic Counter-Unmanned Aircraft Systems National Action Plan and through its Advanced Air Mobility Summit in the summer of the same year. Some in Congress have also taken steps toward authority expansion with the introduction of the Safeguarding the Homeland from the Threats Posed by Unmanned Aircraft Systems Act in the Senate. The then-looming midterm elections, however, made it difficult to pass this bipartisan bill, with Congress ultimately deciding only to extend current mitigation authorities.
Director Wray, however, offered an easy-to-understand reason for drone mitigation authority expansion: "It's important for Americans to understand: if that authority is not reauthorized next month, that public gatherings like the Super Bowl in Arizona, like New Year's Eve in Times Square, like Formula One in Las Vegas, and I could go on, none of those things will have protection from this threat."
While New Year's Eve seems to have gone off without a hitch, it's often the case that we don't hear about stopped drone incursions until much later. This was the case when the NFL stopped drone incidents from happening at Super Bowl LVI. This news was made public in summer 2022 at a White House Summit I attended via livestream. This means if something did happen in Times Square or at any of the other public celebrations of the new year, we may simply not know about it yet.The bright lights of the upcoming Super Bowl in Glendale, Arizona, however, present an opportunity for drones to take center stage — and not in a positive way.
While it may seem as though protecting sporting events or similar large gatherings shouldn't be high on the priority list, current opinions from the FBI and our largest U.S. sporting leagues do not agree. When we refer to "critical infrastructure," it seems like most people think of power, water, gas lines and so on. But the truth is that critical infrastructure covers 16 different sectors, including the Commercial Facilities sector ("sites that draw large crowds of people for shopping, business, entertainment, or lodging."). In other words, to security agencies in the U.S., the Super Bowl, the World Series, Formula One events — venues for these events already required protection on the same level as the power substation in Pennsylvania.
As we've seen, Congress is not always the fastest when it comes to passing bills into law unless it has some kind of deadline, and even then things can go down to the wire. Reauthorization of current regulations did go through to allow authorities to protect mass gatherings; it passed with the omnibus bill. Hopefully, however, Director Wray's testimony will be the catalyst Congress needs to pass some form of legislation. Whether it's the Safeguarding the Homeland Act or some other expansion of current authorities, it is clear that the technology available is underutilized, and Congress should act upon this before something happens — instead of after.