Confusing 'Church' and 'Toilet' Sparks Fiji Scandal
A translation gaffe has caused a furore in Fiji after promotional video about the island nation's native language confused the words "church" and "toilet."
The video—a primer on conversational Fijian phrases—quickly went viral after Fiji's tourism board posted it on social media. Many users noted that the term "Vale ni Lotu," which in the iTaukei language means a "place of worship" or a church, as the English-language word toilet, Australia's ABC broadcaster reported.
"Outraged and disgusted that an organization like Tourism Fiji would allow the release of a promotional video on their social media platforms without proper vetting or proof reading," opposition leader Ro Teimumu Kepa wrote on Twitter.
"A gross insult and humiliation to the first settlers of this country and the people of Fiji."
Read More: Fake Starbucks vouchers are spreading on social media after racism scandal
"It's an insult to Christianity," another user raged. "This is a tactic used deliberately to desensitize the sanctity of religion."
Many users tweeted at the board, asking to know who is responsible: "Who the hell is translating Fijian for you guys?!"
The tourist board responded quickly, issuing a statement and adding that the social media content of the board has been outsourced.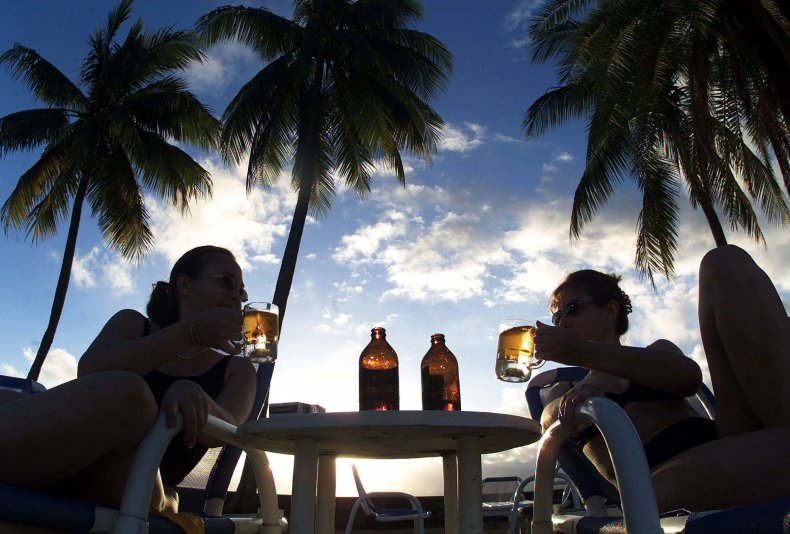 "We would like to apologise for an incorrect translation of an iTaukei word which was posted within a video earlier," Tourism Fiji posted Twitter, after the incident.
"We sincerely regret any offence this post may have caused our fellow Fijians."
"Our social media is currently undertaken by a firm in Australia," Tourism Fiji CEO Matt Stoeckel, adding that the board is reviewing the "processes" that led to the post.
"As a tourism body, we certainly don't go by the mandate that any publicity is good publicity," he said.
"This is publicity that essentially, may have offended Fijians and for that reason we are deeply sorry for any disrespect it's caused and it was not by any means intentioned to get publicity."