Congo Militia Beheads 42 Police Officers in Deadliest Attack Yet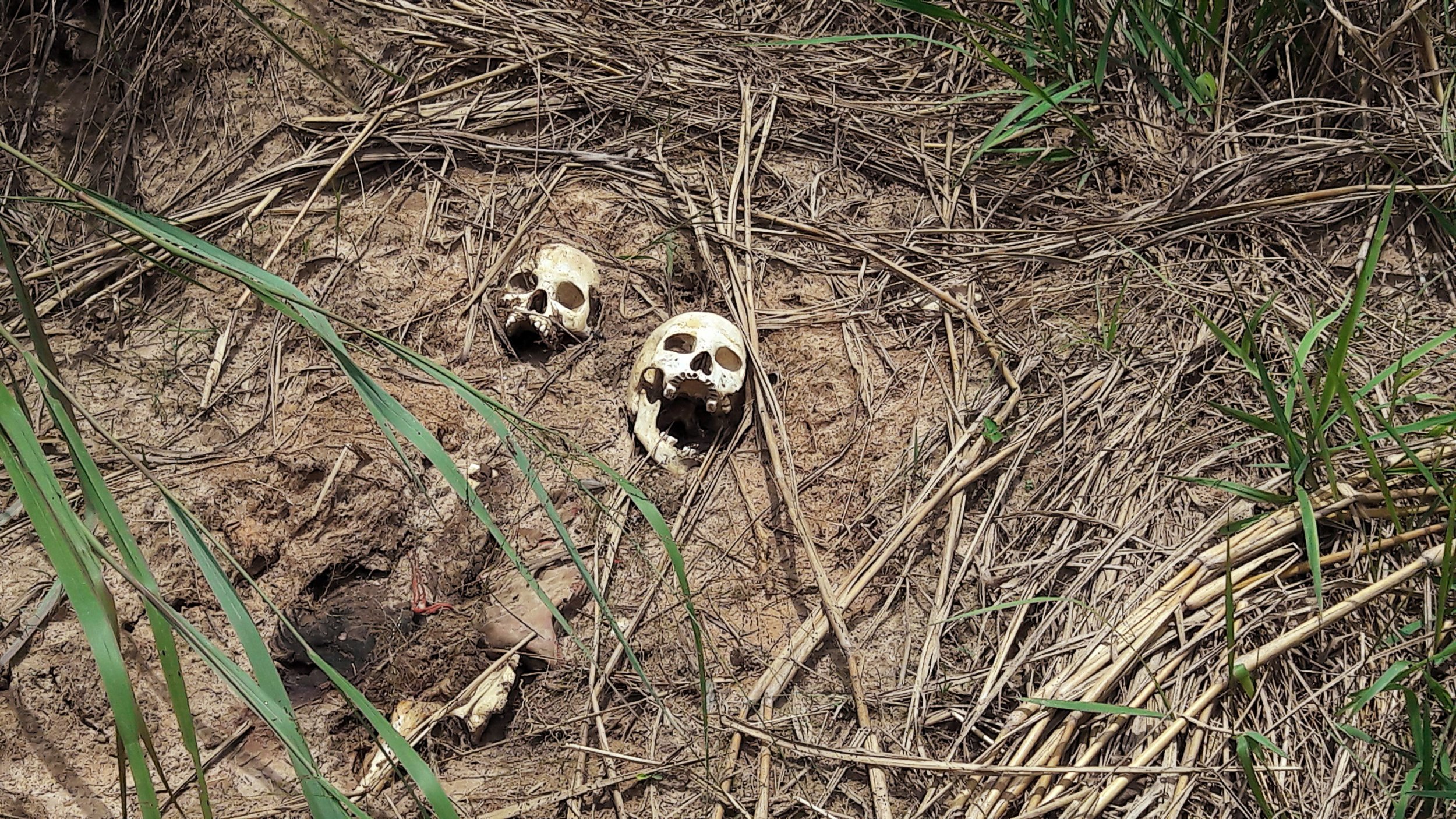 A Congolese militia beheaded 42 police officers Friday in what was believed to be the deadliest incident yet in the ongoing conflict between security forces and local militants in the central province of Kasai.
The police convoy was reportedly traveling between the cities of Tshikapa and Kananga in the Democratic Republic of Congo when a militia loyal to slain tribal leader Kamwina Nsapu ambushed them, decapitating all but six who spoke the local Tshiluba language, Kasai Assembly President Francois Kalamba said Friday according to the Associated Press. Kasai Gov. Alexis Nkande Myopompa said authorities were investigating the incident.
The militants have sworn to avenge the death of their leader Kamwina Nsapu in August. Nsapu, whose was born Jean-Pierre Pandi, had launched a campaign in June to have himself recognized as an official sovereign chief, compelling government institutions to leave the region through a mass uprising. Two months later he was killed when security forces stormed his house. His followers have since clashed with police and targeted rival communities, with both sides accusing each other of committing atrocities against civilians, according to BBC News.
Based on mass graves found by a U.N. Human Rights Council team earlier this month, the international organization estimated that security forces had killed as many as 99 civilians. The report also accused the Kamwina Nsapu group of executing up to 30 people, including children, in the neighboring province of Lomami. Two U.N. workers, one from the U.S. and one from Sweden, went missing earlier this month during an investigation into the alleged mass killing of about 100 civilians by security forces caught on tape last month.
The increasingly violent conflict between the Kamwina Nsapu group and government comes months after President Joseph Kabila attempted to extend his mandate and delay elections. Protests around the country turned deadly with dozens of people killed before representatives of Kabila's government and the leading opposition party reached a Catholic church-brokered deal in which Kabil would remain in power until the end of this year without any possibility of running again, according to Reuters.