Congrats, Internet: You Trolled Robin Williams' Grieving Daughter Off Twitter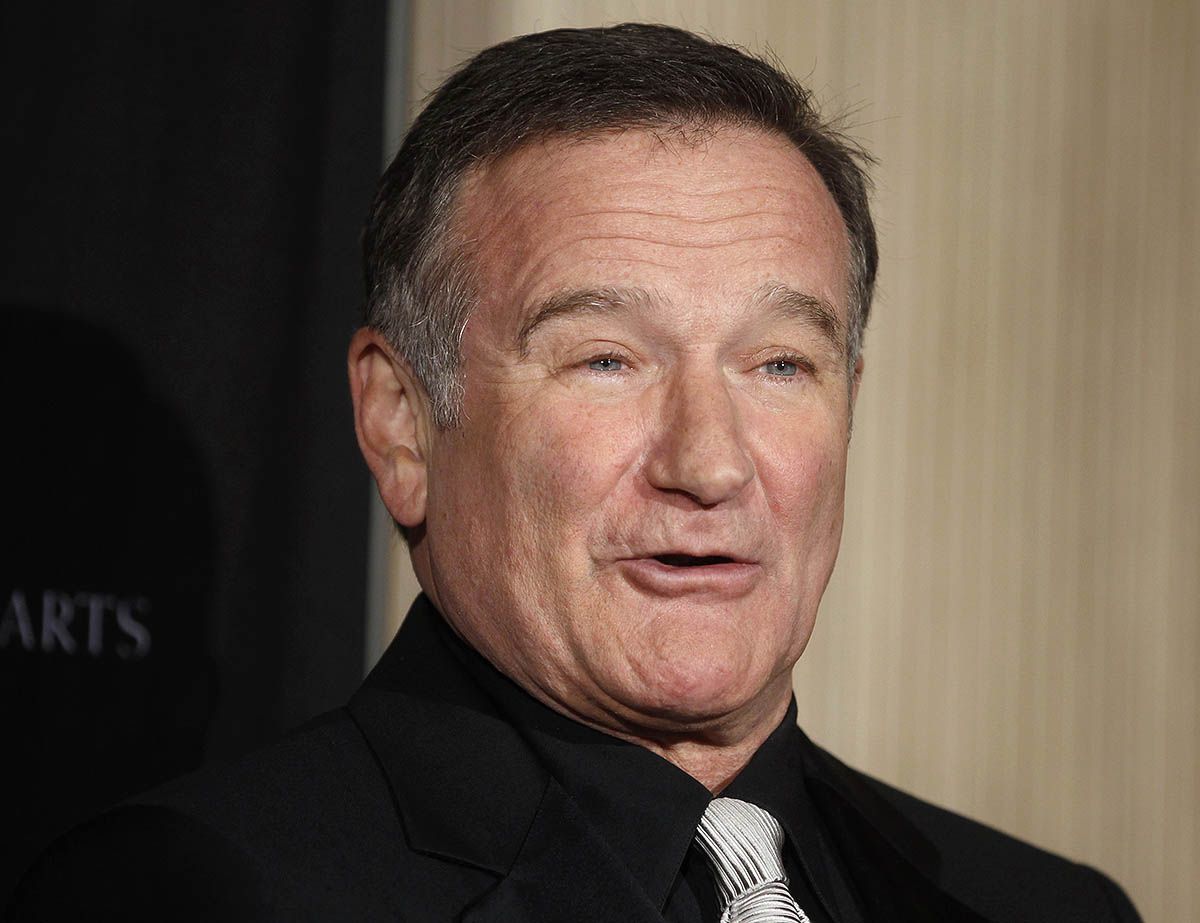 Celebrity deaths bring out the worst of the Internet, as Zelda Williams learned firsthand this week. The 25-year-old daughter of late actor and comedian Robin Williams says she is quitting Instagram and Twitter, "maybe forever," after facing harassment by several anonymous trolls.
Williams surfaced on Twitter and Instagram late Monday night, after news of her father's death broke, with a quote from the French writer Antoine de Saint-Exupéry and the words "I love you. I miss you. I'll try to keep looking up."
While hundreds responded on both platforms with shows of sympathy and support, two Twitter users, using the handles @PimpStory and @MrGoosebuster, set about trolling the 25-year-old actress in particularly nasty fashion. The accounts have now been suspended, but The Washington Post cites archived tweets from @PimpStory calling Williams a "heartless bitch" and containing doctored images of Robin Williams with bruise marks on his neck.
Williams, with a since-deleted tweet, asked her followers to report the accounts. "I'm shaking. I can't," she tweeted. "Please." Later, she announced she was "deleting this from my devices for a good long time, maybe forever":
"In this difficult time, please try to be respectful of the accounts of myself, my family and my friends. Mining our accounts for photos of dad, or judging me on the number of them is cruel and unnecessary," Williams elaborated in an Instagram caption.
Unfortunately, the abuse Williams faced is indicative of the harassment women face on Twitter and other social networks every day. Late last month, Twitter CEO Dick Costolo was called out during a live Q&A for not doing more to improve Twitter's policies for reporting abuse.
"The real private moments I shared with [my father] were precious, quiet, and believe it or not, not full of photos or 'selfies,'" Williams added on Instagram. "I shared him with a world where everyone was taking their photo with him, but I was lucky enough to spend time with him without cameras too. That was more than enough, and I'm grateful for what little time I had."