Congress In 2017 Has Paid Its Biggest Complaint Settlements In A Decade — With Millions Of Taxpayer Dollars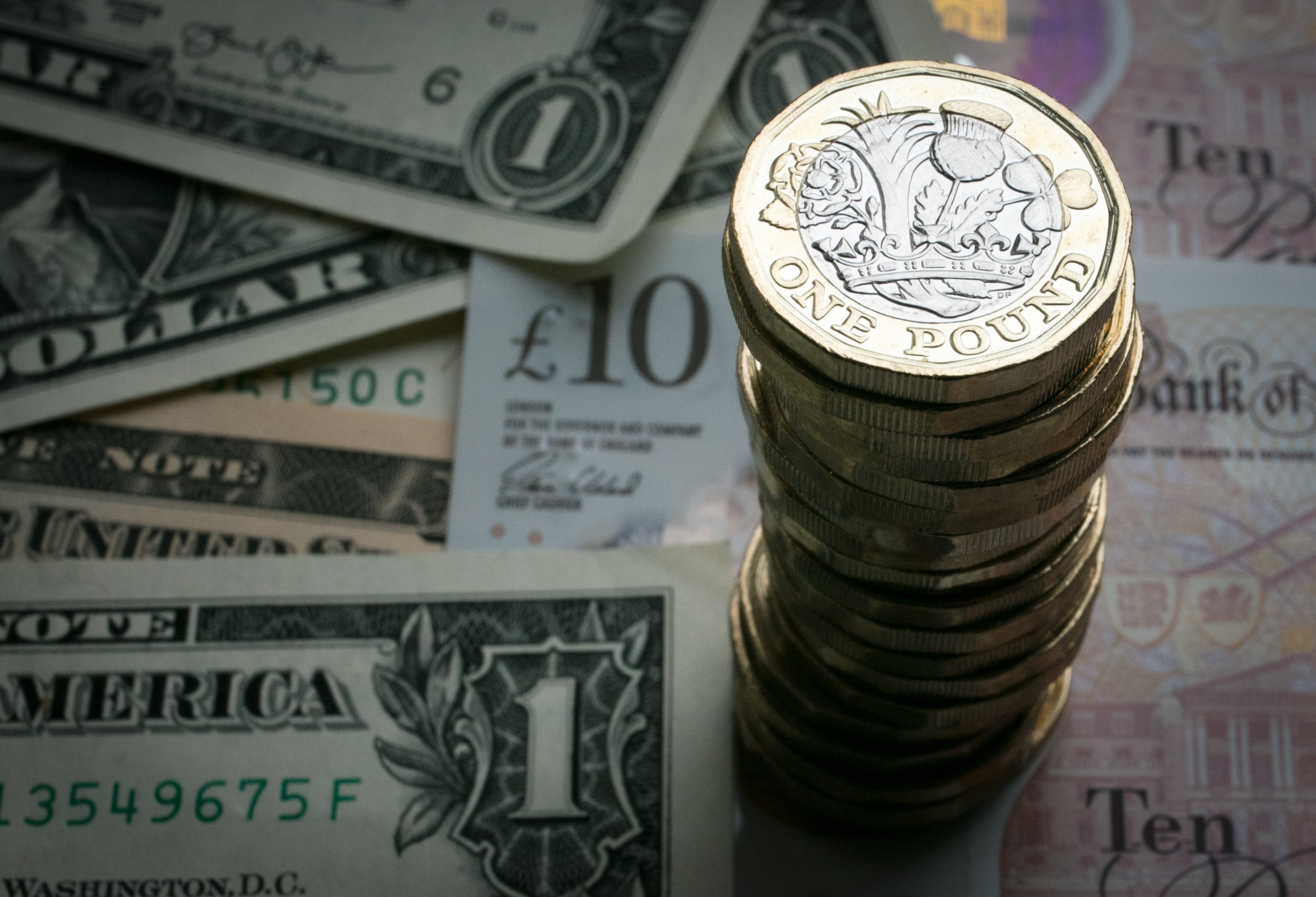 Congress has already paid out more money in harassment settlements this year than it has in any year in the past decade, according to the U.S. Congress Office of Compliance.
On Tuesday, California Democratic Representative Jackie Speier told Chuck Todd on MSNBC that the House has paid out $15 million in harassment settlements over the past 10-15 years.
"One member of Congress has settled a claim and there has been a taxpayer settlement," Speier said. "We do know that there's about $15 million that has been paid out by the House on behalf of harassers in the last 10 to 15 years."
This could have led the Office of Compliance, which deals with these complaints, to tweet out the information behind them on Thursday.
They released a report that detailed complaints made by members of the government and the payouts spent on those settlements. These complaints can range from sexual harassment to racial discrimination to overtime pay, and the complaints can be made against the House of Representatives, the Senate or other offices in the legislative branch. The office released a breakdown of years and amount paid, but didn't release a breakdown of why they reached a settlement or who the complaint was made against.
The chart shows that in 2017 alone, the government has spent almost $1 million of taxpayer money on eight settlements. That's the most that has been spent in a decade, and 2017 isn't over yet.
In 2016, there were 15 settlements, but it only added up to around $500,000. In fact, during the Obama administration's two terms, the settlements never reached $1 million. However, during President George W. Bush's administration, the payouts ranged from around $300,000 in 2004 to a whopping $4 million in 2007.
All these funds come from taxpayer money. Once a settlement is reached, according to CNN, the money comes out of a special fund set up to handle it all—none of it comes from the person or office the complaint is made against. The fund was set up by the Congressional Accountability Act in 1995.
It's largely been a secret to most Americans, but hasn't been kept from people in Washington. According to CNN, after a settlement is reached, the payment must be approved by the chairman and ranking member of the House Committee on House Administration.
It's unsure how many of these complaints deal with sexual harassment, but Tracy Manzer, Speier's spokeswoman, told CNN that 80 percent of people who have come to her office to share stories of sexual misconduct never told the Office of Compliance.