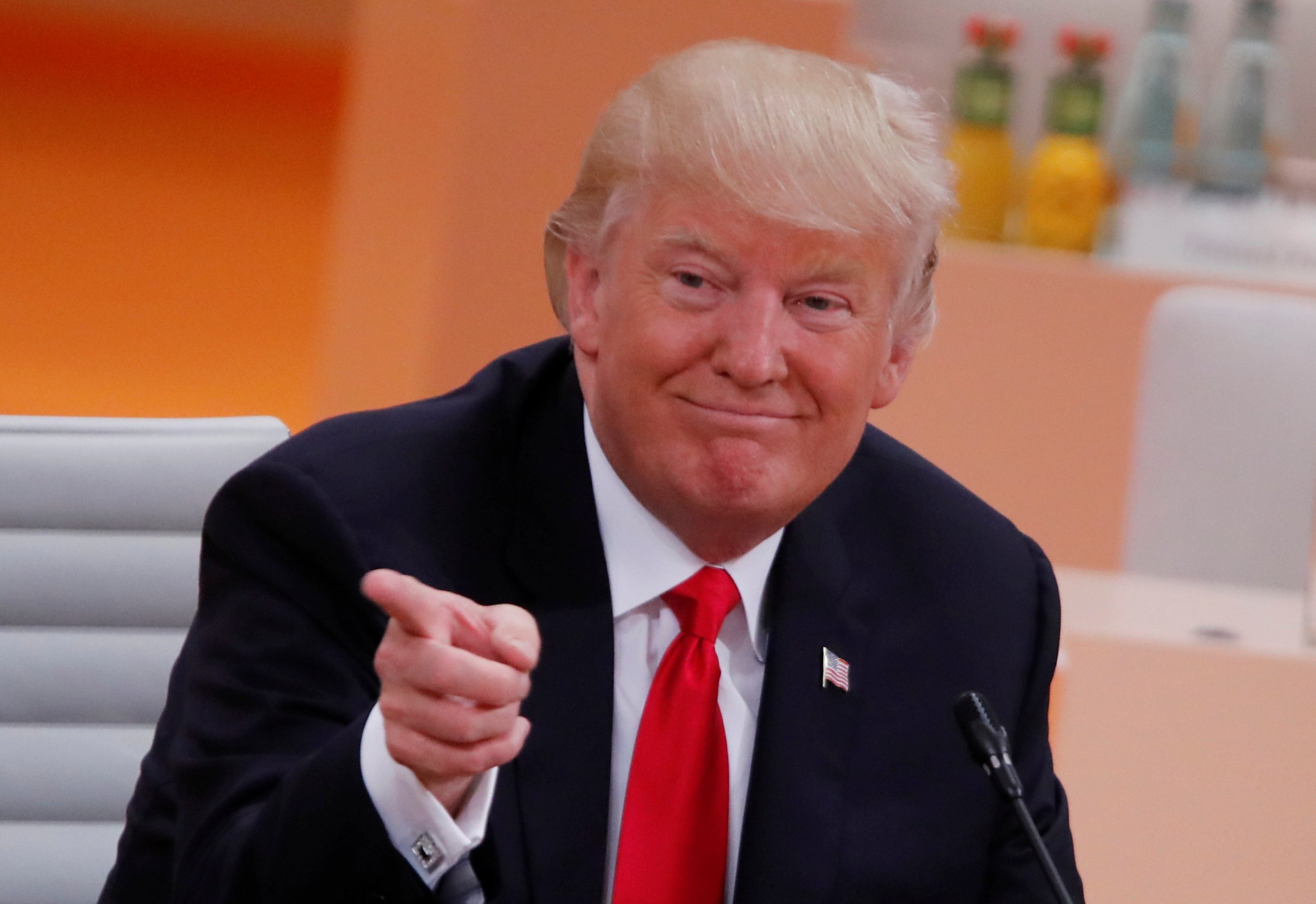 Congressional leaders reached an agreement on sanctions for Russia that punish Moscow for alleged election interference and limit Donald Trump's ability to push back on the restrictions.
The new legislation, which also includes sanctions for Iran and North Korea, is seeking to bring sanctions on those suspected of human rights abuses and aims to penalise Russia for its aggression towards its neighbors as well as the ongoing election hacking saga, The New York Times reported.
Embarrassingly for the president, given the legislation's broad bipartisan support, it also ignored pleas from the White House to permit Trump more freedom to bend the sanctions for the sake of his freedom to conduct foreign policy, instead making it harder for Trump to intervene.
Negotiators from the House and Senate announced the decision on Saturday, with a vote on the legislation—which gives Congress the ability to veto the administration's ability to ease the sanctions—expected in the House on Tuesday.
"Given the many transgressions of Russia, and President Trump's seeming inability to deal with them, a strong sanctions bill such as the one Democrats and Republicans have just agreed to is essential," Senate Minority Leader Chuck Schumer said in a statement seen by CNN.
"I expect the House and Senate will act on this legislation promptly, on a broad bipartisan basis and send the bill to the President's desk," he added.
Although the legislation did receive cross party support, House Minority Leader Nancy Pelosi said she had concerns over the bill, explaining in a statement seen by The Times that she was worried that the changed insisted upon by the GOP let the party: "originate actions in the House to prevent the Trump administration from rolling back sanctions."
Trump has not yet commented on the legislation, which would leave him with far less power over the sanctions beyond a veto, which would look questionable and would be unlikely considering the ongoing Russia investigation.
Trump isn't without options, he could veto the bill, but it's unlikely as it would add to suspicions of collusion with Russia.