Trump's Homeland Security Slammed For Ignoring Sexual Assaults In Immigrant Detention Centers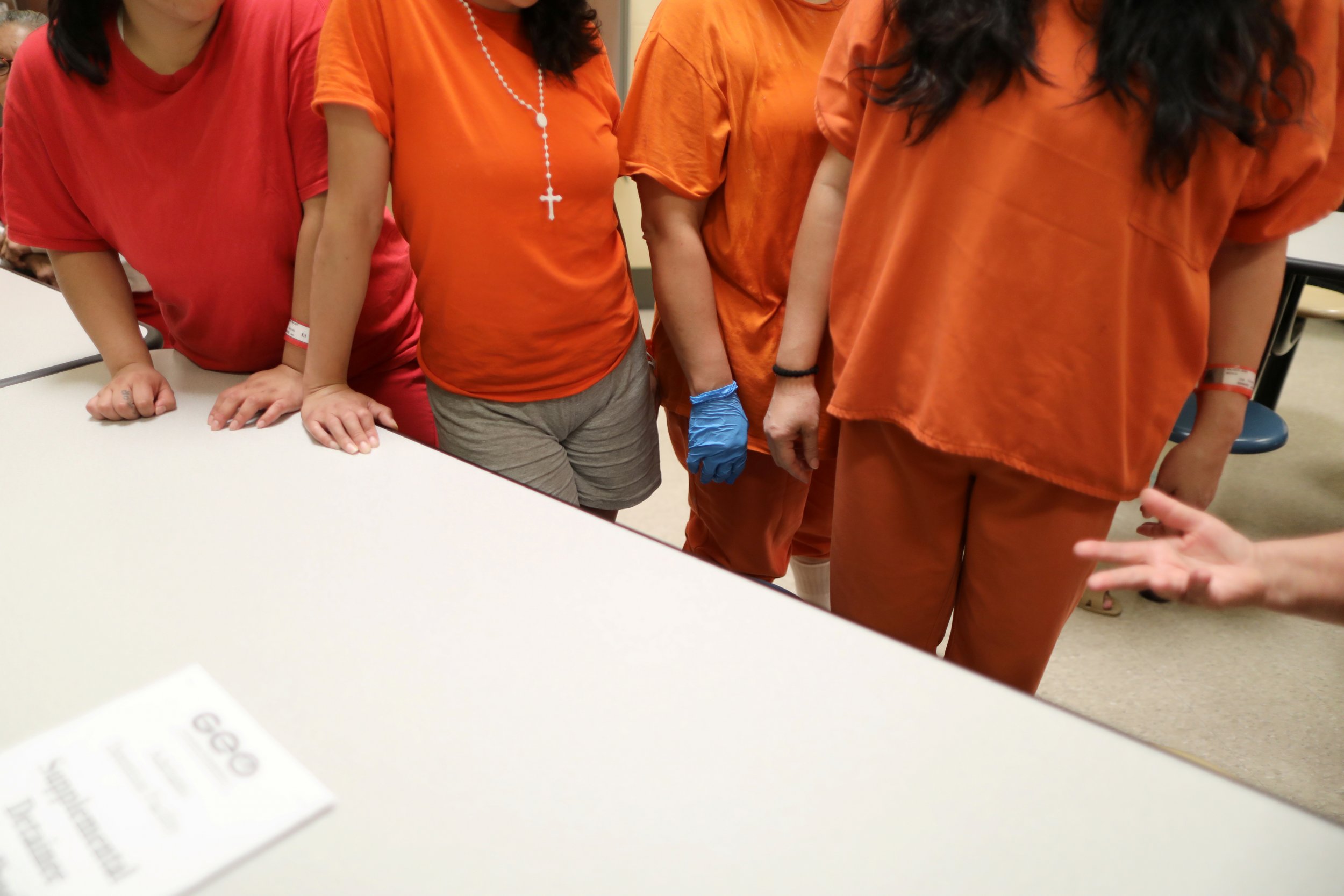 More than 70 members of Congress lambasted the Department of Homeland Security on Monday for failing to investigate thousands of sexual assault complaints filed by immigrants in their custody over the last decade.
In a letter addressed to four federal officials, including White House chief of staff and DHS acting inspector general, John Kelly, the 71 signees called on Homeland Security and its secondary agencies to investigate the claims immediately.
The letter is predicated off of a class-action civil rights complaint filed April 11 with Homeland Security by Community Initiatives for Visiting Immigrants in Confinement (CIVIC), a progressive advocacy group.
"We write to express our deep concerns about the prevalence of reports of sexual abuse, assault and harassment in U.S. immigration detention facilities, the lack of adequate government investigation into these reports, and the government's refusal to disclose relevant records," reads the letter.
According to CIVIC, Homeland Security received a total of 33,126 complaints of sexual and/or physical abuse from January 2010 to July 2016. Of those, only 225—.07 percent—have been investigated.
Three-fourth of these complaints were levied against Immigration and Customs Enforcement (ICE) and Customs and Border Protection (CPB) officers and personnel.
In a statement to NBC released at the time of CIVIC's mass complaint, Homeland Security dismissed the veracity of the complaints:
During the 6-year time frame covered by this report, ICE, for instance, recorded more than two million admissions to its detention facilities nationwide. While ICE's goal is to prevent all sexual abuse among its custody population, given the volume of individuals who annually pass through its detention system, the agency believes the overall incidence of such activity is very low.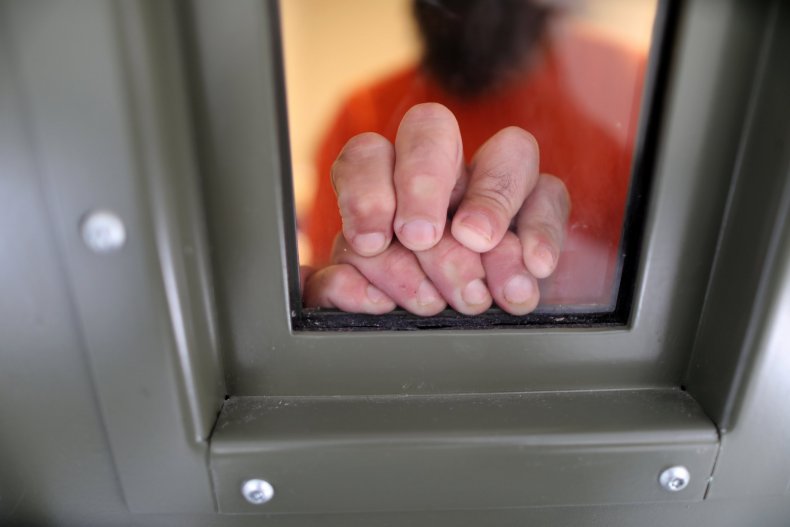 Since CIVIC filed its complaint, more people in immigration detention have come forward. Most recently, women at the T. Don Hutto Detention Center in Taylor, Texas, came forward with claims of being sexually assaulted in ICE's custody in an article for Rewire. These complaints come a decade after a guard at Hutto was accused of sexually assaulting a woman "while her son was sleeping in his crib inside the cell."
The letter sent to Homeland Security on Friday offers a handful of equally harrowing tales of rape, abuse and neglect.
Maria Ortiz Cortez was transferred to the West County Detention Facility in California after she was sexually assaulted at the Yuba County Jail and filed a complaint, further isolating her from her support system in the surrounding community.

Damion "Latoya" Ricketts, a transgender woman, was sexually harassed by a corrections officer at the Santa Ana City Jail in July 2016 when he performed a degrading strip search on her in the men's changing room and demanded she slowly remove each article of her clothing, hand them to him, and run her fingers through his hair.
The letter goes on to criticize ICE's petition to the National Archives and Record Administration (NARA), submitted earlier this year, to approve its timetable for retaining or destroying records related to its detention centers, including those related to sexual assault, solitary confinement and deaths of those in custody.
Human rights organizations immediately criticized the move, saying it impairs the government's ability to stop and prevent abusive behavior at the hands of ICE.
"ICE shouldn't be allowed to purge important records and keep its operations out of the public eye," the American Civil Liberties Union said in a statement in August.
The 71 members of Congress requested that ICE rescind its NARA request to delete its records. They also called on the Justice Department "to launch a comprehensive pattern or practice investigation into sexual assault" in detention centers, and for DHS to release "aggregate data on complaints of sexual abuse" at its facilities.
In an emailed statement, ICE says that accusations of sexual assault at its detention centers are always fully investigated:
While ICE cannot comment on pending investigations, the agency has zero tolerance for sexual abuse and assault and takes every allegation seriously. In accordance with federal law, ICE has implemented strong protections against sexual abuse and assault of individuals in our custody, including with respect to screening, staff training, detainee education, medical and mental health care, reporting, investigation, and oversight. ICE facilities are inspected annually and independently audited -- with safeguards against sexual assault as a primary focus -- to ensure compliance with DHS regulations. Accusations of alleged unlawful conduct are investigated thoroughly and appropriate action is taken to ensure the safety and security of those involved and others in ICE custody.