Congress Still Aiming for Next Coronavirus Aid Package by End of July
Congress is expected to pass its next coronavirus stimulus package later this month, and President Donald Trump is signaling his support for another wave of direct payments to people.
"I support actually larger numbers than the Democrats, but it's got to be done properly," Trump told Fox Business in an interview this week. "I want the money getting to people to be larger so they can spend it. I want the money to get there quickly and in a non-complicated fashion."
U.S. House Democrats have proposed a second $1,200 per person direct payment in their version of the next coronavirus aid proposal, but Trump has said that he won't sign onto their plan. His comments to Fox Business hinted that the direct payments would have his support, though.
Senate Republicans, meanwhile, have closely guarded their own plans, though Senate Majority Leader Mitch McConnell told reporters this week that he wants to move forward before the August recess. The Senate returns to the Capitol on July 20.
"Any further recovery efforts should focus intently on three things: Kids, jobs, and healthcare," McConnell said. "Partisan theater and politicized wish-lists are not what our country needs."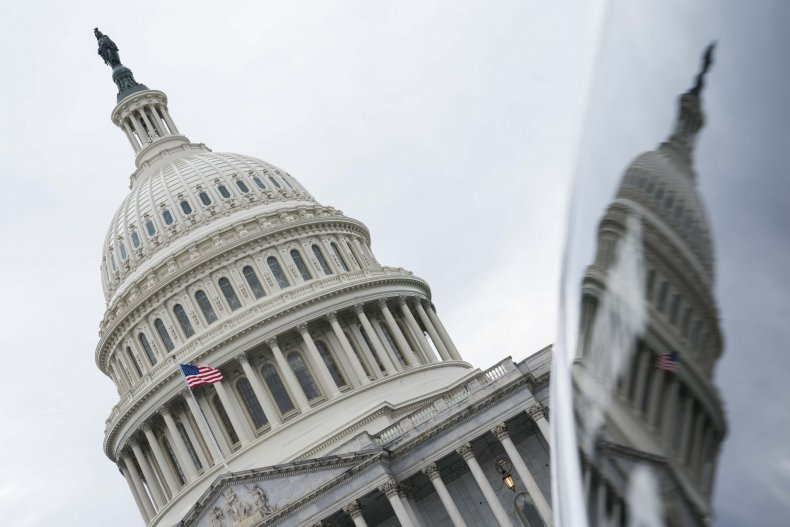 The stimulus package that Congress passed in March, as the coronavirus pandemic swept the country and forced mass layoffs, gave one-time payments of up to $1,200.
Most of the payments were awarded as direct deposits based on previous tax filings.
Sen. Lindsey Graham, a South Carolina Republican, told Fox & Friends this week that another stimulus package needs to be passed quickly to address the economy.
"We need a rescue package that would hit the gas to make the economy grow faster," he said.
After efforts to reopen states and loosen coronavirus restrictions put in place in the spring, some states have begun seeing spikes in confirmed cases again, forcing them to shut back down.
A CNBC/Change Research Poll last month found that 74 percent of voters in key battleground states support recurring direct payments to people until the pandemic ends.
Jerome H. Powell, chairman of the Federal Reserve, told the House Financial Services Committee last week that shutdowns and growing cases will have a lasting impact on the economy.
"A full recovery is unlikely until people are confident that it is safe to reengage in a broad range of activities," he said. "The path forward will also depend on the policy actions taken at all levels of government to provide relief and to support the recovery for as long as needed."