Congress Wants To Make It Harder For Poor People Who Already Don't Have Enough Food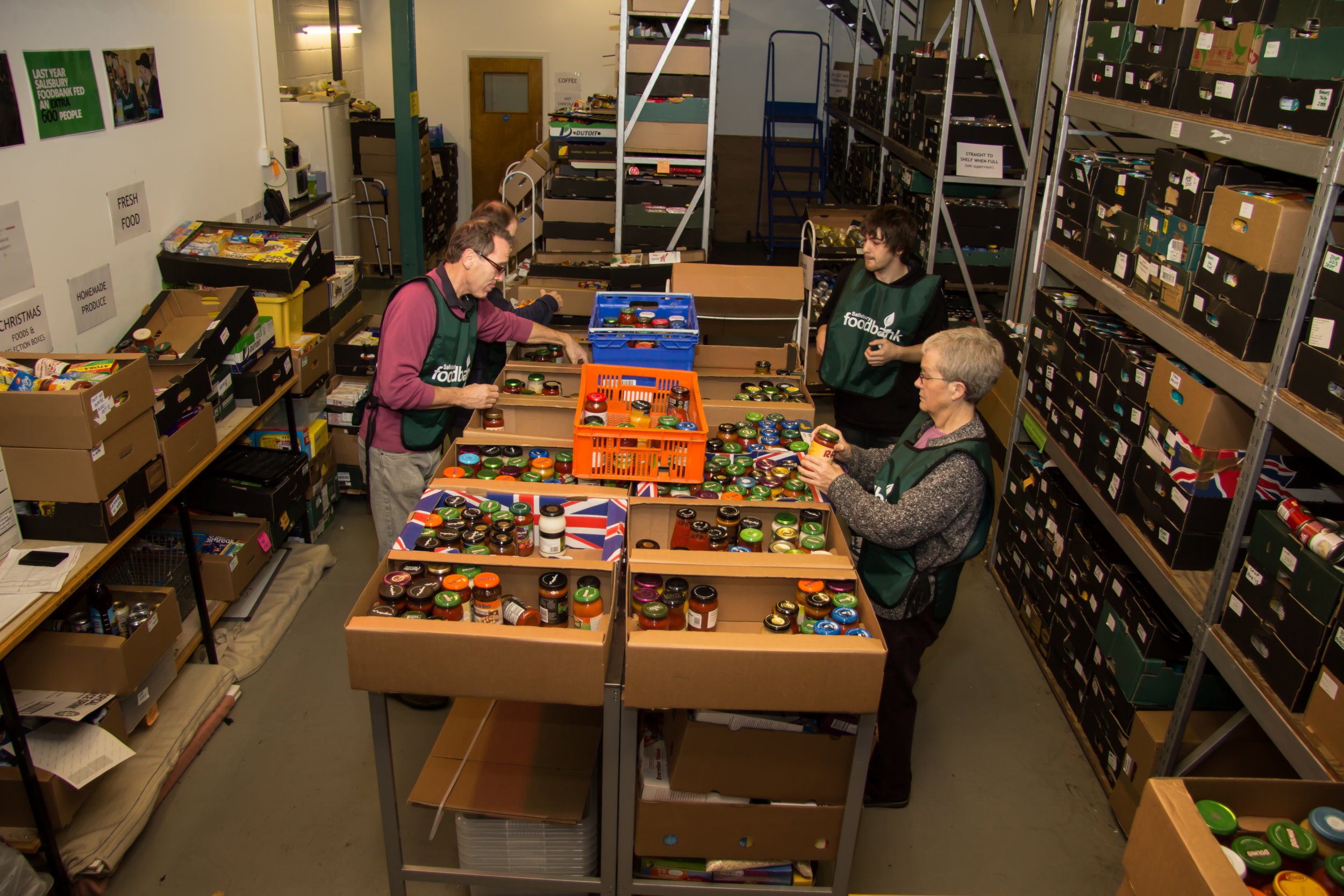 As Congress reconsiders how to allocate funds to food assistance programs, new research has been published on the diets of people who receive assistance. The verdict: Even federal food assistance is not enough to feed most families.
The Supplemental Nutrition Assistance Program, formerly known as food stamps, is meant to provide a supplement to low-income people and families to help them buy food. SNAP is not the only way a low-income or no-income person can get assistance; they may be eligible for unemployment insurance, temporary assistance for needy families and local food distribution programs like food banks and churches.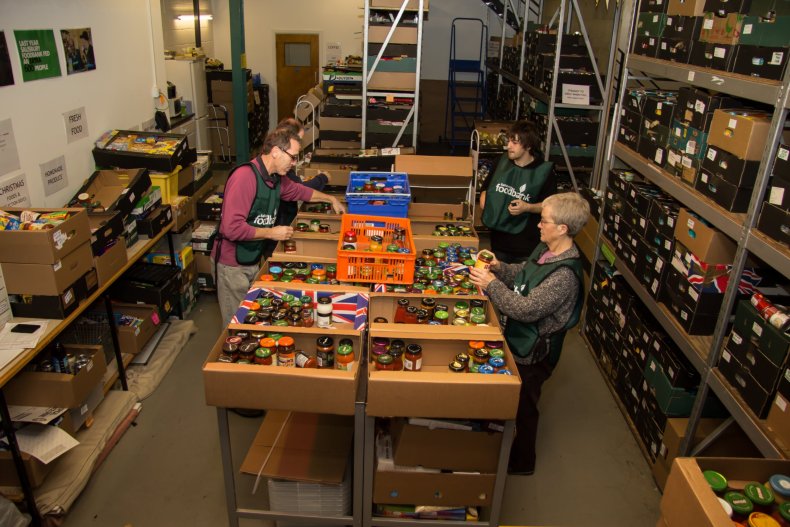 Research published in the September issue of the Journal of Nutrition Education and Behavior shows that if you follow the Agriculture Department's (USDA) nutritional guidelines, you wouldn't be able to feed yourself and your family on SNAP alone. However, evidence does show that SNAP reduces food insecurity and lifts people out of poverty.
The new research is based on USDA's "MyPlate" recommendations, which replaced the food pyramid in 2010. The MyPlate illustration is separated into four parts: fruits, vegetables, grains, and proteins, with a circle in the corner representing dairy. These categories are meant to show what types of foods a person's diet should consist of.
The researchers, based at North Carolina State University and the Union of Concerned Scientists, studied various diets that would fit the federal MyPlate nutrition guidelines. They found that, depending on several factors, SNAP benefits would cover only about 43 to 60 percent of monthly food costs, including the labor required to buy and prepare food.
Food costs vary greatly from person to person. The research included national averages from people of different genders and ages, and found that teenage boys cost the most to feed. However, Lindsey Haynes-Maslow, who co-authored the study, notes that everyone faces different food challenges, so it's hard to find a solution for everybody. Some people have barriers to transportation or don't have the space or time to cook. If you're paid hourly, cooking healthy food for a family of four can cut into your income-earning time.
"When you take that all into account, that can be an extra $500 to $600 a month for a family of four," Haynes-Maslow tells Newsweek.
To qualify for SNAP, you have to have an income that is at or below 130 percent of the poverty limit. However, that doesn't mean all SNAP recipients are unemployed; in fact, in most SNAP-receiving families that include a nondisabled, non-elderly adult, at least one adult is employed.
On Thursday morning, the U.S. Senate Committee on Agriculture, Nutrition and Forestry held a hearing on nutrition programs in the 2018 Farm Bill. The bill could include budget amendments, including potential cuts to SNAP. Statements preceding the hearing indicated concern about fraudulent use of the $70 billion program.
"There are significant quality-control problems with the SNAP program," committee Chairman Pat Roberts said in a statement. "Any problems will need to be given a hard look."
Any action taken to prevent misuse of the program could also affect those genuinely in need of the assistance, leading to even more widespread food insecurity across the country.
Haynes-Maslow points out that research like her recently published study is important because by understanding the nuances of how these programs affect people, you can better inform policy and budgeting.
"We know that SNAP recipients don't have healthier diets than non-SNAP recipients, so if you're a policymaker you might think that means SNAP doesn't do what it's supposed to do," Haynes-Maslow notes. "But when you see this study, you might see that the problem is that when there's a [financial] gap, usually food gets prioritized at a different level." When people run out of monthly benefits, she explains, their diet tends to deteriorate, as they have to allocate funds to rent and transportation to get to work.