Congressional Review Act Could Allow Dems to Strike Down Trump-Era Rules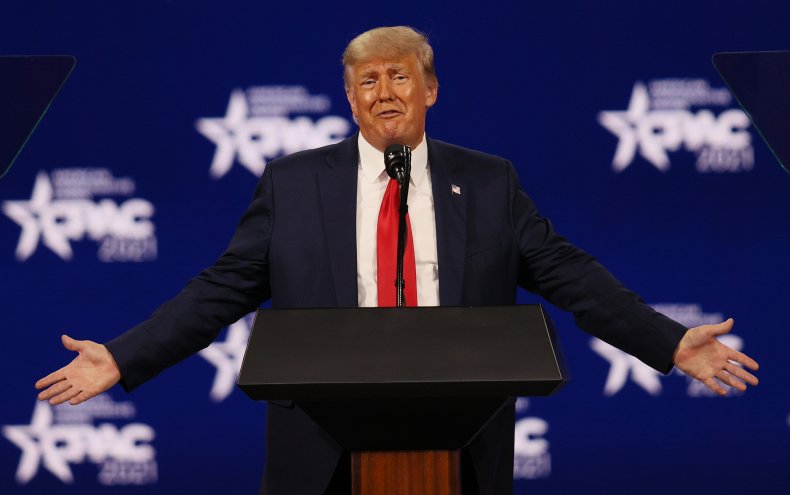 Democrats could move to quickly undo many federal rules imposed in the waning days of the administration of former President Donald Trump, with or without the cooperation of Republicans.
The little-known Congressional Review Act (CRA) gives Congress a brief window to repeal the Trump rules without significant debate or the 60 Senate votes that are normally required to avoid a filibuster. Instead, simple majority votes by Democrats in both chambers of Congress and the stroke of President Joe Biden's pen could invalidate many of the Trump rules.
In a report published earlier this week, progressive advocacy group Public Citizen outlined at list of "major" regulations introduced by the Trump administration that could be targeted by Democrats and wiped out under the CRA, including a rule allowing faith-based housing discrimination against LGBT people and a host of environmental deregulations. Other Trump rules focus on rolling back protections for consumers and immigrants, according to the group.
At least 28 "notable" Trump rules were deemed eligible for repeal under the CRA according to the Coalition for Sensible Safeguards, a group that describes itself as "an alliance of more than 160 consumer, labor, scientific, research, faith, community, environmental, small business, good government, public health and public interest groups."
The CRA would allow the Biden administration to repeal rules that the president was not able to roll back himself with executive orders after taking office. Rules that have already taken effect cannot be undone with executive orders. However, under the CRA each new rule is subject to a 60-day review period before they take effect, with "days" defined as days Congress is in session.
Although the Trump administration attempted to put many last-minute rule changes into effect before Biden took office, the rules identified by Public Citizen are either still within the review period or have not officially taken effect due to mistakes in submitting the rules. Many of the rules were either not submitted to Congress, as required before taking effect, submitted to only one chamber of Congress or submitted after January 20.
Biden and Congress will need move quickly if they hope to reverse the rules using the CRA. Public Citizen identifies an April 4 deadline for lawmakers to introduce resolutions that must then be finalized by mid-May.
The Trump administration itself used the law to repeal 16 different regulations imposed under the administration of former President Barack Obama, by far the most regulations killed under the CRA of any presidency since the act took effect in 1996. Only one other rule has been revoked using the act, which was in 2001 under the administration of George W. Bush.
Newsweek reached out to the White House, the Democratic National Committee and the office of Trump for comment.