Congressman Chaka Fattah Indicted on Corruption Charges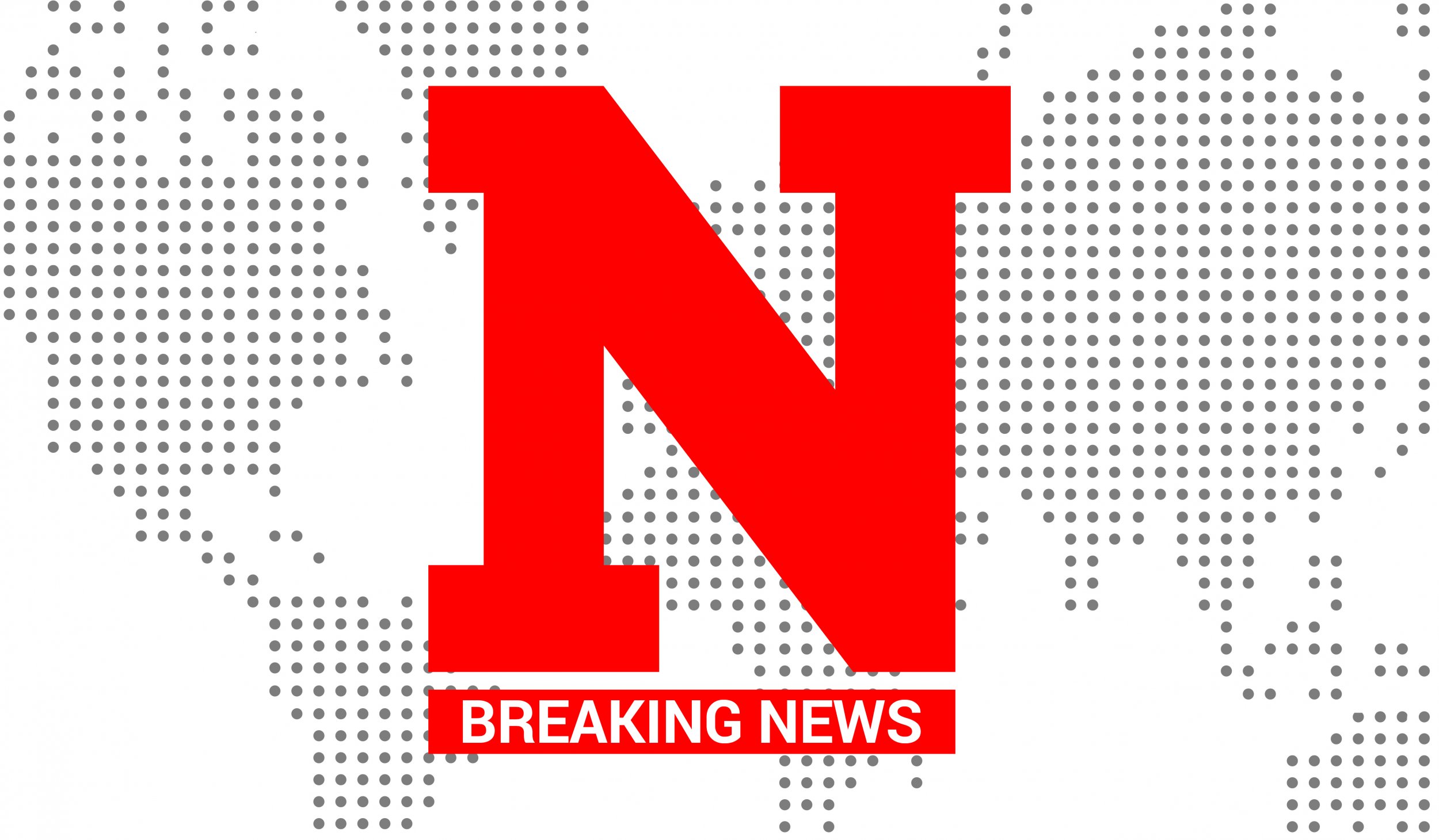 Updated | A long-serving Democratic member of Congress and four associates were indicted for their roles in a racketeering conspiracy to further their political and financial interests, according to the U.S. Department of Justice.
U.S. Representative Chaka Fattah Sr., 58, of Philadelphia, was charged in a 29-count indictment, along with his district chief of staff, Bonnie Bowser, his former congressional staffer Karen Nicholas, lobbyist Herbert Vederman and Philadelphia-based technology company founder Robert Brand, for allegedly participating in several schemes. The crimes include bribery, conspiracy to commit wire, bank, mail and honest services fraud, falsification of records and money laundering.
The charges stemmed from Fattah's unsuccessful 2007 run for mayor of Philadelphia. The DOJ alleges that Fattah and his associates borrowed $1 million from a wealthy supporter and used his educational foundation and charitable and federal grant funds to help repay the campaign loan, said Zane Memeger, U.S. attorney for the Eastern District of Pennsylvania.
Fattah also is accused of using campaign funds to repay his son's $23,000 student loan debt.
"The conduct that Congressman Fattah engaged in undermines public faith in government, undermines confidence in government," Memeger told reporters Wednesday at a press conference. "The behavior is something that our public does not expect their public officials to engage in."
The FBI had been investigating the alleged fraudulent activity since March 2013, Memeger said.
A court date for the individuals has not yet been scheduled.
Congressman Chaka Fattah Indicted on Corruption Charges | U.S.