Congressman Says 'Wuhan Virus' is Racist Term, Prompting Debate Over Ebola, Zika Epidemic Names of Origin
Two congressmen sparked a debate over whether the term 'Wuhan virus' being used to describe the COVID-19 illness is racist, with critics listing several recent health threats, including Zika virus and Ebola virus, as evidence it's purely geographical.
Arizona Republican congressman Paul Gosar on Sunday announced he would be self-quarantining after a brief run-in at last week's Conservative Political Action Conference (CPAC) with someone he described as having been "hospitalized with the Wuhan virus."
"I am announcing that I, along with 3 of my senior staff, are officially under self-quarantine after sustained contact at CPAC with a person who has since been hospitalized with the Wuhan Virus. My office will be closed for the week," Gosar tweeted.
The tweet prompted immediate rebuke from critics accusing Gosar of racism. California Democratic congressman Ted Lieu also criticized Gosar writing, "Dear @DrPaulGosar: I will pray for you, your staff & the person hospitalized. Also, calling #COVIDー19 the Wuhan Virus is an example of the myopia that allowed it to spread in the US. The virus is not constrained by country or race. Be just as stupid to call it the Milan Virus."
In his defense, Gosar's conservative supporters listed several other highly contagious viruses that use place-of-origin descriptors. International health agencies have previously named Zika, Ebola, West Nile and several other viruses after their respective places of outbreak or discovery.
As the World Health Organization notes, Zika is named for the Ugandan forest where scientists first isolated the virus in 1947 and Ebola is named for a river in the Democratic Republic of the Congo where one of its first outbreaks occurred in the 1970s. Numerous viruses which hit pandemic levels in recent decades have also been named for locations in which they were first isolated, including the Marburg virus, which derives its moniker from a German town, and the Norovirus, derived from a similarly named Ohio town where related illnesses first spread in the 1920s.
Lieu and Gosar's 'Wuhan virus' Twitter debate prompted a wide range of accusations over racism and politically correct language while highlighting the strained relationship between China and the United States. As WHO notes, the novel coronavirus, or COVID-19, was first detected in Wuhan City, Hubei Province of China.
Lieu's comment was met with widespread backlash, particularly from conservative pundits, with author Mike Dice replying, "It originated in Wuhan. It's the Wuhan virus. And you're a moron. Maybe we should just call it the Chinese Bat Soup Flu." Fox News host Pete Hegseth chimed in Monday, tweeting, "What if the virus prefers to self-identify as Wuhan? Who are we to judge?"
"Yeah, what were we thinking? Let's call a virus that originated in Wuhan, China, the #Norway virus," actor James Woods tweeted sarcastically Monday, accusing "liberals" and the mainstream media of designating the "Wuhan virus" as a racist term.
"Most people call it the coronavirus. Some call it Covid-19. But only the most ignorant and racist among us would call it the Wuhan virus," shot back Dr. Eugene Gu, a former resident physician who frequently criticizes President Donald Trump on social media.
Historians and authors, however, have noted that some illnesses such as the Spanish Flu are deliberate misnomers caused by governments looking to purposefully obfuscate where an illness originated. Several news outlets across the globe have reported instances of derogatory racial slurs being used against Asian or Chinese individuals, prompting many analysts to speculate over the connection between coronavirus and xenophobia.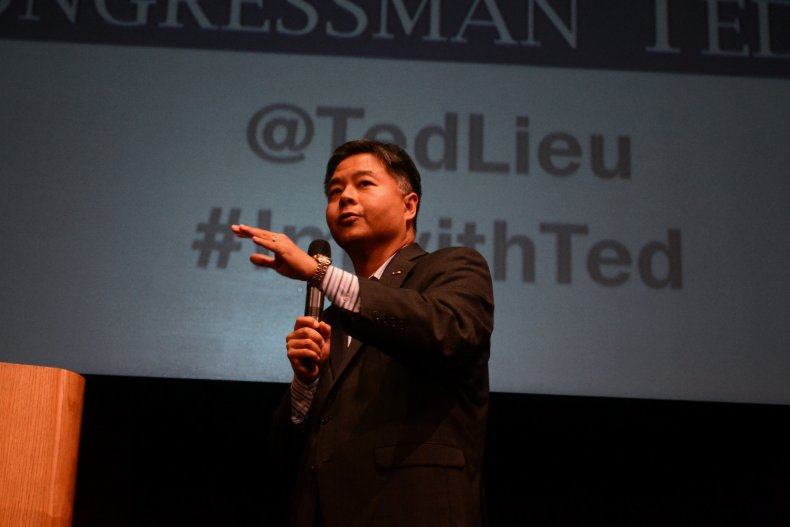 As Time noted Monday, scientists in 1968 first came up with the term coronavirus based upon the crown-like appearance of the virus under a microscope. The word corona means crown.