How To Connect Yolo To Snapchat and Other Questions Answered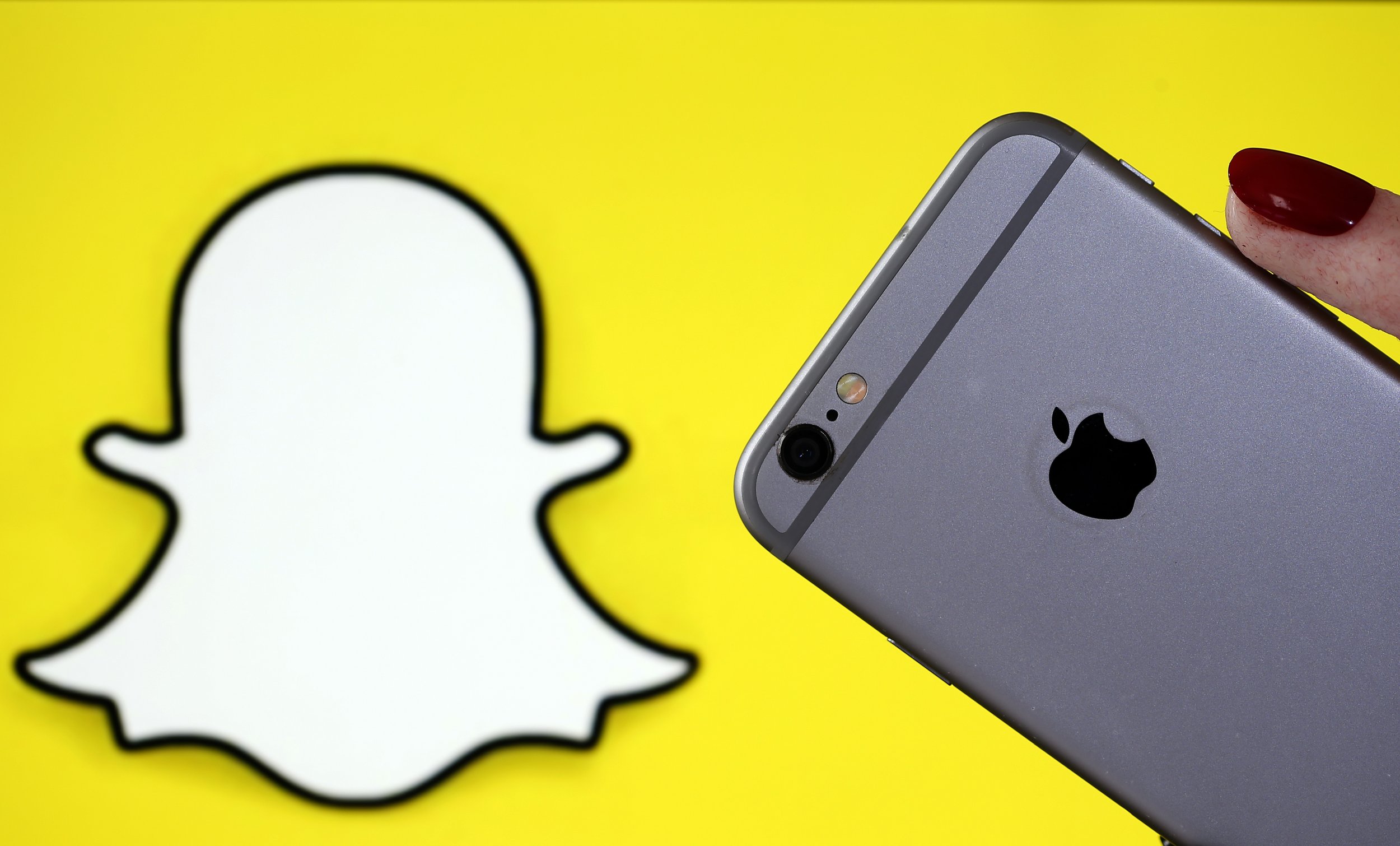 There's a new app dominating the App Store's top free app's list called Yolo. The app is only a week old but has already become wildly popular among Snapchat users who add Yolo to their accounts.
Since the app was introduced in the App Store on May 2 there have been a few updates for bug fixes and to allow users to update their Bitmoji in the app as well. It's an anonymous question app that allows users to share a link with their followers for them to ask questions anonymously. "Share your link and let your friends tell you what they think. Reply directly in your stories!" says the app description.
The app already has more than 50,000 reviews culminating in a 4.7 out of 5-star rating in the app store and it's only available for iPhone, iPad and iPod touch models, but not Android.
What is Yolo on Snapchat?
Yolo is an app that allows users to post questions to their Snapchat and receive anonymous replies. The messages can come from connected friends or a wider audience—depending on the users Snapchat privacy settings. It is the first app created using SnapKit, Snapchat's software creation platform.
How to connect Yolo to Snapchat:
The app essentially lets users sign in using their Snapchat account and then add stickers to their stories with questions people ask with the app. Once they've downloaded it they can open the app and log in with their Snapchat credentials.
Once they're logged in they can press "continue" and then "get anonymous messages" and select to allow notifications, this will open up Snapchat and they can swipe up in the app and select their story. From there they can open up the Yolo app and start seeing the questions people are asking. When they hit "reply" it'll open up Snapchat again and allow them to take a photo and post it to their story.
Can you share Yolo responses to Snapchat?
Yes. Responses to Yolo questions posted to your Snapchat story will appear in the Yolo app. Here you can write out a response and click "Reply," or just click "Reply." This will open Snapchat. There you can add a video or pic to accompany your written Yolo response, or record a response in the Snapchat app. It's very similar to Instagram's "Question" option in Instagram stories.
What are Yolo's policies?
When users sign up for the app and connect it with their Snapchat account they have to agree to the app's policies that prohibit abusive behavior in the app.
"By using YOLO you agree to the terms of service (EULA) and privacy policy. YOLO has no tolerance for objectionable content of abusive users. You'll be banned for any inappropriate usage," says the notice users have to agree to before they can use the app.
Some Snapchat users were already noting that people were using the app with the wrong intentions, saying mean things or asking mean questions.
Is Yolo anonymous? Does it share your identity?
Some websites claim to show users who asked the anonymous Yolo questions but they don't actually work. The hacks and tricks online don't end up revealing who asked the questions and users just open themselves up to being hacked or giving away personal information.
The question app keeps those who ask questions completely anonymous with no way around it as of a week into its creation.
Is there a Yolo app for Android?
The Yolo app is not currently available for Android.
Some users were loving the new addition to Snapchat while others weren't as into the idea.