Teen Charged in Drive-by Shooting Murder of 12-year-old Connecticut Boy Clinton Howell, 3 More Arrested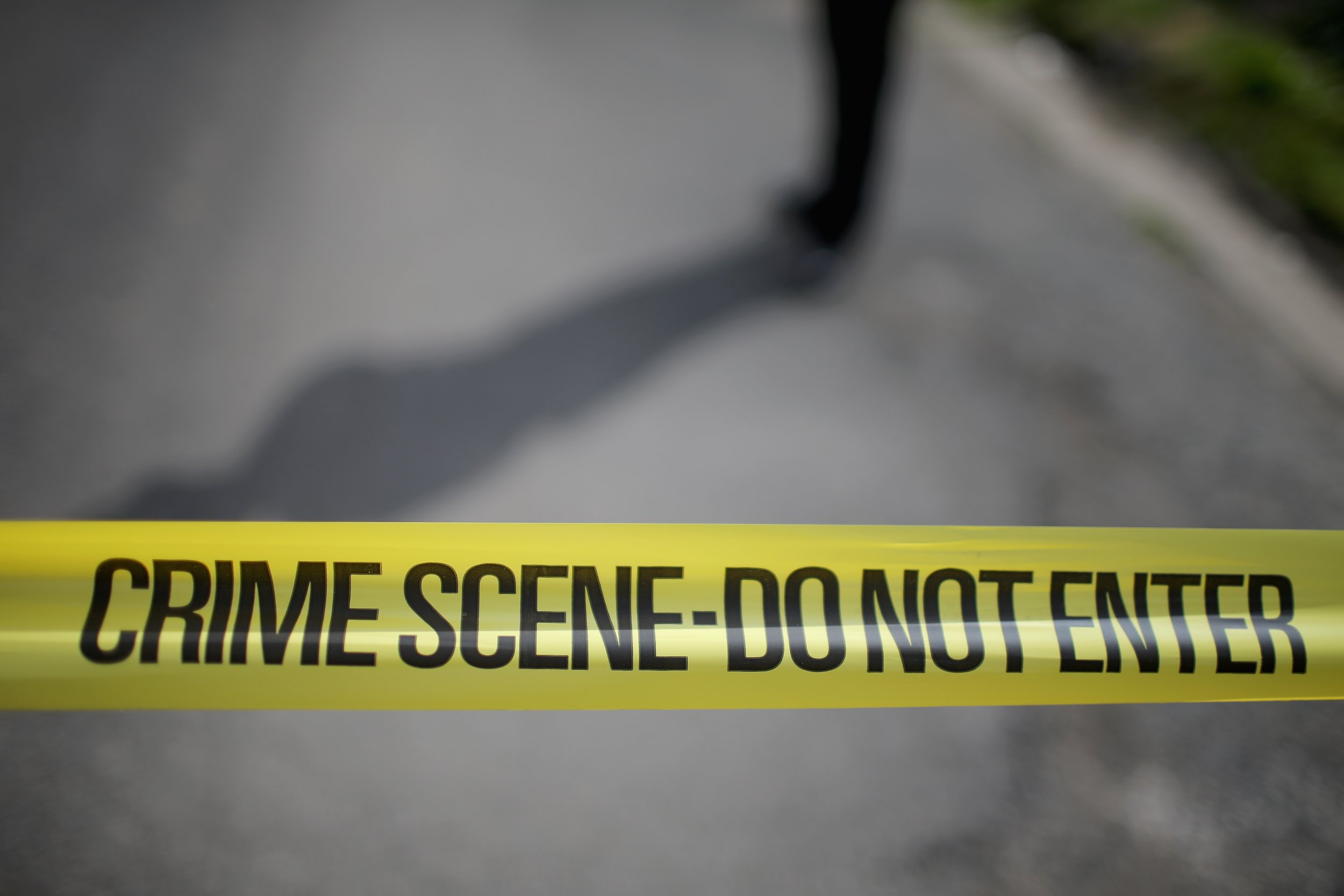 A teen has been charged with murder in connection to the drive-by shooting death of a 12-year-old Connecticut boy. The 18-year-old charged is the oldest of four teens arrested over Clinton Howell's December 18 killing.
Tajay Chambers, 18, and three others aged 12, 14, and 16, were arrested by Bridgeport Police, authorities confirmed on Monday. Chambers was charged with murder with special circumstances, carrying a pistol without a permit, second-degree larceny and risk of injury to a child.
Chambers, who authorities said is in the United States illegally, has been in custody since December 19, when he was charged with an unrelated assault. He is being held at Bridgeport Correctional Center.
Superior Court Judge Tracy Lee Dayton ordered Chambers be held on $500,000 bond and a detainer was placed on him by ICE. The 18-year-old Jamaican national is expected to be arraigned in Superior Court on Wednesday, Connecticut Post reported.
Newsweek subscription offers >
Bridgeport Police Chief Armando Perez said Monday that three other juveniles were also in custody. The teens were charged with conspiracy to murder, carrying a pistol or revolver without a permit and second-degree larceny.
"I feel so bad for the (Howell) family, but I am glad that we have been able to bring them justice," Perez said. "Our guys did a great job in the investigation."
Howell, who has been described as an innocent bystander, was returning to his home on Willow Street in Bridgeport, Connecticut, after buying snacks at the corner store. The boy was struck at least two times while on his front porch, WABC reported.
Howell was transported to Bridgeport Hospital but was pronounced dead shortly afterwards. Family described the seventh grader as someone who never got into trouble and who loved to play video games.
Newsweek subscription offers >
Authorities said the 12-year-old was with a 19-year-old male cousin and another minor outside his home when he was killed during a drive-by shooting at around 9 p.m. on December 18.
"We are getting some information that there may have been an ongoing dispute between somebody else that was with Mr. Howell that night (and the occupants of the vehicle)," Bridgeport Police Captain Brian Fitzgerald told reporters on December 19, according to FOX 61.
Police said that Howell's 19-year-old cousin had been the target of the drive-by shooting.
Teen Charged in Drive-by Shooting Murder of 12-year-old Connecticut Boy Clinton Howell, 3 More Arrested | U.S.