Comcast Voice Outage in Connecticut: What to Do if You Can't Call 911, Police Phone Numbers
Comcast customers have reported issues calling 911 within the state of Connecticut. The outage is affecting VoIP (Voice over Internet Protocol) calls, but not mobile devices, so it is still possible to call or text 911 from a cell phone.
However, customers reported being contacted by Connecticut State Police late Monday evening to alert them of the outage.
Connecticut residents received phone calls and texts after 11 p.m. last night that advised: "If you have an emergency please try 911 first. If you experience difficulties placing a 911 emergency call and have a 911 emergency, you can use a mobile device or please contact your local police or fire department by dialing their local number. You can also use TEXT-TO-911 from your mobile device."
Connecticut State Police tweeted: "Reports of sporadic 911 problems throughout the state. If 911 isn't working, please call the non-emergency line for the Troop in which you're located. We are working with the carriers to have this issue resolved as quickly as possible."
Vernon Connecticut Police Department tweeted: "The 911 system is experiencing a partial outage with VOIP calls. For Vernon emergencies, if you cannot reach 911 call 860-872-9126. State of Connecticut has been notified."
Tolland County Police Department also tweeted: "There is a Statewide issue with 9-1-1. If your call to 9-1-1 can not be completed in the Tolland County area for Fire & EMS emergencies please call 860-875-2543 option 7. We will advise everyone through social media when this issue has been resolved."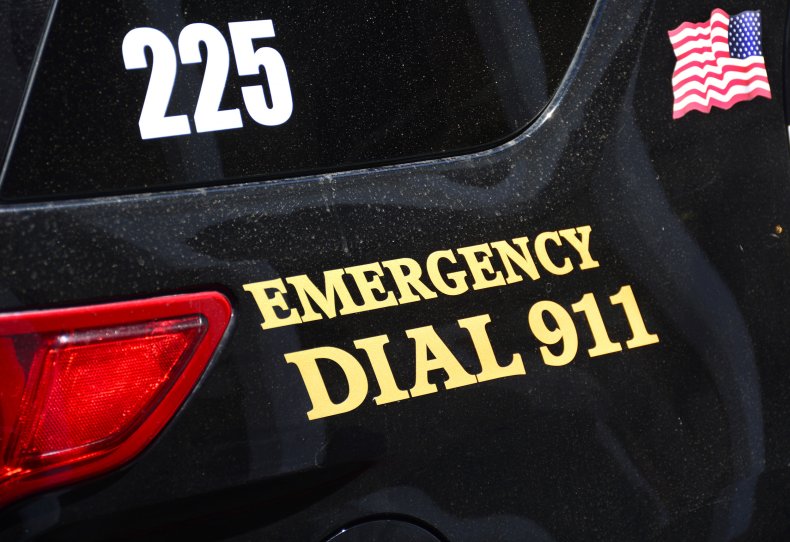 What to do if you experience issues calling 911
If you are having trouble contacting 911 in the state of Connecticut, you can call one of the following police numbers, depending on your location.
Western District HQ: (860) 626-7975
Central District HQ: (860) 706-5656
Eastern District HQ: (860) 465-5470
TROOP A - Southbury: (800) 375-9918 or (203) 267-2200
TROOP B - Canaan: (800) 497-0403 or (860) 626-1820
TROOP C - Tolland: (800) 318-7633 or (860) 896-3200
TROOP D - Danielson: (800) 954-8828 or (860) 779-4900
TROOP E - Montville: (800) 953-7747 or (860) 848-6500
TROOP F - Westbrook: (800) 256-5761 or (860) 399-2100
TROOP G - Bridgeport: (800) 575-6330 or (203) 696-2500
TROOP H - Bradley International Airport: (860) 292-7400 or (860) 292-7410
TROOP I - Bethany: (800) 956-8818 or (203) 393-4200
TROOP K - Colchester: (800) 546-5005 or (860) 465-5400
TROOP L - Litchfield: (800) 953-9949 or (860) 626-7900
Alternatively, you can call or text to 911 from a mobile device. To text 911, simply enter 911 in the "to" field, then text the exact location of the emergency with a brief description of the help you need. After sending the text, you will be contacted and urged to answer questions and follow instructions.
If the 911 texting service is unavailable, you will receive a message alerting you that it is down. If this is the case, call your local police department using the numbers above.
You can find out which troop serves your area by checking this map from the Connecticut State Police.