Death Penalty Law Ruled Unconstitutional in Connecticut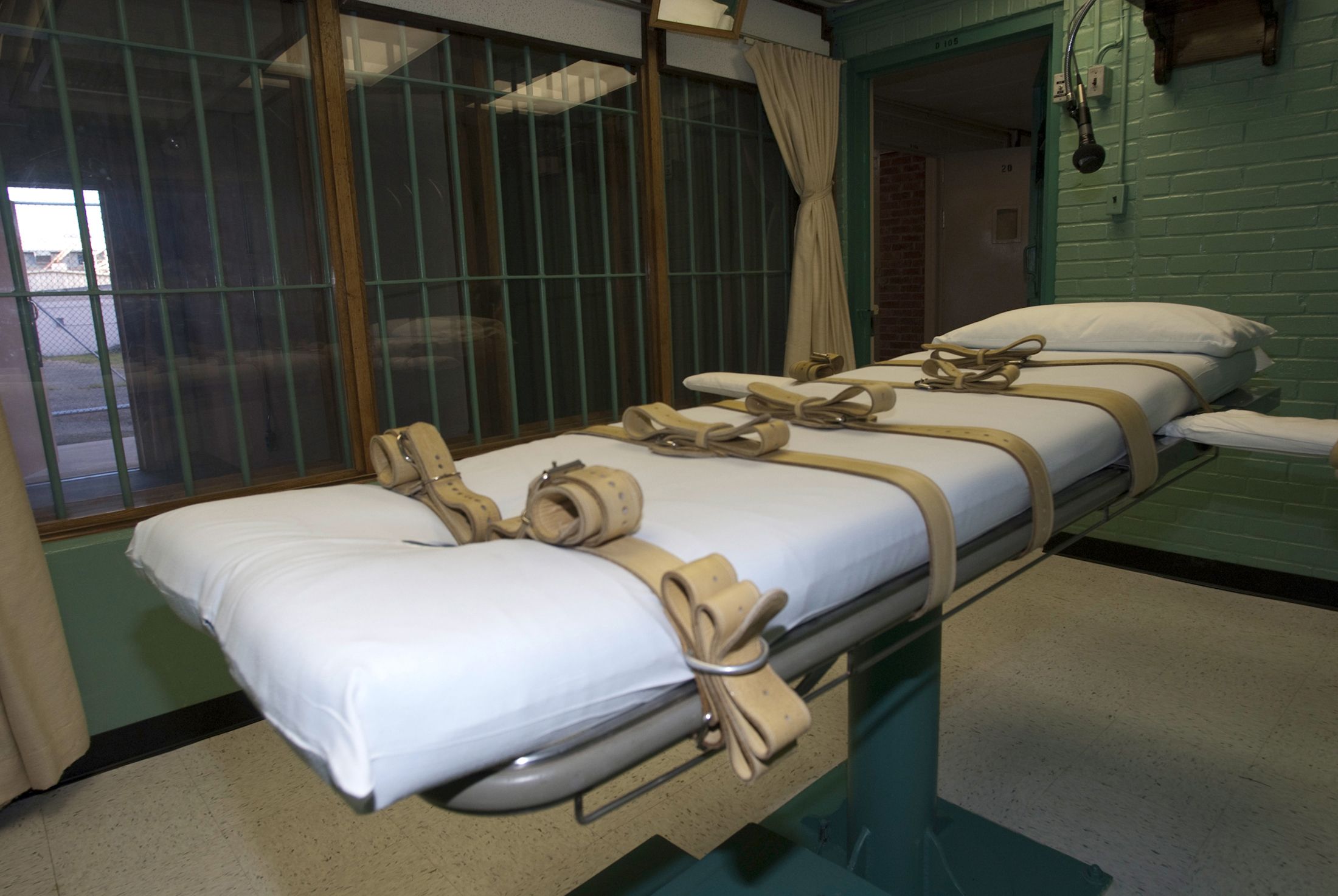 The Connecticut Supreme Court on Thursday ruled the state's death penalty law unconstitutional, barring the state from executing 11 prisoners currently on death row.
A 2012 state law outlawed the death penalty in Connecticut, but that law only prohibited "prospective" executions; it did not prohibit the execution of prisoners who received the death penalty before the law was passed.
"[W]e are persuaded that, following its prospective abolition, this state's death penalty no longer comports with contemporary standards of decency and no longer serves any legitimate penological purpose," Justice Richard Palmer wrote, the Hartford Courant reports.
"For these reasons, execution of those offenders who committed capital felonies prior to April 25, 2012, would violate the state constitutional prohibition against cruel and unusual punishment."
Connecticut executed its last prisoner, serial killer Michael Ross, in 2005.