Connecticut Family Claims Student Was Expelled From Prep School For Having 'Politically Incorrect Views': Lawyer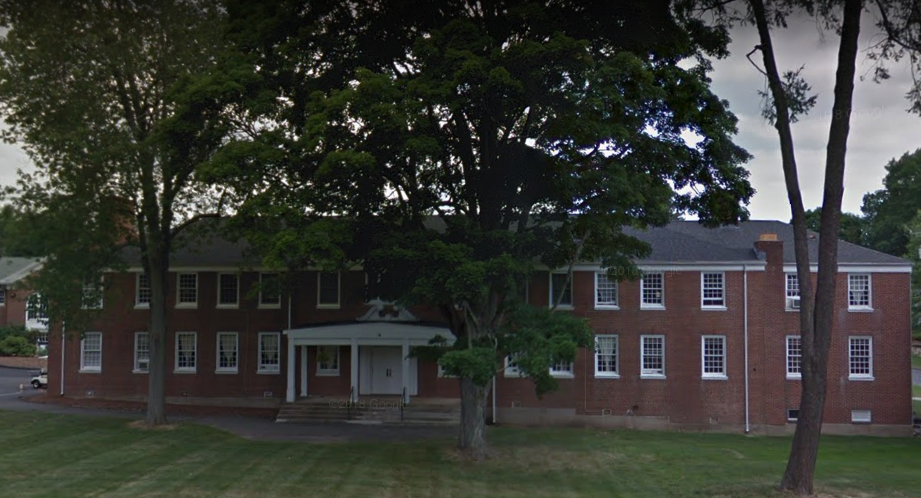 A Connecticut family has filed a lawsuit against a college preparatory school in the state seeking monetary damages for their son, whom they alleged was expelled from the institution for holding "politically incorrect views."
Cheshire Academy "scrutinized and tormented" sophomore Michael Mancini, 16, for expressing conservative beliefs in class, a civil complaint filed in Connecticut Superior Court on April 15 by his parents Theodore and Sonia Mancini claims.
In July 2018, Mancini was recruited by the school to play football. He was expelled last week after being suspended for five days allegedly over a few incidents where he expressed politically conservative views in class. The lawsuit is seeking a court order to reinstate Mancini in the school and an unspecified amount in monetary damages for emotional distress caused.
One of the incidents allegedly occurred during a class discussion on William Shakespeare's Twelfth Night, a play where the lead character Viola cross-dresses as a male. Though most of the class agreed that the playwright promoted transgender individuals in the text, Mancini disagreed, arguing that the author likely didn't intend to make such a progressive statement during the period it was written (1601-1602). Mancini's views drew scorn from several students and prompted the teacher to ask him to explain himself, according to the complaint.
In a later incident during a "Critical Conversation" workshop, students were asked to introduce themselves by saying something obvious about their person. "Something obvious about me is that I am black," Mancini said, according to the legal document, which resulted in a teacher telling him off and reporting him for harassment.
After he was suspended, Mancini's parents launched a website titled "The Real Cheshire Academy" last Monday, criticizing the institution for their treatment of their son. Mancini was "censored and persecuted for refusing to buy in 100% to the virtue signaling, gender fluid, liberal indoctrination of high school students today," the website reads.
Jamie Sullivan, the family's attorney, told Newsweek that Mancini was sent a letter detailing his expulsion the day after the website was launched, with the school citing the website as one of the reasons that informed their decision.
"It's a lawsuit against a preparatory school, a private school based on their failure to honor a promise to allow the student to express his conservative views open and freely," Sullivan said. Sullivan also explained that a bulk of the lawsuit focuses on a promise made to Mancini by Cheshire's football coach David Dykeman before he enrolled in the institution that the academy would "tolerate diverse ideas" and was "an all-inclusive community that would tolerate their conservative views."
"Because of Michael's politically incorrect views, he was suspended for five days and Cheshire Academy will not renew its contract with the Mancinis to have Michael attend Cheshire Academy until he graduates in 2021," the complaint states.
"Academic institution should embrace not only a diversity of students in terms of race and ethnicity, but also a diversity of thought and ideas. That's a hallmark of liberalism," Sullivan said. "My client did not attack anyone, did not single anyone out, didn't want to embarrass or hurt anyone; he was just talking generally about historical things and other issues in society."
In a statement emailed to the Cheshire Academy Community last week, seen by Newsweek, the school's head Julie Anderson confirmed that a student, without naming Mancini, was expelled "following a fair process" and denied allegations that claim he was expelled due to "an opposition in political dialogue."
"This student was given a number of chances to adhere to our expectations and the rules and code of conduct of Cheshire Academy," the statement read. "Contrary to what you may have read, our decision was not based on an opposition to political dialogue."
Anderson also vowed to "rise above" the "false statements and distorted facts" being circulated by the student's family. "We will take steps to defend the good name and reputation of CA, and will continue to work with legal counsel through this unfortunate episode," she said.
Connecticut Family Claims Student Was Expelled From Prep School For Having 'Politically Incorrect Views': Lawyer | U.S.