Connecticut Man Kidnapped His Grandmother When She Refused to Give Him Money: Police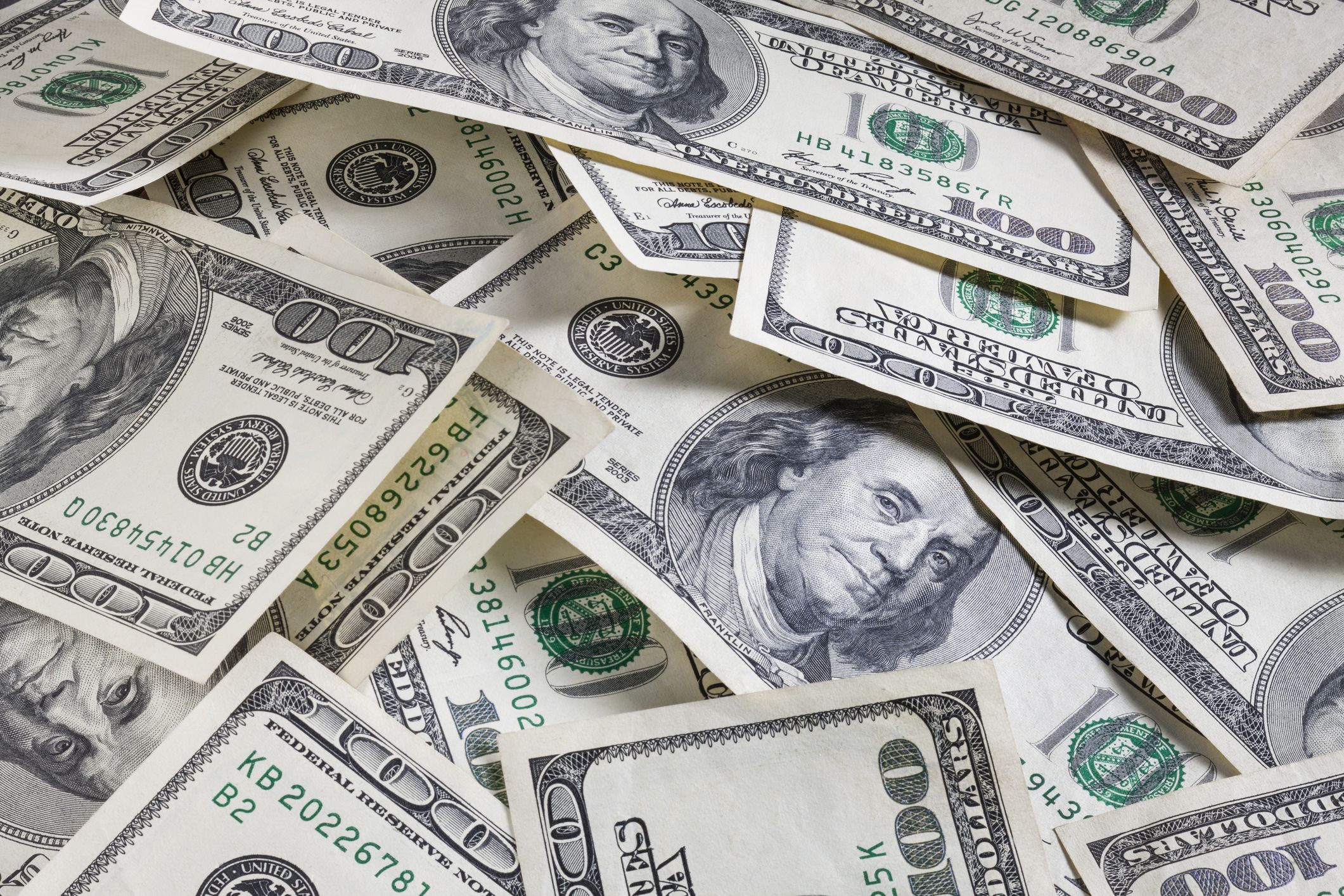 A young Connecticut man is alleged to have kidnapped his grandmother and threatened to kill her after she refused to give him money, according to court documents.
On Monday, authorities arrested 24-year-old Justin Stevens on two active arrest warrants after he kidnapped his own grandmother earlier this month, reported Republican-American, a local newspaper based in Waterbury. He was held on bonds totalling $300,000.
A day later, Stevens was arraigned in Waterbury Superior Court on charges of first-degree kidnapping, second-degree unlawful restraint, second-degree threatening and second-degree breach of peace.
On August 8, Stevens asked his grandmother to meet him in his car for a chat. There, he asked her for money, which she refused. According to authorities, Stevens then locked the doors and pulled out onto the road.
After refusing to let his grandmother out of the vehicle, Stevens demanded money again and began threatening her when she continued to refuse his request. He told her his car was low on gas and threatened to drop her off alone in Waterbury's central business district.
Stevens also threatened to deliberately crash his car to punish her. "You'll just be dead," he told her, according to the warrant. The victim—who has not yet been named—told authorities later that her phone had run out of battery and was therefore unable to call out for help.
She eventually caved to his threats and gave him $30. Upon receiving the money, Stevens drove her home.
According to a separate warrant, Stevens also allegedly stole his grandmother's debit card and withdrew $300 from her account without asking or telling her. Following the incident, she said that she kept her bank cards on her at all times because she was paranoid he would steal it.
In addition to the charges laid against him on Tuesday, Stevens was also charged with two counts of illegal use of a credit card, using a motor vehicle without the owner's permission, credit card theft and sixth-degree larceny.
Authorities claim Stevens committed the crimes because he was taking opioids and desperately needed money to fund his addiction.
America is currently suffering from an opioid epidemic, with over two million citizens becoming dependant on, or abusing, the highly addictive painkillers, reported CNN.
Of the 63,600 overdose deaths that occurred across the U.S. in 2016, 42,249 were caused by opioid use.