Connecticut's Transgender Prisoners First in U.S. To Win Right to Be Housed According to Gender Identity
Connecticut has become the first state to give transgender prisoners the legal right to be housed according to their gender identity, in a move campaigners have hailed as "groundbreaking."
The right of transgender prisoners to be searched by an officer who shares their gender identity—for instance, a trans woman being searched by a female prison guard—has been enshrined in bill SB-13.
Transgender prisoners can also expect prison staff to address them in a manner consistent with their gender identity—which suggests they will use the inmate's correct pronouns—as well as buy commissary items they feel are most appropriate, such as clothing.
To access these rights, prisoners cannot self-identify as transgender but must be diagnosed with gender dysphoria or carry an identification card that matches their gender identity.
Gender dysphoria is a term recognized by the American Psychiatric Association for a person whose gender identity does not match the one they were assigned at birth. For instance, a person with a penis assigned the gender "boy" at birth, could innately feel they are a woman. While some see the term as controversial because it pathologizes transgender people, others believe it is important to advocate for provisions such as health insurance, according to LGBT nonprofit GLAAD.
The new law will go into force on July 1. It is part of the steps being taken to enforce legislation approved unanimously by Connecticut's House of Representatives earlier this year. The bill also protects the rights of pregnant inmates, after a baby was born inside a prison cell at York Correctional Institution earlier this year.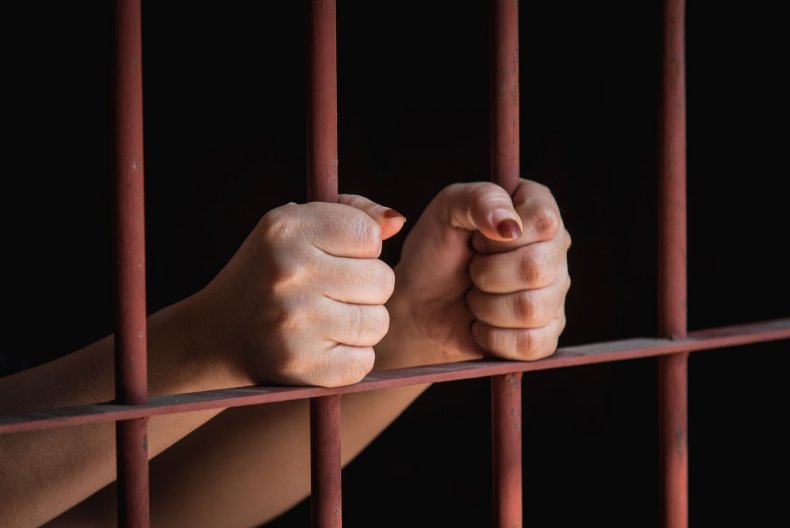 Mike Lawlor, the governor's undersecretary for criminal justice policy and planning, told the Associated Press that Connecticut lawmakers set about improving conditions for trans prisoners after a teen was held at an adult prison for women because the state could not decide where to house the inmate.
Jennifer Levi, director of the transgender rights project of the GLBTQ Legal Advocates & Defenders, or GLAD, told Newsweek that the law was "groundbreaking."
"It sets as the presumptive standard that transgender women are housed with women and transgender men are housed with men, which is in stark contrast to laws in other states and at the federal level," she said.
Asked how the state can be certain that prison staffers at every level enforce the new law, she said, "Connecticut officials report that there are transgender women in women's facilities in that state and that they have been moving toward the standard just recently passed into law. They will, of course, have to continue to train prison officials to ensure compliance with the law given pervasive misunderstandings about transgender people's lives."
The latest figures, from 2011 to 2012, show that 3,200 transgender inmates are incarcerated in the U.S. In mid-May, President Donald Trump's administration rolled back guidelines set by President Barack Obama, which advised that transgender inmates should use facilities matching their gender identity, according to BuzzFeed.
"I hope there would be advances in other states to reflect Connecticut's approach, which is far more humane than what we see elsewhere," said Levi said.