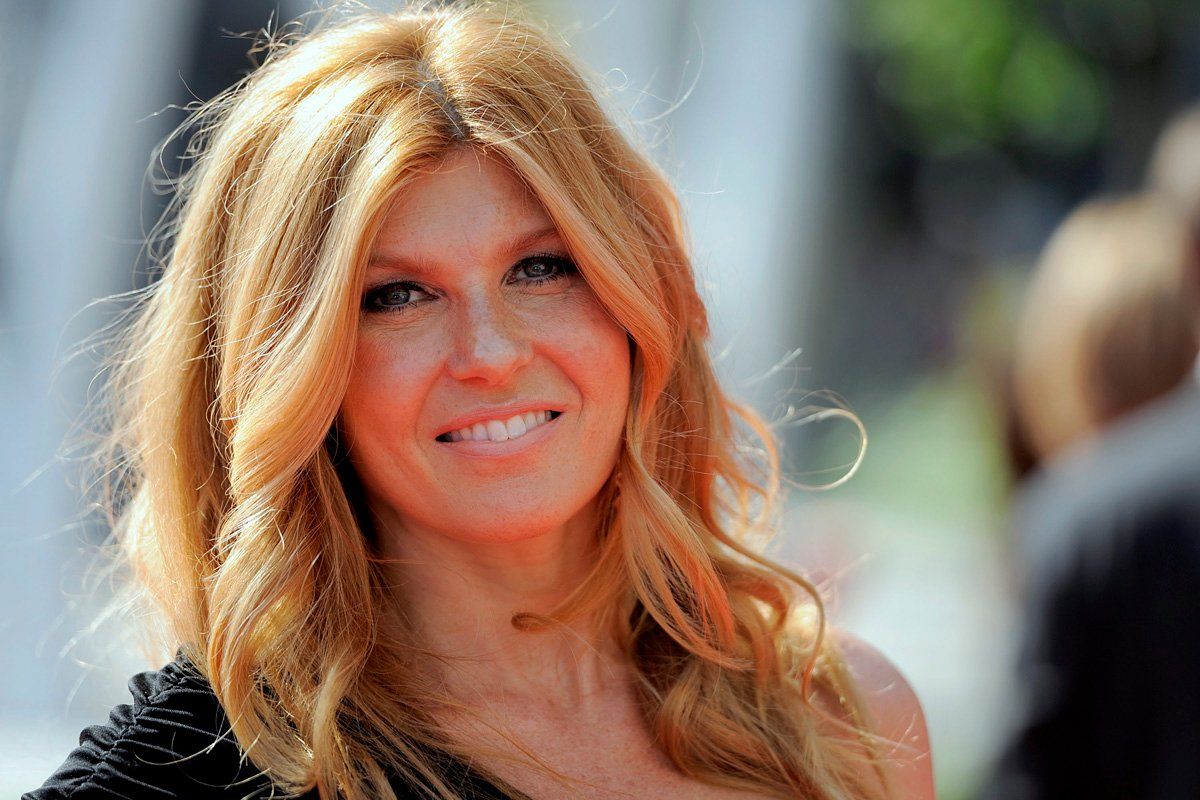 Once I decided to be an actor, I spent a summer working at the Cleveland Play House as a PA on a production of Born Yesterday with Ed Asner and Madeline Kahn. Now, I wasn't getting paid anything, but that's what you do when you're in college and you're trying to have an experience, and it was a pretty cool experience to have.
One week, I was asked to go into the theater on a Saturday to help Ed Asner with his lines. By the way, my parents were living in Akron, which is about an hour away from Cleveland, so I was driving about an hour to the theater every day. So I drove in and I showed up at the theater, and it was ... dark. I was really confused. I found a phone—yes, that's right, this is before we all had cellphones—and I started calling people so I could see if anybody knew where Ed Asner was, because I needed to help him with his lines!
Finally I got in touch with someone who gave me his number. So I called Ed Asner. My voice was shaking, and I said, "Um, I'm here to help you work on your lines?" I don't even know if he knew who I was—he just wailed at me through the phone. "Do you think I'm coming into the theater on a Saturday? You've got to be kidding me! You gotta come over here if you want to help me learn my lines!"
So I got in my car and I proceeded to start hysterically crying. I was so upset. When I finally made my way to his house—you know, I'm aging myself, but this was before the days of MapQuest and all that—it was much later than when we were supposed to be doing this thing. And he opened the door and he was really grumpy about it. "Come to theater on a Saturday? You must have lost your mind!"
And I broke down into tears right in front of him. "I'm really sorry! I really just didn't know. And you know, I'm not even getting paid for this." Well, he felt so bad for me that he literally started offering me money, like $20.
He felt so horrible. We spent the afternoon working on lines, and I think he felt such a sense of responsibility and paternal care for me that he kind of took me under his wing. This was at a time when he was very involved politically and also doing a lot of charity work. By watching him, I got to see what he was doing with his fame and his power, which was giving it out into the world. Every spare minute that Ed wasn't in rehearsal, he was going to speak somewhere, or he was going to give support to something charitable.
It was from that unexpected friendship that everything culminated for me: my love for theater, my love for acting, but also this strong sense of wanting to have purpose in the world. That's when I decided, "OK, I'm gonna try to give this a shot."
Interview by Adam Auriemma
Career Arc
1988
Gets on Ed Asner's bad side while she's a PA at the Cleveland Play House.
1996
Hits it big with a role on the sitcom Spin City.
2010
Scores first of three consecutive Emmy nods, this one for Friday Night Lights.
2011
Creeps everyone out with a turn on American Horror Story.
2012
Debuts in ABC's primetime musical soap Nashville.