'American Crime' Star Connor Jessup Comes Out: 'I'm Grateful to be Gay'
"I don't want to be complicit, even peripherally, in the idea that being gay is a problem to be solved or hushed."
Connor Jessup, best known for his role on ABC's American Crime, came out as gay in a heartfelt Instagram post on Monday.
The Canadian actor, who will star in Netflix's upcoming adaptation of the comic-book series Locke & Key, said he knew he was gay when he was 13. But he admits accepting himself "took years."
"I folded it and slipped it under the rest of my emotional clutter," wrote Jessup, 25. Not worth the hassle. No one will care anyway."
He added that he's been out in his private life for some time "but never quite publicly."
"I've played that tedious game. Most painfully, I've talked about the gay characters I've played from a neutral, almost anthropological distance, as if they were separate from me. These evasions are bizarre and embarrassing to me now, but at the time they were natural."
Jessup's breakthrough role was on the sci-fi series Falling Skies, which aired from 2011-2015 on TNT. The following year, he appeared on Season 2 of American Crime, playing a student who accuses two star basketball players of sexual assaulting him and posting photos of the incident online. In the 2015 indie film Closet Monster, Jessup played a gay teen confronted by traumatic memories and inner demons.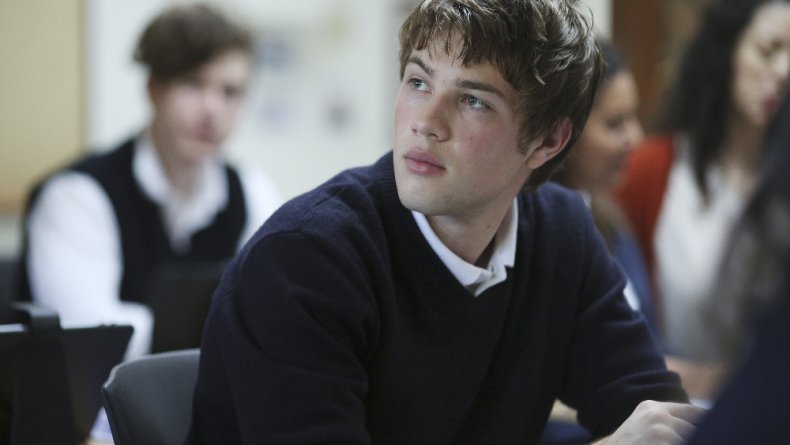 In his post, he said he was coming out because he didn't want to censor his authentic self—or encourage others to do so.
"I don't want to be complicit, even peripherally, in the idea that being gay is a problem to be solved or hushed," he wrote. "I'm grateful to be gay. Queerness is a solution. It's a promise against cliche and solipsism and blandness; it's a tilted head and an open window."
He ended his post with, "To all the queers, deviants, misfits, and lovers in my life: I love you. I love you. Happy Pride."
Jessup is one of several young actors who have opened up about their sexual oientation this year. Pitch Perfect star Ben Platt came out in February, with the release of his music video for "Ease My Mind," which co-starred out actor Charlie Carver.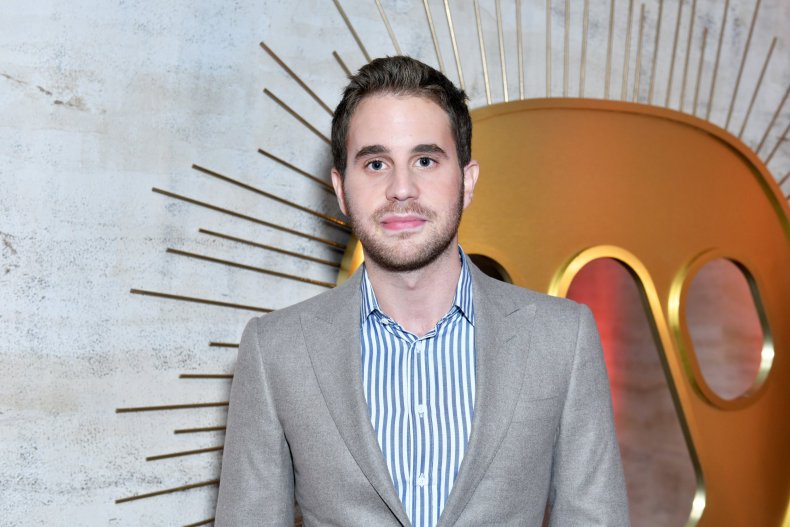 "There was not really any moment where we had to decide it should be about me and a man as opposed to anything else," the 25-year-old Tony winner told People magazine. "It was just, 'We're going to represent what this was inspired by,' which was this man that I was in love with,"
And Pretty Little Liars star Tyler Blackburn came out in an The Advocate interview in April. "I'm queer," said Blackburn, who now plays an openly gay character on The CW's Roswell: New Mexico. "I've identified as bisexual since a teenager."