Conor McGregor Walks Back Tweet, Says He Is 'Not Retired'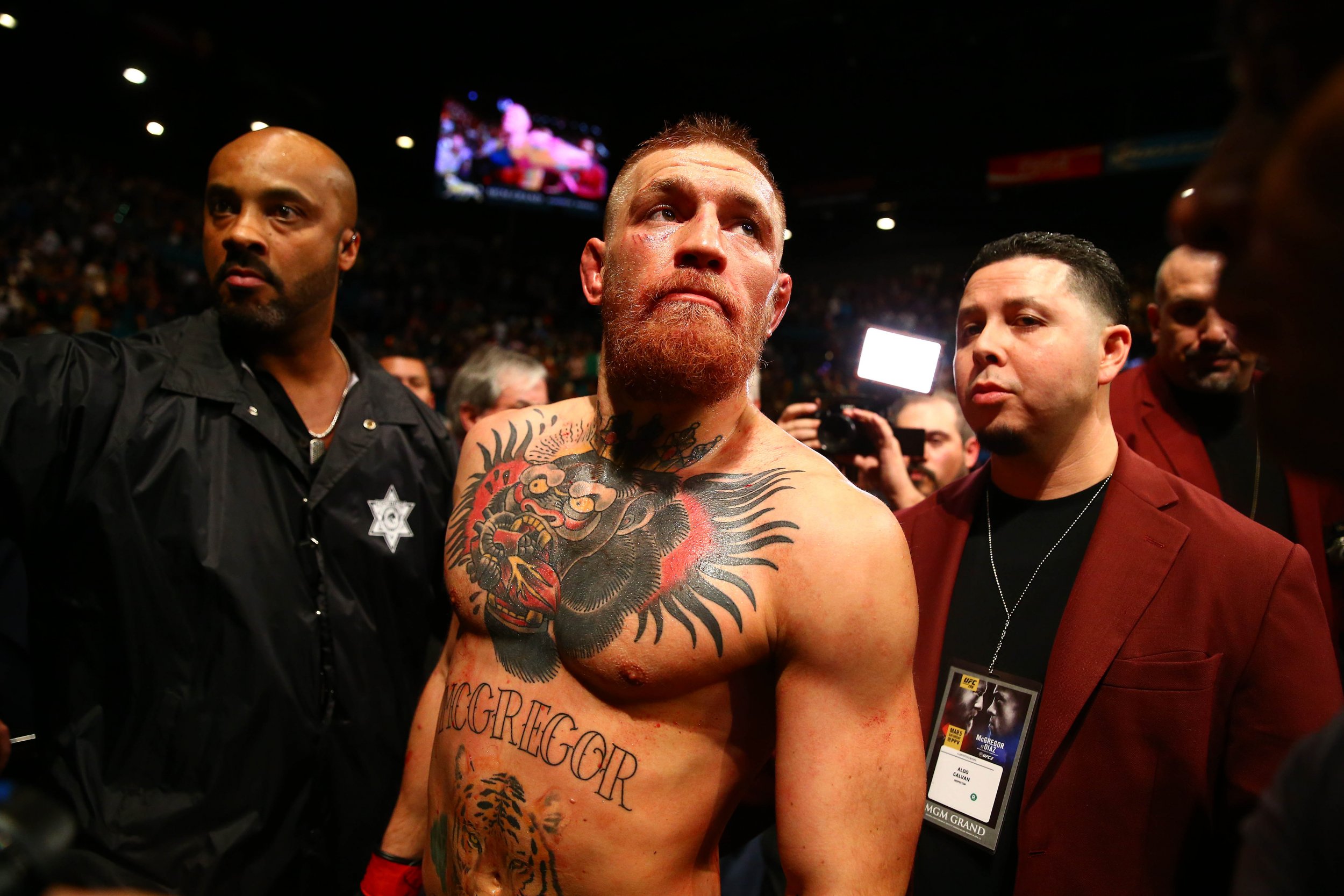 Update | Despite tweeting on Tuesday that he had "decided to retire young," it appears that UFC superstar Conor McGregor will fight again after all. Following the announcement on Tuesday, UFC president Dana White confirmed that McGregor would not be fighting in the much-anticipated rematch with Nate Diaz on July 9 before informing McGregor that he would need to vacate his title should he go through with the retirement.
On Thursday morning, McGregor posted a lengthy message to his Facebook page. In the message, McGregor lamented his overwhelming promotional duties, making sure to point out how much money he has generated for the UFC and that he should be given "leeway." He detailed the importance of focusing on his training to fight Diaz again, ending the post by iterating, "I AM NOT RETIRED."
Read the whole message on McGregor's Facebook page.
-----
Less than two months ago, Conor McGregor was on top of the ultimate fighting world. Tuesday on Twitter, he appears to have announced his retirement from competitive fighting. "I have decided to retire young," he wrote. "Thanks for the cheese. Catch ya's later."
If McGregor's tweet is to be taken at face value, the news is shocking. Before losing to Nate Diaz in UFC 196 in March, the 27-year-old Irishman was undefeated in UFC events. His brash style and predilection for trash-talking garnered plenty of headlines, as well as the unofficial title of the world's most popular male fighter. A rematch with Diaz was already scheduled for July 9 in UFC 200.
McGregor's decision to hang it up early could be a reaction to the April 11 death of Joao Carvalho from injuries sustained in a fight that was attended by McGregor.
A day after Carvalho passed away, McGregor posted his condolences to Facebook:
We will update this post as new information becomes available.
This post has been updated.