UFC: Dana White Sets Timeline for Floyd Mayweather vs. Conor McGregor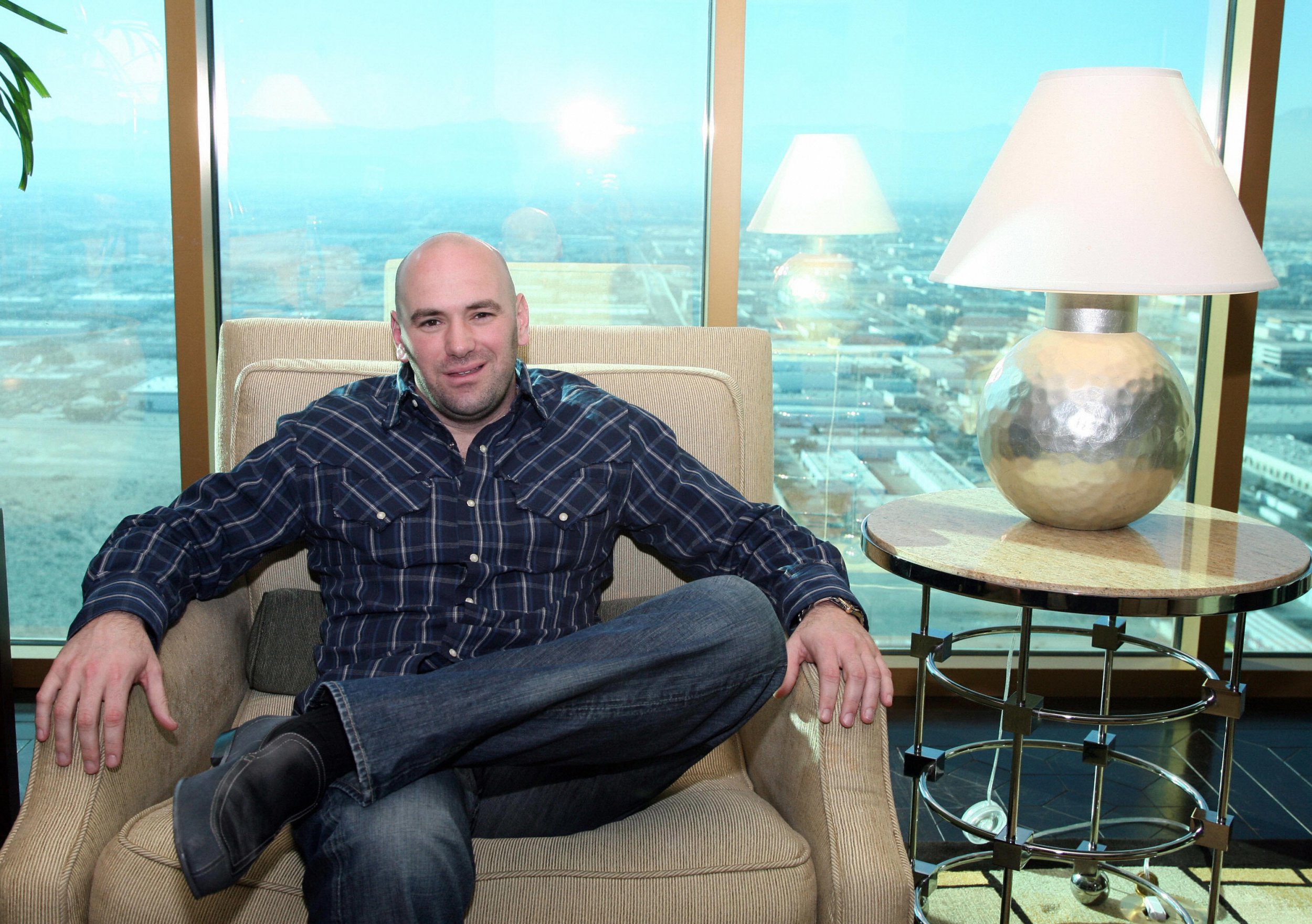 UFC President Dana White will begin financial negotiations with Conor McGregor Sunday, ahead of a potential superfight with Floyd Mayweather, Jr.
Speaking to The Jim Rome Show on CBS Thursday, White said he would talk with McGregor before moving onto Mayweather as he looks to conclude a deal for the fight.
"I plan on having this thing locked up by this Sunday and then moving on to Team Mayweather and starting a negotiation with them. If we really do get it done in that time frame, then this thing could possibly happen," White said.
"But again, I still need to go negotiate with [Floyd Mayweather's team]. There's no guarantee that we're going to come to a deal."
The fight between McGregor, the UFC's reigning lightweight champion, and retired four-weight world champion Mayweather, would take the form of a boxing match.
White and McGregor were not scheduled to talk until the birth of McGregor's first child, which happened this week. McGregor, 28, has not fought since he knocked out Eddie Alvarez at UFC 205 on November 12, 2016.
September 16 had been mooted as a potential date, but White revealed that another superfight between Saul Alvarez and Gennady Golovkin had scuppered those plans.
"That [September 16] was the date we were shooting for," White continued. "Then they come up with Canelo and 'GGG,' [Golovkin] which is a real fight. That's a fight I'll actually buy tickets for and go to myself. So, yeah, life waits for nobody. We should have moved faster, we should have moved further along in the negotiations, and it's our own fault."