Conor McGregor Leads Condolences After MMA Star Joao Carvalho's death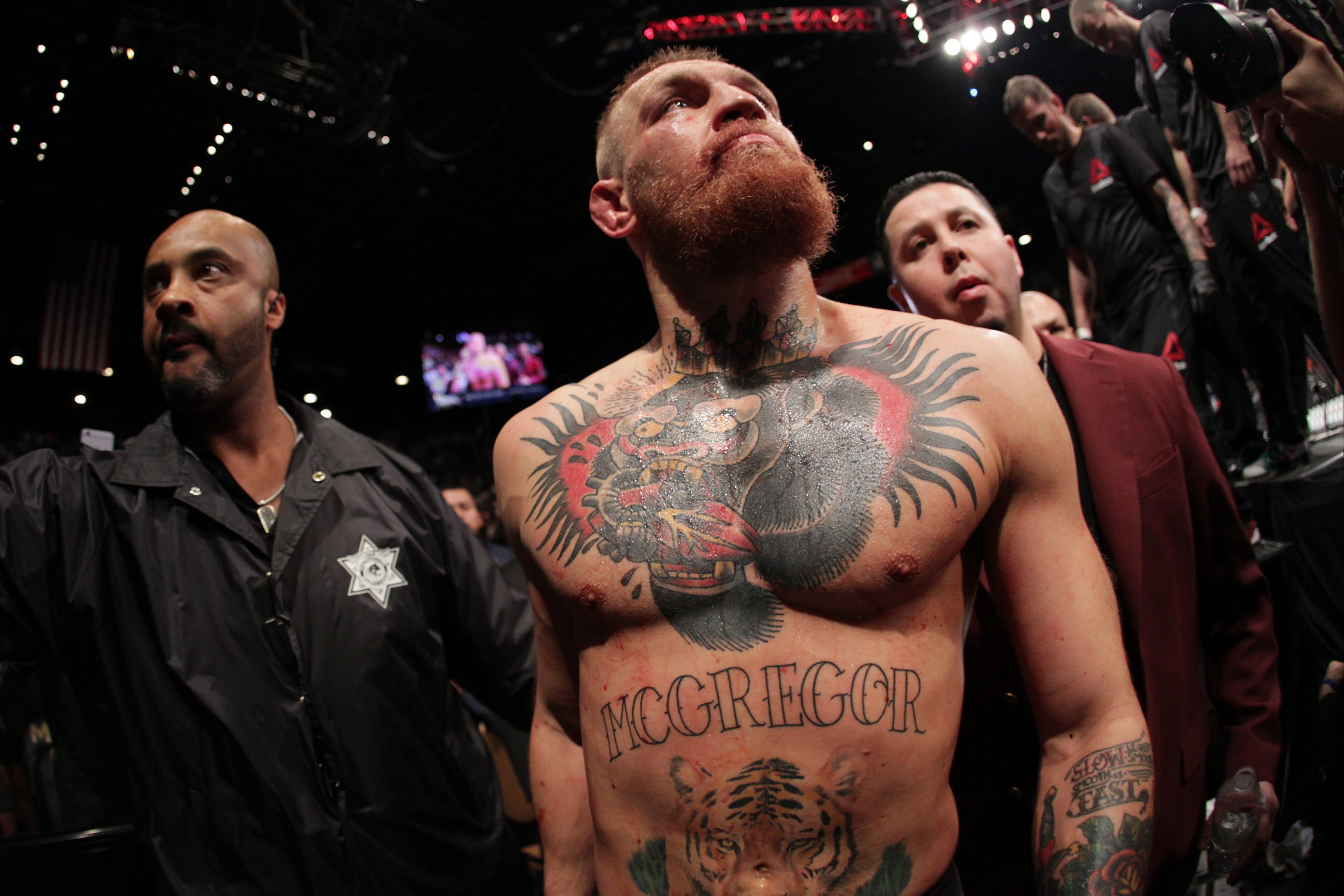 A Portuguese Mixed Martial Arts (MMA) fighter has died following a Total Extreme Fighting event in Dublin's National Stadium at the weekend.
Joao Carvalho, 28, was taken ill following a loss by technical knockout (TKO) to Charlie Ward, a team mate of UFC star Conor McGregor, and was taken to Beaumont Hospital in the Irish capital, where he underwent emergency brain surgery but failed to recover and passed away late on Monday evening.
"It is with great sorrow and sadness that we write these words, that the death of the athlete Joao Carvalho happened after 48 hours in critical condition," a statement from Carvalho's Vitor Nobrega team read.
"On the site [Carvalho] was immediately assisted by the medical team and then quickly transported to the Beaumont hospital, where he was subjected to brain surgery, after which the athlete remained in critical condition during the 48 hours following, eventually passed away on this Monday at 9.35 p.m."
McGregor, who was present for the fight involving his fellow Straight Blast Gym fighter, posted on his Facebook page on Tuesday, saying he was nonplussed as to the tragic outcome of the fight and calling for "eternal respect and admiration" for Carvalho.
Deaths in MMA are extremely rare, with only four recorded in sanctioned contests prior to that of Carvalho.
But the issue of safety in combat sports has been raised recently, after Nick Blackwell, the British middleweight boxer, was placed into an induced coma following his defeat to Chris Eubank Jr. in March.
The 25-year-old woke on April 2 and said on Tuesday he was "getting better every day".
Extraordinary footage from the fight shows Chris Eubank Sr., Eubank Jr.'s father, telling his son to target Blackwell's body for fear of permanently damaging his overmatched opponent.