Conor McGregor Out of UFC 200 After Retirement Announcement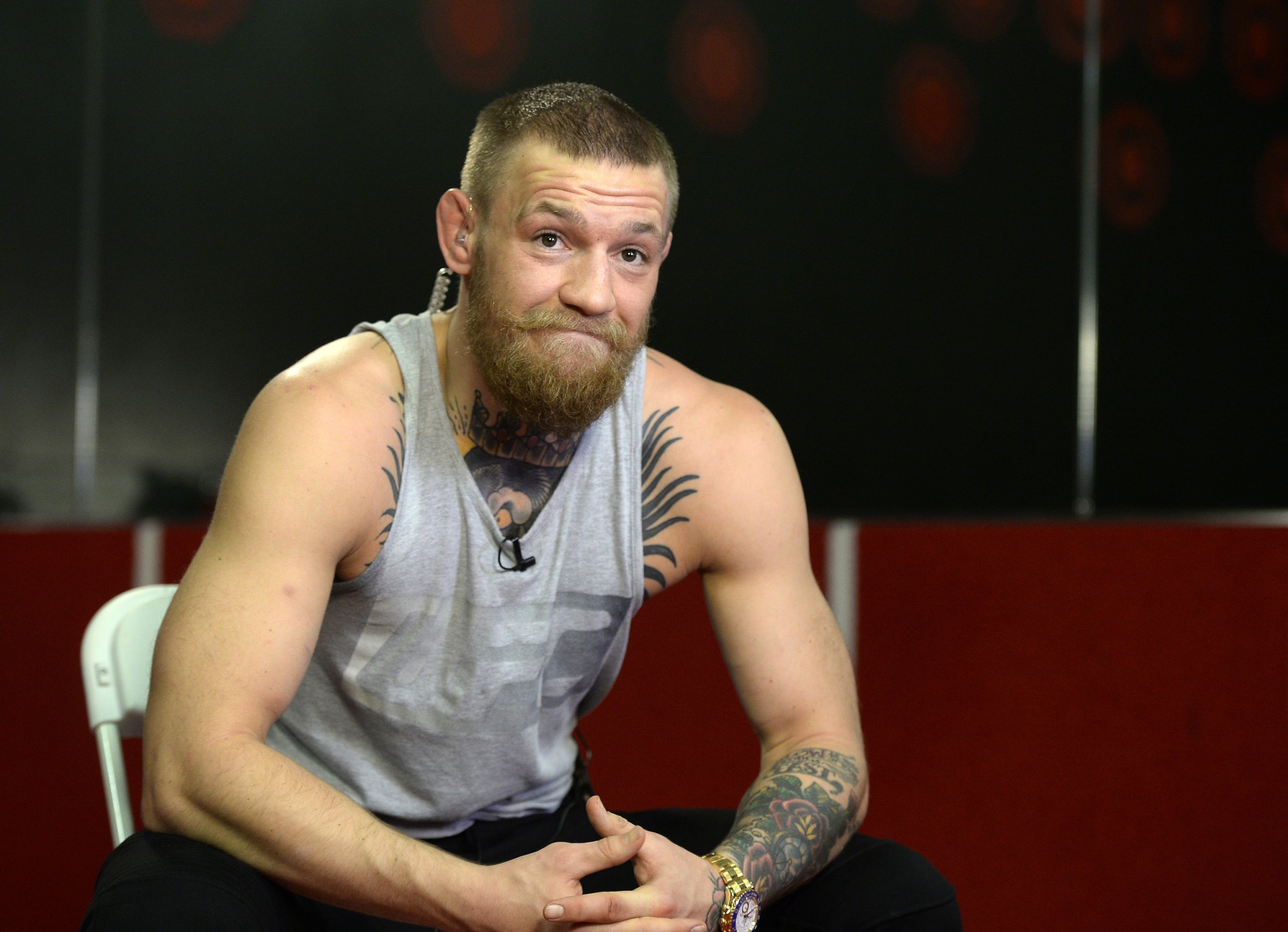 Conor McGregor has been dropped from the UFC 200 card in the aftermath of his surprising announcement of early retirement on Tuesday.
The 27-year-old lost to Nate Diaz in the welterweight main event of UFC 196, the first defeat he has suffered in the world's biggest mixed martial arts promotion in 19 fights.
A rematch with Diaz was scheduled for July 9 in Las Vegas at the new MGM-AEG Arena, but the UFC's official website now lists the headline bout as "To Be Announced vs. To Be Determined."
McGregor , the Irishman who has developed a reputation for brash talk during his time with the MMA company, tweeted late on Tuesday that he had "decided to retire young."
Dana White, the UFC president, has not confirmed McGregor's retirement himself, but said on Tuesday that the UFC 200 main event would not feature the Dubliner.
"Is Conor McGregor retiring? Only he can answer that question. I don't know," White told ESPN's SportsCenter . "But Conor McGregor is not fighting at UFC 200."
McGregor's coach, John Kavanagh, tweeted, "It was fun while it lasted" in reaction to the news, while Diaz posted a pithy mock retirement notice of his own to the social networking site.