Conor McGregor Says He's Back on UFC Card After Retirement U-turn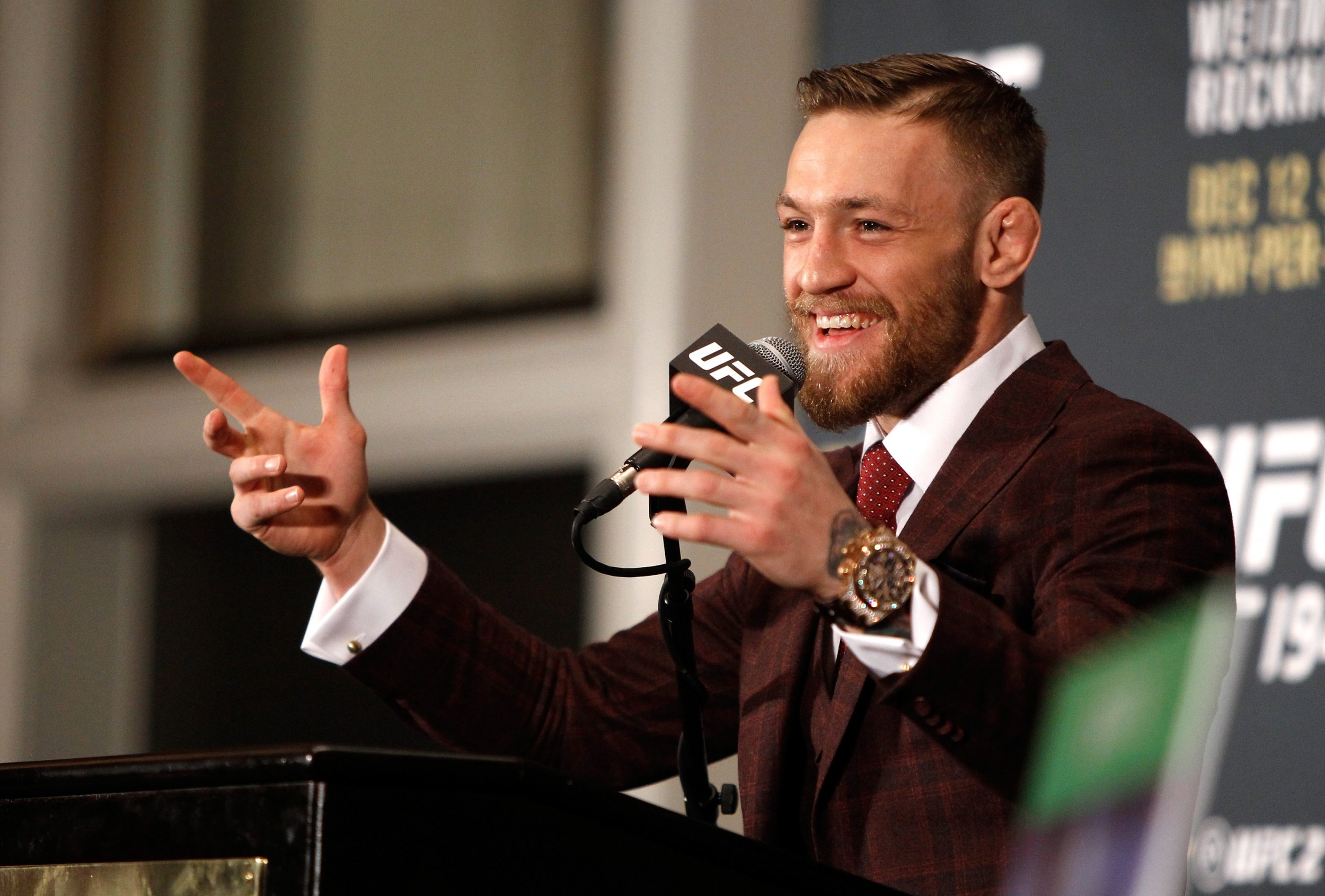 Conor McGregor's retirement U-turn appears to be complete after he on Monday claimed to be back on the UFC 200 card.
The Irish fighter made the announcement on Twitter, six days after saying he was "to retire young."
"Happy to announce that I am BACK on UFC 200!" McGregor tweeted, while thanking the efforts of Dana White, UFC president, and Lorenzo Fertitta, CEO of UFC.
Following McGregor's announcement of retirement plans, White claimed that the 27-year-old had been pulled from his rematch with Nate Diaz in Las Vegas on July 9 after refusing to complete promotional duties.
McGregor, who then released a statement hitting out at the press duties, will be out for revenge against Diaz after his shock defeat to the American at UFC 196.
UFC is yet to confirm McGregor is back on the card.