Conservationists Condemn David Attenborough for Posing with Lion Cubs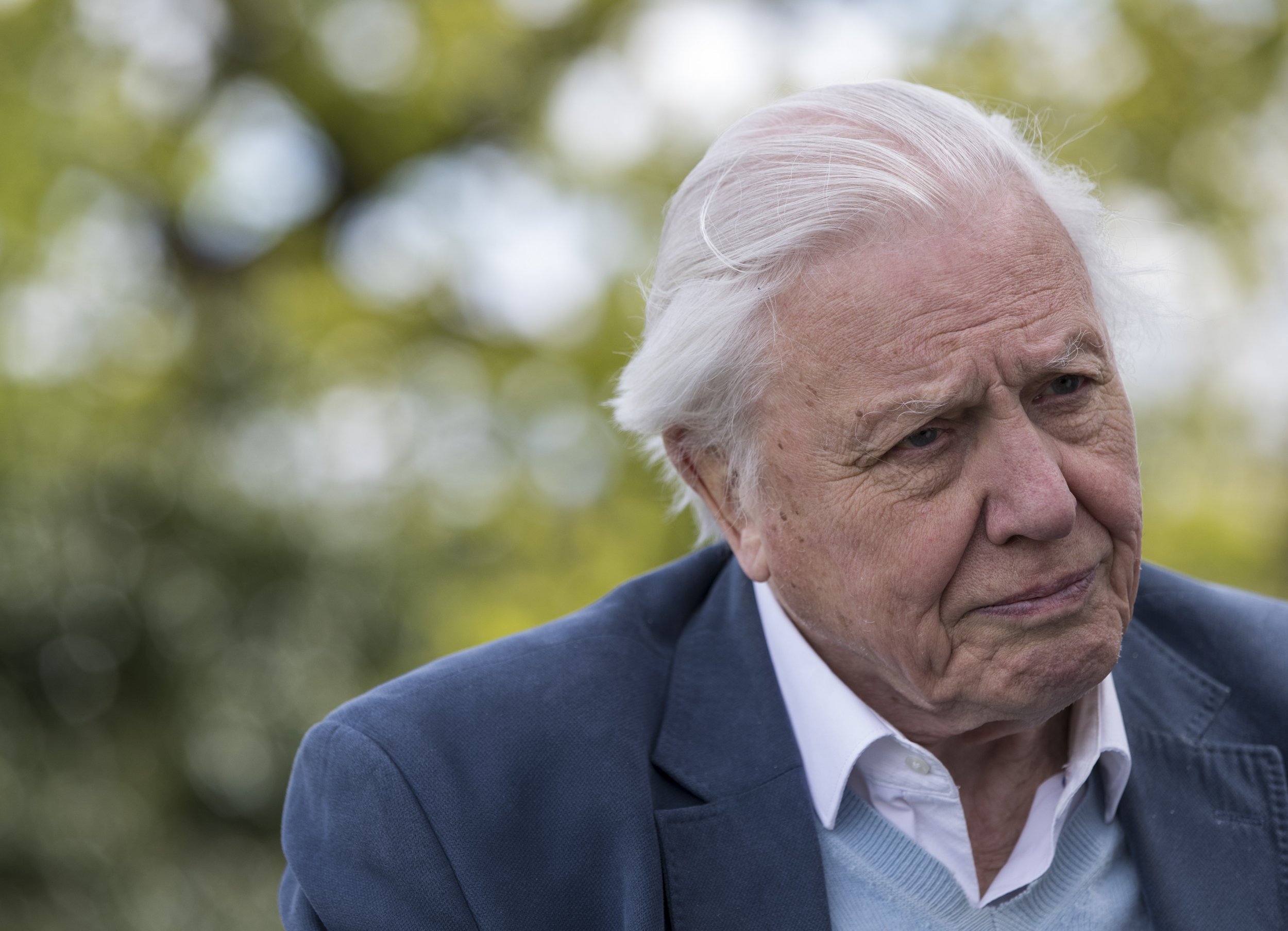 Ahead of his 90th birthday on Sunday, world famous wildlife presenter David Attenborough finds himself in the crosshairs of conservationists who object to him posing with lion cubs for a magazine cover.
Global animal rights charity the Born Free Foundation has criticized Attenborough for encouraging the exploitation of lions by appearing on the cover of the Radio Times holding and feeding the cubs at his home in Richmond, west London.
It's the first time Attenborough has graced the cover of the Radio Times since 1956, when he was pictured feeding a Malaysian bear.
"Presenting lions as cute photo props does nothing to enhance their chances of survival as a species and may damage the reputation of our most beloved and respected naturalist," Will Travers, president of the Born Free Foundation, told The Times. "Lions are an enduring symbol of all that should be wild and free and yet many remain caged in zoos and circuses… We should be thinking of saving them in their natural habitat, where they belong."
The charity is worried that the photos could inspire more people to travel to South Africa in the hopes of getting close to lion cubs themselves. The country is a popular destination for "canned" lion hunting, the targeting of wild animals in a confined area from which they cannot escape. An estimated 8,000 lions are being used in canned hunts worldwide, according to wildlife charity Campaign Against Canned Hunting.
"If everyone sees Attenborough doing it they think, 'If he's feeding a baby lion cub why can't I go and do that in South Africa? Let's go online and book a holiday now.' That's potentially what we will see more of," said Dominic Dyer, policy adviser to the the Born Free Foundation.
The Radio Times responded by reassuring critics that "the welfare of the cubs was paramount throughout the session and they were regularly rested and fed, with three qualified and accredited handlers looking after them throughout," The Times reports.