Conservative Latino Group Pens Letter Criticizing GOP's Campaign Rhetoric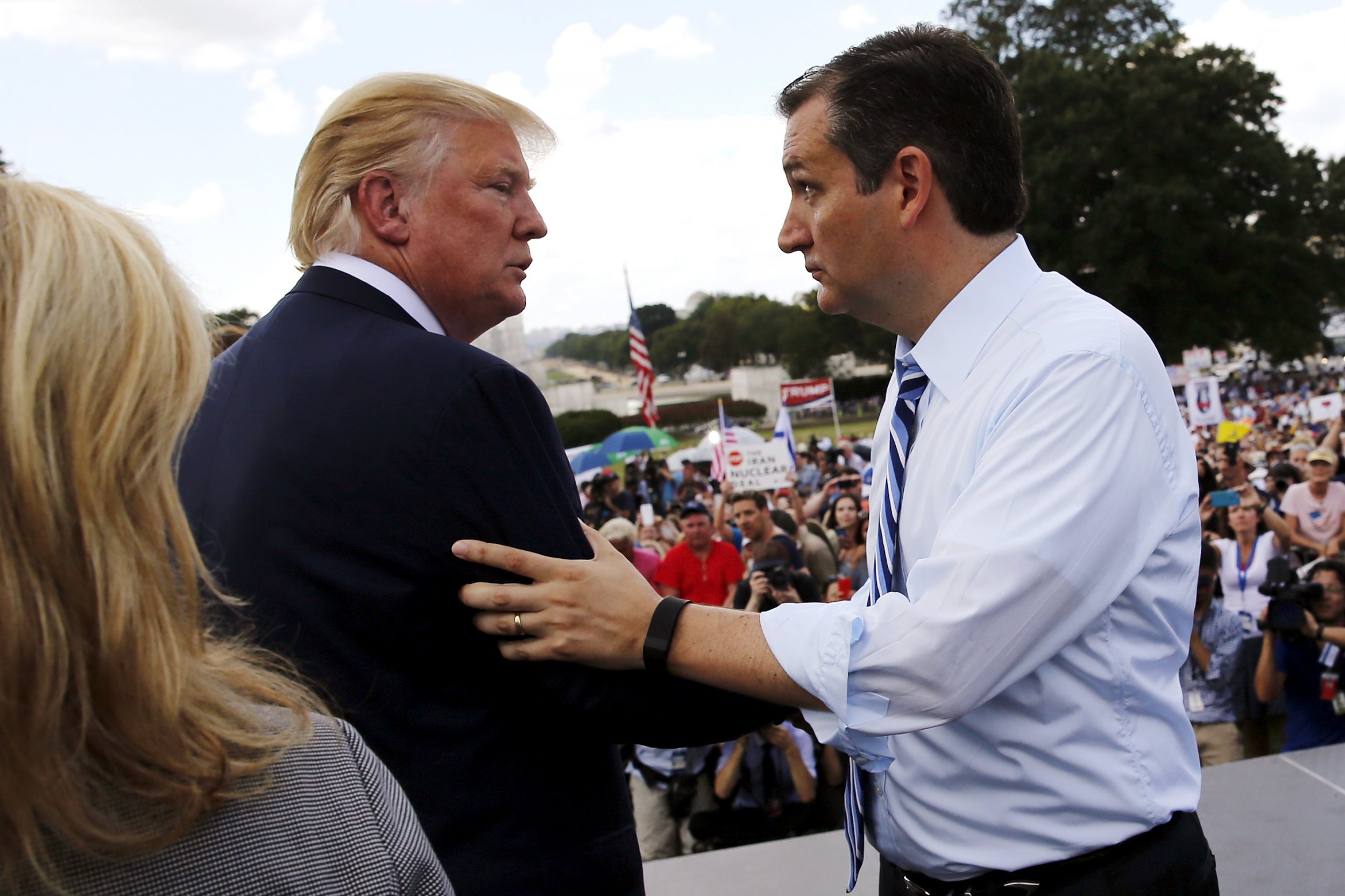 The Libre Initiative, a conservative Latino group funded by the Koch brothers, has penned an open letter to Republican candidates and policymakers that criticizes proposals to end birthright citizenship, NPR reported Wednesday morning.
The letter, obtained by NPR and reprinted on its website, states that the group rejects any proposal for ending birthright citizenship or implementing mass deportation.
Both issues were given renewed attention after Donald Trump proposed them as solutions to the issue of illegal immigration in a segment on Bill O'Reilly's show.
The Libre Initiative letter argues that "such proposals are not in line with our principles and are not in the best interest of the country."
Ending birthright or using taxpayer money to deport millions would be difficult, both legally and politically. The 14th Amendment has been widely interpreted to grant birthright citizenship. Barring a stunning Supreme Court ruling, a constitutional amendment would be required to end the practice of allowing those born on American soil to become U.S. citizens.
"We will raise our voice against unrealistic, and what I feel are ineffective, policies," Libre Initiative Executive Director Daniel Garza told NPR.
After Trump's comments to O'Reilly, the controversial proposal to end birthright has been repeated by other candidates, including Chris Christie and Ted Cruz. Ben Carson, Trump's closest competitor in Iowa according to recent polls, said birthright citizenship "doesn't make sense." The issue became such a talking point in August that it forced most of the candidates to take a stance or, in the case of Scott Walker, change their stance several times. It also ignited a national controversy over the use of the term "anchor babies," which led to criticisms of Jeb Bush.
The conservative Latino group, in the words of the letter, is against "big government efforts that threaten to distinguish the very self-reliance and ingenuity that is essential to greater prosperity." But if campaign rhetoric continues to push Republican candidates toward the extreme on immigration, even conservative Latinos might find themselves drawn to the Democratic side.