Conservative Radio Talk Show Host Phil Valentine, Who Downplayed Vaccines, Dies of COVID
Longtime conservative radio host Phil Valentine died at age 61 on Saturday following a lengthy battle with COVID-19, after spending most of the pandemic casting doubt on the efficacy of masks and vaccines.
"We are extremely saddened to report that our host and friend Phil Valentine has passed away. Please keep the Valentine family in your thoughts and prayers," SuperTalk 99.7 WTN wrote in a post shared to Facebook.
Valentine's friends and colleagues announced at around 4 p.m. local time that the host's brother, Mark Valentine, confirmed the death earlier in the afternoon, according to a live broadcast.
Valentine confirmed his positive COVID-19 test on July 11 and was later hospitalized due to virus-related complications. He was placed on a ventilator toward the end of July.
Before his condition became serious, Valentine discussed his infection with listeners of The Phil Valentine Show.
"I think I'm on the other side of it," he said. "I'm certainly moving forward, it appears, but not in a straight line... It's just one of those things. I don't want it to linger on."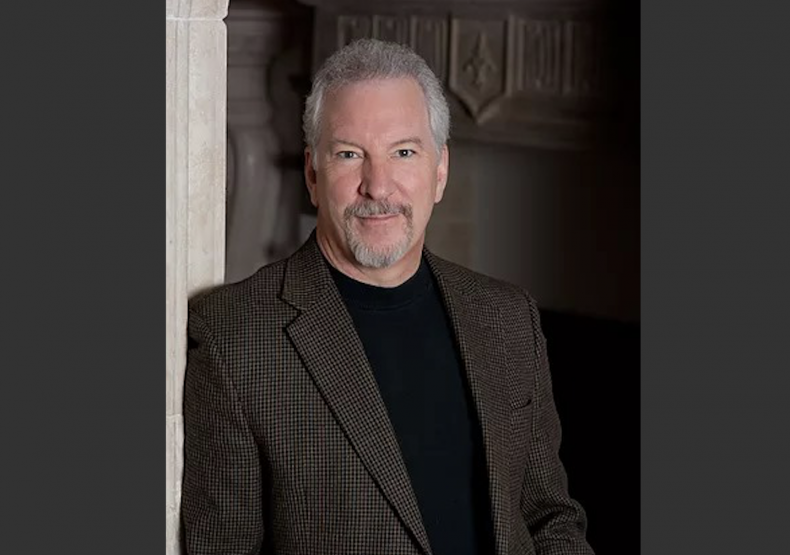 The outspoken radio host has been a leading conservative voice in Nashville for decades. For most of the pandemic, Valentine criticized the coronavirus vaccine, casting doubts on its safety and efficacy, and strongly opposed mask mandates.
Following his hospitalization, Valentine's family told listeners that he now viewed vaccines as necessary and regrets his previous disparaging remarks.
"Phil would like for his listeners to know that while he has never been an 'anti-vaxxer' he regrets not being more vehemently 'Pro-Vaccine' and looks forward to being able to more vigorously advocate that position as soon as he is back on the air, which we all hope will be soon," the family wrote in a statement. "PLEASE GO GET VACCINATED."
Tennessee Governor Bill Lee and Senator Marsha Blackburn released statements honoring Valentine on Saturday afternoon.
"Phil Valentine was a visionary for the conservative movement. He made an enormous impact on the lives of many Tennesseans as an esteemed radio host, actor, and author," Blackburn wrote. "It was a privilege to know Phil, and I know his legacy will endure. My deepest condolences and prayers are with Phil's wife, Susan, and his family. May they be comforted and surrounded by love during this difficult time."
Lee tweeted: "Maria and I are deeply saddened by the loss of Phil Valentine and pray for his family as they navigate the difficult days ahead."