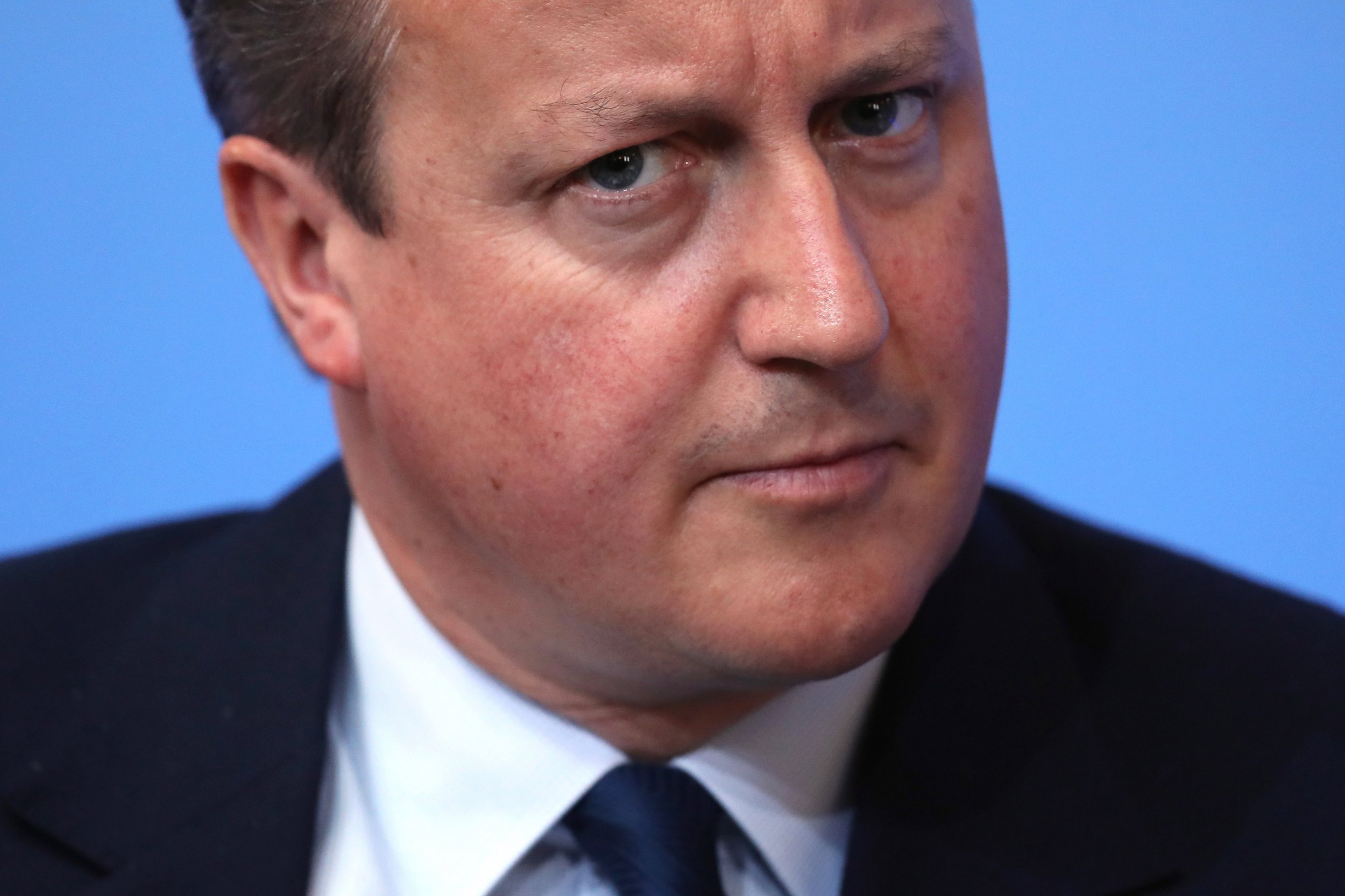 Further questions have been raised over election spending by Britain's Conservative party.
The former Liberal Democrat MP Adrian Sanders has asked Devon and Cornwall Police to investigate claims that letters sent from the Conservatives to voters in Torbay breached election law, the BBC reported.
Sanders claimed the leaflets should have been paid for locally and subject to the relevant spending restrictions. A party spokesperson said that restrictions did not apply because they did not name the party's local candidate.
The accusation follows the news that nine police forces are investigating whether the party breached spending rules, according to The Guardian. Allegations center around claims that the party paid nationally for the cost of bussing activists into local seats. The party has said the "battlebus" operation was part of its national campaign.
Meanwhile, the Electoral Commission on Thursday said it would be taking the party to court in an attempt to force it release documents the commission wants as part of its own investigation into the party's spending, prompted by a Channel 4 News report that found evidence of undeclared spending in by-election campaigns.
No charges have been brought against the party or any individual politician.