UK Conservatives Float Post-Brexit Work Permit Proposals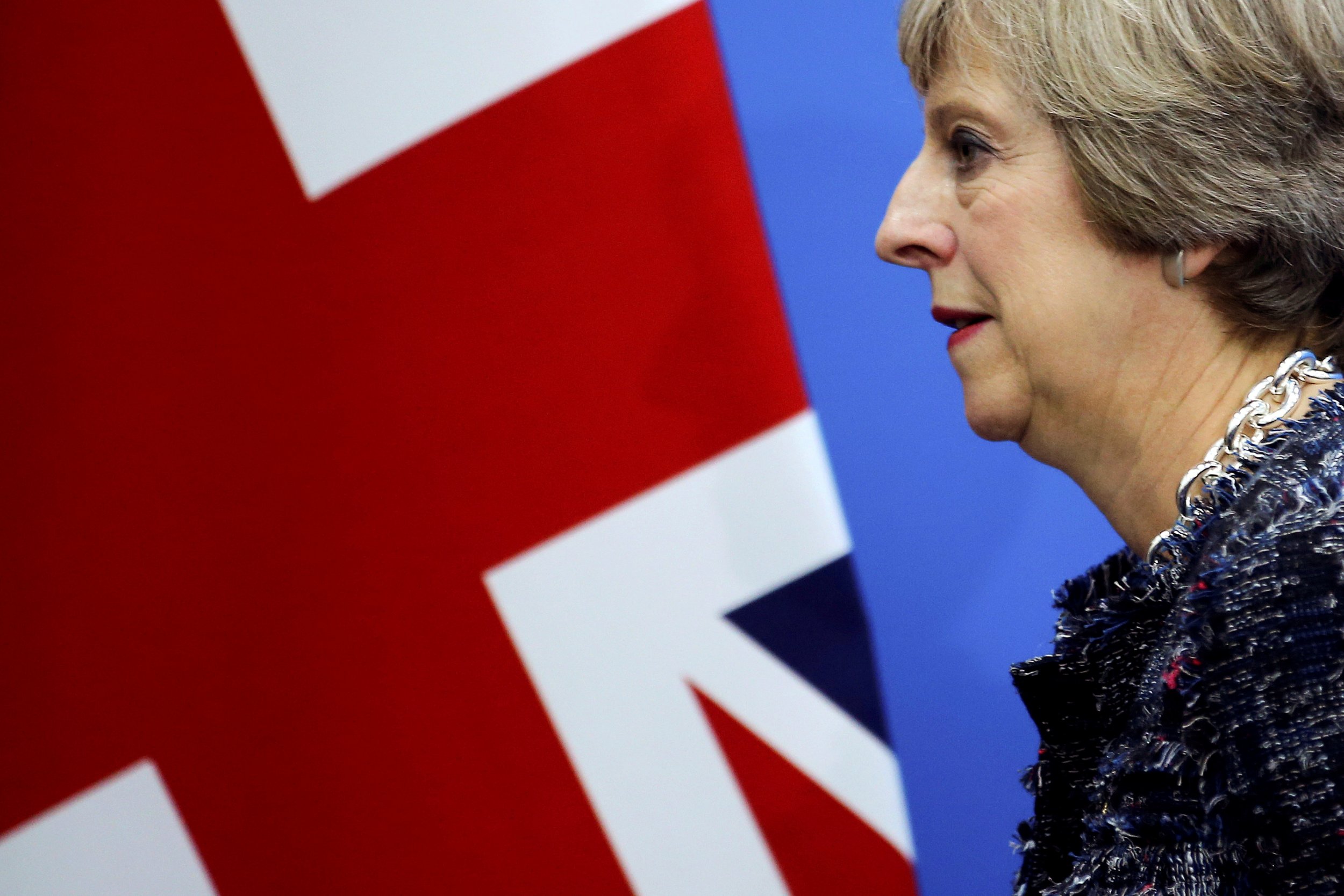 High-profile Conservatives outlined proposals for a post-Brexit system of work permits on Saturday, highlighting the pressure Prime Minister Theresa May faces to cut immigration and appease euroskeptics while addressing the concerns of business leaders.
May is due to speak on Sunday during the first day of the ruling Conservatives' annual conference with the government having given little detail as to what it will seek from the European Union as part of a Brexit deal.
Many of the 52 percent of Britons who backed leaving the bloc were motivated by concerns about immigration from within the EU, but business leaders are concerned about a so-called 'hard Brexit' involving immigration caps and excluding Britain from the single market.
Three former cabinet ministers and a prominent eurosceptic backbencher are among those who contributed to the roadmap plan, which includes proposals to strike bilateral trade deals within two years, the Daily Telegraph reported.
"The best system is a work permits system with caps on numbers," one of the authors, former works and pensions minister Iain Duncan Smith told BBC radio on Saturday.
"It's implemented very strongly at the lower end of low-skilled work which is where most of the difficulties and problems have been and at the upper end... you have a very light-touch process that allows people to come and go," he added.
Britain has said official divorce talks from the EU, which are due to last two years, will not begin until early 2017. Many ardent Brexit backers, however, have called for discussions to begin as soon as possible.
In a sign of the delicate balance May must strike, finance minister Philip Hammond told the Telegraph immigration controls must not damage the economy, leading to wider job losses or a decline in living standards.
Several carmakers warned this week that tariffs on exports would hurt their businesses in Britain, with Nissan saying it would halt new investment in its plant without a pledge of compensation if tariffs were imposed.
May will meet CEO Carlos Ghosn next month to try to persuade him not to scrap investment plans, The Times reported.
Nissan declined to comment on whether a meeting would take place, but a spokesman said: "We will continue our discussions with the government. However, future business decisions will be made on a case-by-case basis."
Reflecting concerns from some housebuilders, local government minister Sajid Javid said he did not want to worsen the country's housing crisis by restricting the right of European builders to come to Britain.
"Whether it's construction or any other sector, we don't want to make it any more difficult for those industries than it is," he was quoted as saying by the Financial Times.