Donald Trump's 'Pakistani Mystery Man' Conspiracy Debunked in Congressional Plea Deal
Imran Awan, a former congressional technology staff member, pleaded guilty to a minor bank fraud charge Tuesday. But other allegations against him, which included unfounded conspiracy theories promoted by President Donald Trump, were dismissed by prosecutors.
"The Government has found no evidence that your client illegally removed House data from the House network or from House Members' offices, stole the House Democratic Caucus Server, stole or destroyed House information technology equipment, or improperly accessed or transferred government information, including classified or sensitive information," the plea agreement concluded, reported to The Washington Post.
Awan was fired last year after accusations of data theft. He was arrested while trying to leave the country on an unrelated charge of making a false statement on a bank loan application. During his time as a government employee, Awan served as a technology adviser to Representative Debbie Wasserman Schultz of Florida.
Awan's termination sparked a number of unfounded conspiracy theories in right-wing media communities that were promoted by President Trump. In April, Trump called him the "Pakistani mystery man."
"Just heard the Campaign was sued by the Obstructionist Democrats. This can be good news in that we will now counter for the DNC Server that they refused to give to the FBI, the Debbie Wasserman Schultz Servers and Documents held by the Pakistani mystery man and Clinton Emails."
Last month, Trump tweeted his hope that Awan and Wasserman Schultz not be let "off the hook."
"Our Justice Department must not let Awan & Debbie Wasserman Schultz off the hook. The Democrat I.T. scandal is a key to much of the corruption we see today. They want to make a 'plea deal' to hide what is on their Server. Where is Server? Really bad!"
Despite Awan admitting only to personal bank fraud, conservative news outlets began to speculate over unfounded claims about him shortly after his termination.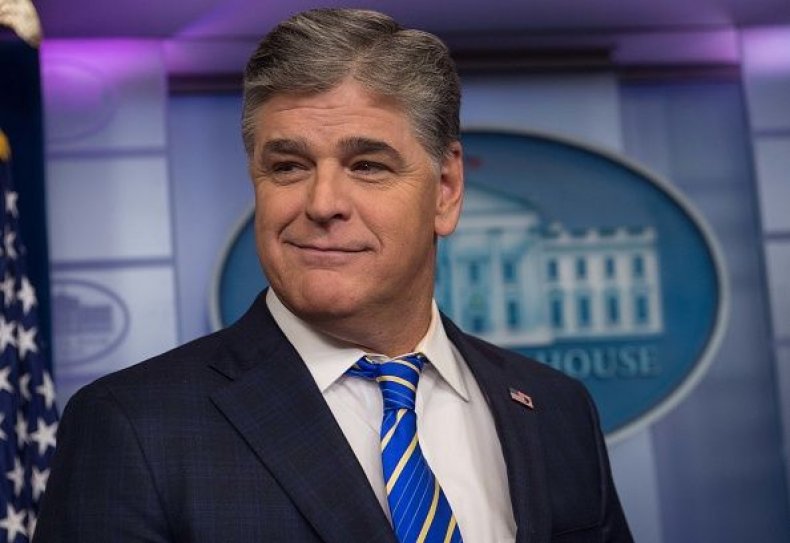 Luke Rosiak, a reporter for The Daily Caller, a conservative digital outlet, said on Fox Business in April the Awan's termination "basically destroys that Russian narrative just because it shows that they didn't actually care about cybersecurity and they haven't responded to this."
Fox News host Sean Hannity also speculated, without offering evidence, that Awan leaked emails from Wasserman Schultz.
"This has cost me my reputation, my livelihood, my family," Awan told the Post before his hearing Tuesday.
"The president used me to advance his political agenda."