Construction Company Owner Indicted on Charges He Defrauded Program for Disabled Vets
Michael Angelo Padron was indicted Wednesday by a federal grand jury in San Antonio, Texas for allegedly defrauding money from a program meant to help service-disabled veterans.
Padron had two co-conspirators, Michael Wibracht and Ruben Villarreal, according to the Department of Justice. All three allegedly conspired to gain government contracts administered by the U.S. Small Business Administration (SBA) for financial gain. The indictment alleges that the three conspired to defraud the U.S. by obtaining funds from 2004 to 2017, using multiple companies owned between them.
Villarreal is a service-disabled veteran, and due to this, would let the company qualify for Service-Disabled Veteran-Owned Small Business (SDVOSB) funds. Padron and Wibracht, co-owners of the construction company put Villarreal as the owner, but allegedly still held financial and operational control over the company.
"This conspiracy robbed contract opportunities from honest businesses run by those who were injured in the service to our country. With support from our law enforcement partners, the Antitrust Division will continue to prosecute those who cheat the system to gain taxpayer dollars." said Acting Assistant Attorney General Richard A. Powers of the Department of Justice's Antitrust Division in a statement on Wednesday.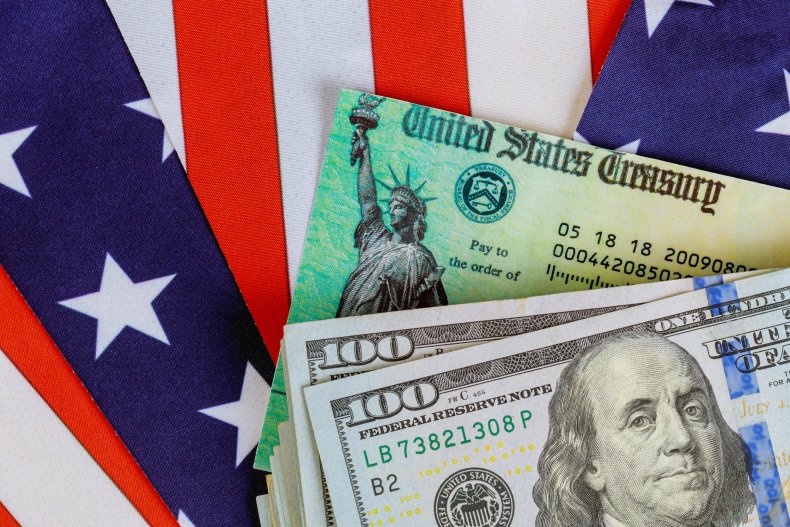 Over the years, Padron and Wibracht hid the construction company's financial and operational control. They received over $250 million in government contracts from the SDVOSB program.
On November 20th, 2020, and March 4th, 2021, Wibracht pleaded guilty to one count of conspiracy to commit wire fraud and defraud the U.S., and Villarreal pleaded guilty to one count of conspiracy to defraud the U.S. They both face a maximum penalty of a $250,000 fine and up to five years in jail.
Along with the $250,000 fine and five years in jail, Padron may face an additional two million dollars and up to 40 years in prison, totaled for each of the eight wire fraud counts.
Wibracht previously appeared in court in 2017, asking for a temporary restraining order against his wife. During this time, he was developing an apartment complex that raised concerns for the area. The apartments were above the height limit of the area to control city growth around San Antonio's missions. Wibracht accused his ex-wife Laura Wibracht of threats involving "physical and mortal violence" according to court documents.
Newsweek reached out to the Department of Justice for comment, but they had not replied by publication time.
This case isn't the first large-scale SDVOSB program fraud. David Gorski was sentenced in Boston for recruiting veterans to receive the same government contracts. He received over $113 million dollars in federal contracts before being found guilty in June of 2016.
Correction (3/18/2021, 6:00 p.m.): This article originally misspelled the name of Michael Angelo Padron. The text has been corrected.