Contaminated Food Kills at Least 9 People at a Wake in Peru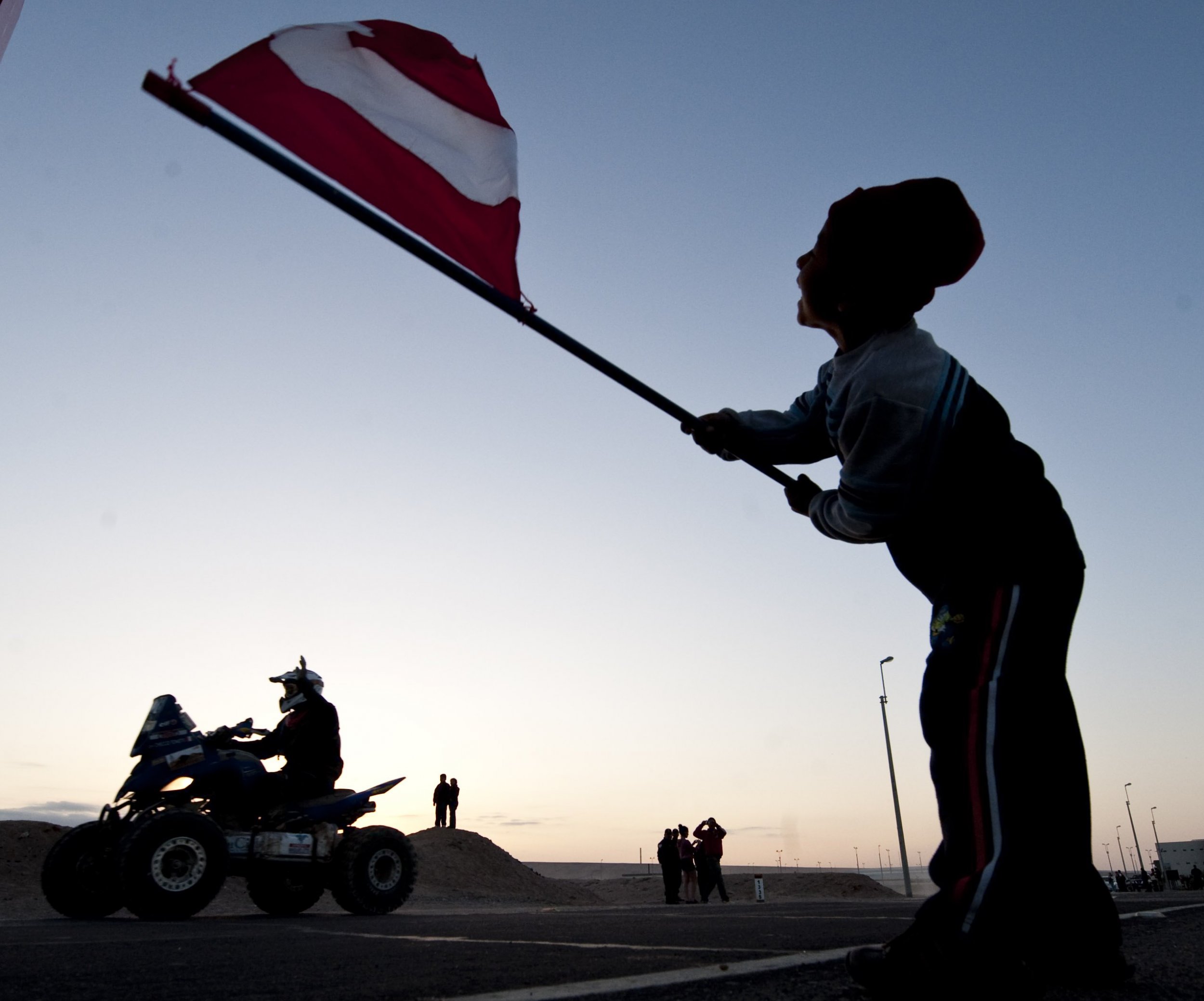 At least nine people have died from poisoning in Peru's southern Ayacucho region.
Citing health officials, the BBC reported that the fatalities occurred at a wake and said that an additional 20 people, including a local mayor, fell ill.
The outlet wrote that "15 people were in a serious condition after eating a meat stew offered to them at the wake of a local man" and also reported that specialists were sent to the San José de Ushua to evaluate what had caused the poisoning and find the contamination source.
Regional health director John Tinco Bautista said that attendees of the wake began experiencing sickness within hours.
The deceased ranged from ages 12 to 78, according to Peruvian newspaper El Comercio, which reported that the head of the National Institute of Civil Defense confirmed the number of fatalities.
The poisoning in Ayacucho comes less than a month after a massive outbreak of food poisoning affected school children in the country. Hundreds of youth became sick after consuming breakfasts from a government program in July.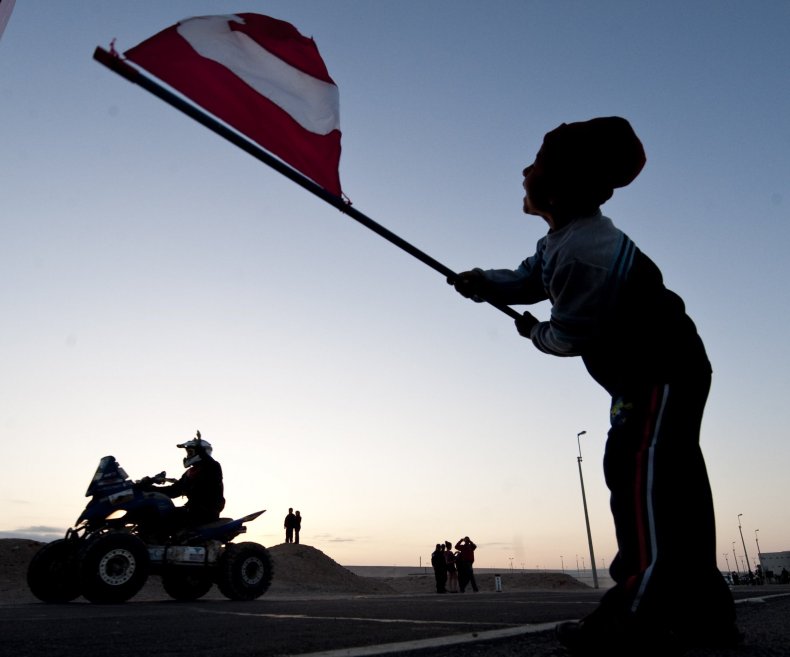 In 2012, over 90 police officers in the Tambopata province were hospitalized with food poisoning after eating chicken soup.
At least 150 people became sick after consuming the soup. The officers visited the Mazuco police base's medical post, but the facility lacked enough education to treat all of the officers.
In 2011, a similar mass food poisoning occurred in the Cajamarca region's village of Redondo. Three children died and over 50 others became sick after eating contaminated food supplied through a government program.
The poisoned meal of fish and rice, which was provided via the National Food Assistance Programme that served food to schools in the country's poorest areas, was thought to be tainted by pesticides, according to the BBC.
And in 1999, at least 28 children aged five to 15 died in the remote Andean village of Taucamarca after consuming milk that was tainted by insecticide. The milk had been prepared in a pot that had previously held insecticide for fumigating crops, according to the director of the regional hospital in Cuzco, Dr. Holguer Lovon.
When the children began displaying symptoms of poisoning, health personnel rushed from Cuzco, which is 40 miles southeast of Taucamarca, to treat them. But Taucamarca's isolation challenged health officials' ability to respond quickly to the poisoning. Doctors and nurses had to walk over an hour and a half from Huasac the nearest village with a road.
This is a developing story. More information will be included as it becomes available.