How Muslim Women Are Taking Fashion to the Next Level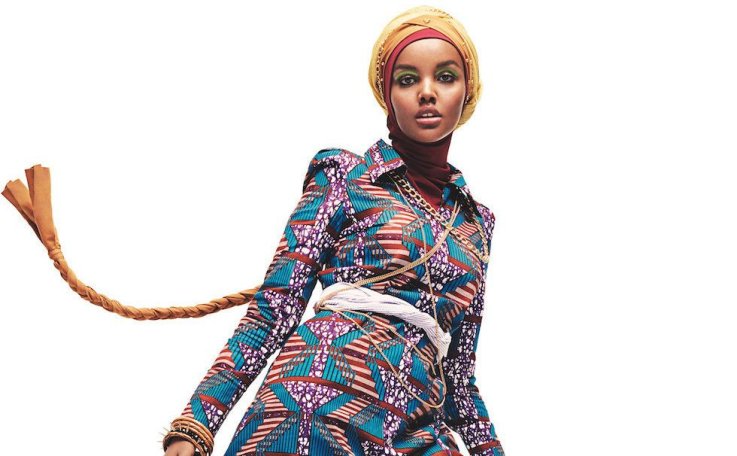 The Quran speaks of the virtue of haya, or modesty, and most Westerners are familiar with the traditional hijab and burqa. But Muslim women have always interpreted the call for modest clothing in diverse ways, with styles that allows for personal creativity and social commentary.
The exhibit "Contemporary Muslim Fashions," which opened at San Francisco's De Young Museum and is now heading to Frankfurt's Museum Angewandte Kunst, challenges stereotypes about how Muslim women express style, with bold designs from Muslim designers like Faiza Bouguessa, as well as garments by Western companies like Christian Dior and Nike that address the needs of Islamic women, a fast-growing fashion sector worth an estimated $44 billion annually.
Now out on Prestel Publishing, the accompanying exhibition book Contemporary Muslim Fashions bursts with rich photography and insightful essays and personal narratives exploring how Muslim women's fashions—from streetwear to couture—are shaped by local culture, global trends, religious beliefs and personal choice.
"Fashion is at its best when it both adapts to the needs of society and reflects its social and political undercurrents," says curator Jill D'Alessandro, who organized the exhibition. "It is in this transformative moment where we now find modest fashion."
Contemporary Muslim Fashions is out now on Prestel Publishing. The "Contemporary Muslim Fashions" exhibit opens at Frankfurt's Museum Angewandte Kunst on April 4, 2019.