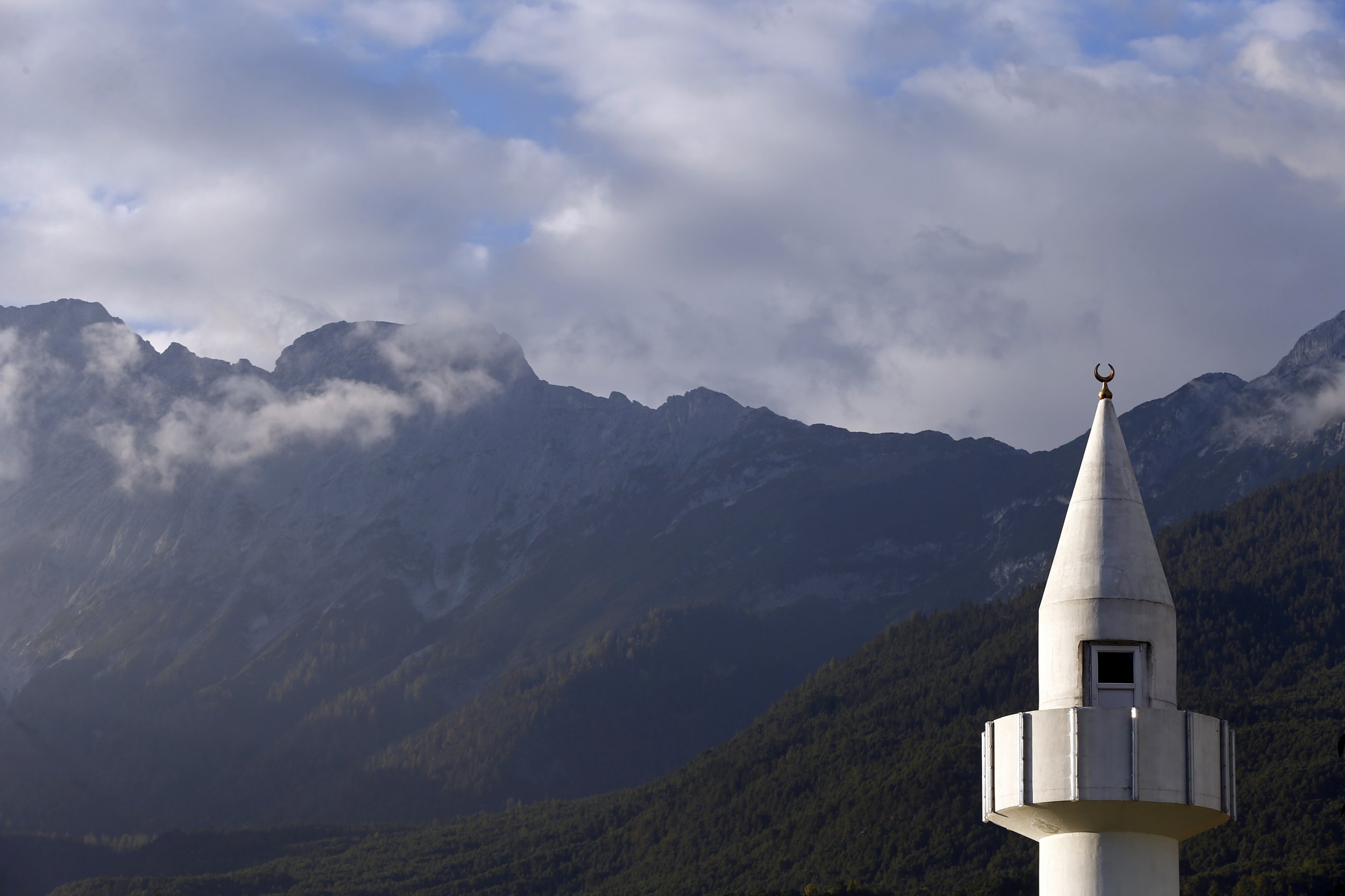 The Austrian parliament yesterday passed a law which bans foreign funding for Islamic organisations and demands that any group claiming to represent Austrian Muslims use a standardised German translation of the Quran, prompting major concern among the Austrian Muslim community.
The controversial reforms were added to an existing law that made Islam an official religion in Austria in 1912, and are partly aimed at tackling Islamist radicalism. However, while the law gives Muslims more legal security by protecting religious holidays and training for imams, it also bans foreign funding for mosques and for imams from countries such as Turkey and Saudi Arabia.
The law also requires Austria's 450 Muslim groups to demonstrate a "positive approach toward society and the state" to continue receiving official licensing. There are around 560,000 Muslims in Austria, approximately 7% of Austria's 8.6 million inhabitants.
Austria's integration minister, Sebastian Kurz, spoke of his desire ahead of the vote to create an "Austrian-style Islam." He told the BBC on Wednesday that the reforms would stop certain Muslim countries using financial means to exert "political influence" in Austria.
"What we want is to reduce the political influence and control from abroad and we want to give Islam the chance to develop freely within our society and in line with our common European values," he said.
The reaction from Austrian Muslim communities has been less than enthusiastic. Some groups have commented that the new law is unfair as international support is still permitted for the Christian and Jewish faiths.
"It is a hurtful law," says Carla Amina Baghajati, Spokesperson of the Islamic Religious Community in Austria. "We would have liked to see a law which treats the Austrian Muslim community like other religious communities. This law mirrors an atmosphere of fear that all Muslims feel in Europe, where there is general suspicion toward Muslims."
According to Baghajati, Austrian Muslims feel a very strong tie to the old law because for decades it has made them feel accepted, and has been held up as a model law for Muslims in Europe. "I am worried that this positive attitude could now change and there is a worry that this historical positive story might now be interrupted. Hopefully Muslims can build on this new law in a positive way, but it depends how the law is communicated. It is a very difficult time for the Muslim community, it is much worse than it was after the 9/11 attacks. Fear has reached Europe, and fear is always something very dangerous. The big challenge is that society doesn't become more polarised."
Turkey's leading Muslim cleric, Mehmet Gormez, has decried the bill as "a 100-year regression," and argued that no complaints have ever been lodged over Turkish funding for imams in Austria. Others said that compared to other European countries, there has been no extremist violence in Austria, and relations are generally good between communities.
Enes Bayraklı, a foreign affairs specialist and an academic at Istanbul's Turkish-German University, told Daily Sabah that: "A paranoid fear is being instilled in society. Muslims in Austria have never engaged in terrorism or extremism in Austria thus far. Taking into consideration the peaceful atmosphere in Austria, the government's purpose seems to be nothing but an engineering and social manipulation project."
However, some aspects of the law have been welcomed. The law will set up a university-level education programmes for imams in Austria, and Muslims will be given the right to receive spiritual guidance from Islamic clerics when working in hospitals, retirement homes, prisons and in the armed forces. Muslims in Austria will also have the right to halal meals in those institutions as well as in public schools, and will be allowed to miss work on Islamic holidays.
On Tuesday, public broadcaster ORF reported that a recent poll showed that 58% of Austrians believed that "radicalization" of Muslims had increased and 41% feared terrorist attacks. It is estimated that around 200 people from Austria - including women and children - have gone to Syria and Iraq to join jihadist militias.