A Conversation With Gilt Groupe's CEO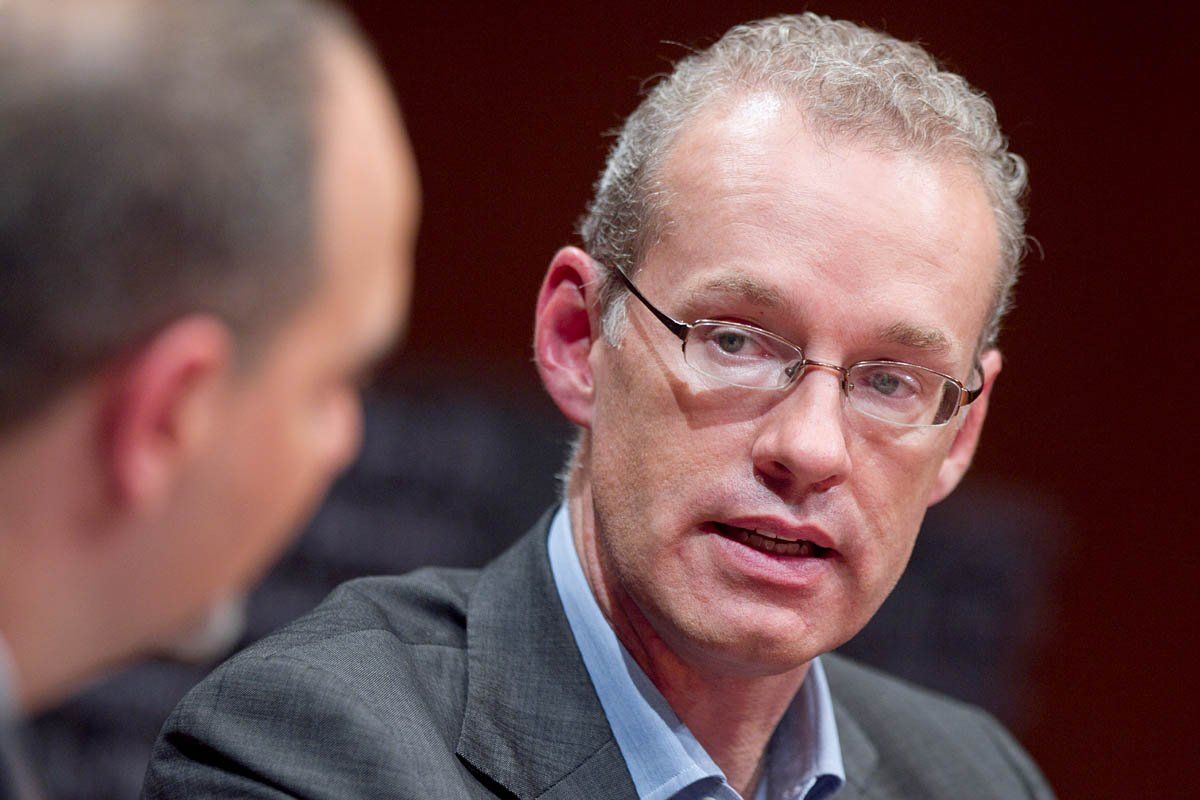 Kevin Ryan, founder and CEO of Gilt Groupe, isn't really a fashion guy. The other companies he's run, like the database firm 10gen and the online ad-sales company DoubleClick, don't bring runway glamour to mind. But Ryan's tech approach to discount luxury has made his latest online, membership-only Web site into a first stop for bargain-minded fashionistas. With frenzied "flash sales" and top brands offered at discounts, Gilt Groupe has grown mightily over the last three years, with Ryan aiming for $500 million in sales this year. NEWSWEEK's Joel Schectman spoke to Ryan about his foray into fashion, why the site requires membership, and the effect of the recession. Excerpts:
How does a Silicon Valley guy start a luxury fashion company?
I was running DoubleClick for nine years, from 1996 until 2005. I since started Business Insider and Gilt. I had seen the model of a membership-only site in Europe, and it was very successful. I couldn't find any reason [not to make that work] in the U.S. ... The concept of sample sales just didn't exist online.
How much growth had you had over the past few years?
Three years ago we had eight employees; today we have 520 employees. We are looking at six new buildings because we are going to run out of space. So the answer is "A fair amount."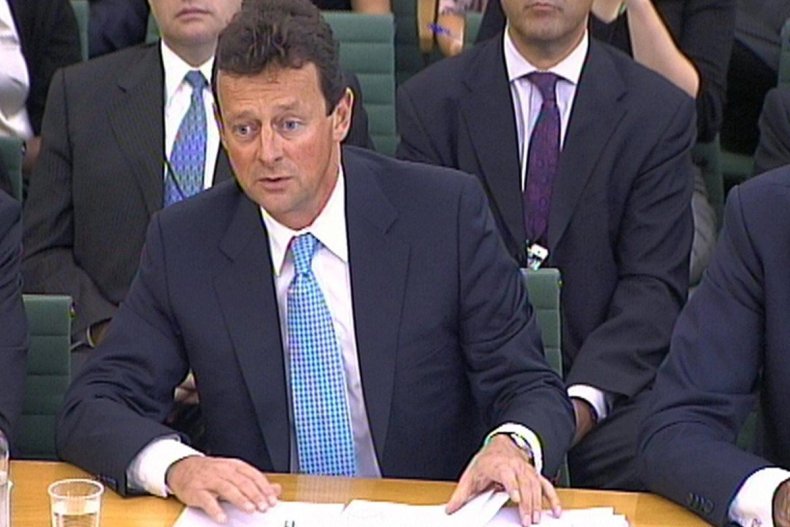 What is it with your membership? I thought it was going to be a long waiting list, but I got an invite right away.
We never said it was hard to get a membership. The point is that the site is closed [so it] can't be crawled by Google. If a brand discounts quite a bit, they are willing to do that because there is no record of it. The second thing is that because it's a membership-only site, you have to sign in, so we can personalize the site in a way that no one else can. If you go to any e-commerce site, they can only identify 30 percent of impressions to a person. One hundred percent of our impressions are linked to a specific person. So when you sign up you get a daily e-mail. That e-mail [you get] is different from my e-mail. There are 2,000 versions, and it's based on what you looked at.
Why would luxury brands not want a record of discounting?
Every luxury brand has leftover inventory, which they can't sell at full price. They traditionally sell it to outlet malls, [because] they want to go to a different customer base. They don't want people to feel like "I'm not going to pay $1,000 for a dress when I can buy it for $300." What brands appreciate about Gilt is, we are getting new customers for them, we are getting younger customers. There are many women who are buying the high-end dress for the first time [on our site].
So how do you lead your company in a post-recession world?
Overall, retail is not a great market, but it's still growing by 1 percent. What's interesting is that luxury retail is doing great. Look at Hermès, Louis Vuitton. They are growing at double digits. So the markets we are going after are $100 billion. We are trying to go from $500 million this year to maybe $800 million next year. There's plenty of room for that.
What is the biggest challenge facing your industry?
I don't see any one big challenge. [More specifically,] I worry about execution. Most of the people we hired were hired over the last year, so no one has enough experience. We have new managers. We have new practices. We don't have the systems in place that you like to have after five years. We are building them on the fly. We are launching new [subsites and sections] at the same time. So we are all still learning.
Do you ever think you are doing too much too fast?
That's a conversation we have all the time internally. Obviously you want to move quickly, because if you are growing, you are taking market share. In the Internet space, the largest company generally wins. On the other hand, if you start to do a lot of things badly, you are not going to win. We recently launched travel on our site. None of our competitors have launched travel. You could have thought that would defocus us, but we have sold well over 100,000 room nights this year [on our Jetsetter site]. The question we keep [asking is] "How many things can you do well?"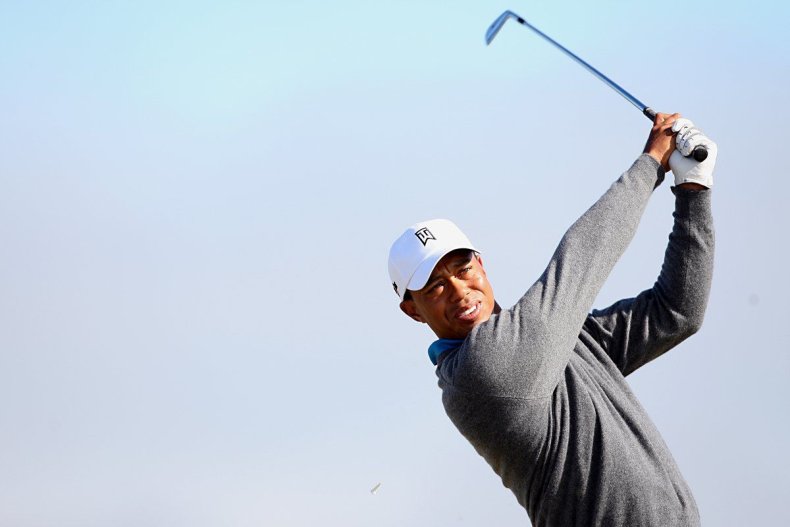 So how do you deal with failure when it happens?
We haven't had any big setbacks, just little ones. There will be a technology blip somewhere, or we'll have inventory that we can't find. Unlike most companies, our entire site is changed every single day. So we are always trying to find out what goes wrong and improve our systems.
How are you responding to technological changes?
It depends. [For example,] we are extremely successful in mobile, more so than almost anyone. If it's Saturday and you tell me about a great book, I don't need to buy it on an Amazon app. I'll just buy it when I go home tonight. But on Gilt I have to go there at noon or soon after. We get 50 percent of our revenues in the first hour [after a sale starts]. And then the product is gone.
How do you find a balance between being ecofriendly and running your business well?
The best thing you can do to save energy is to order online. We also just changed our packages to a biodegradable bag that we can send instead of a box. Some customers were saying, "Look, you only use a third of the box. There is a lot of waste there. Why don't you use a bag?" So we did.
A Conversation With Gilt Groupe's CEO | Business