Objections from the Church of Latter-Day Saints (LDS) are not likely to prevent a ban on conversion therapy for LGBTQ children in Utah, according to KSTU.
"The process right now is in my office," said Commerce Executive Director Francine Giani. "It will not go back to the boards." If passed, the laws banning conversion therapy in Utah will go into effect as soon as October 22, says KSL.
In a statement released October 15, the LDS said they opposed the proposed rule in its current form.
"The Church is concerned that the proposed professional licensing rule is ambiguous in key areas and overreaches in others," read the statement in part. "For example, it fails to protect individual religious beliefs and does not account for important realities of gender identity in the development of children."
The church also emphasized their feelings about the LGBTQ community.
"The Church hopes that those who experience same-sex attraction and gender dysphoria find compassion and understanding from family members, Church leaders and members, and professional counselors. The Church denounces any abusive professional practice or treatment."
Conversion therapy, according to the American Academy of Child & Adolescent Psychiatry (AACAP), consists of "interventions purported to alter same-sex attractions or an individual's gender expression with the specific aim to promote heterosexuality as a preferable outcome." The term can also include attempts to change an individual's core gender identity to correspond with their anatomy.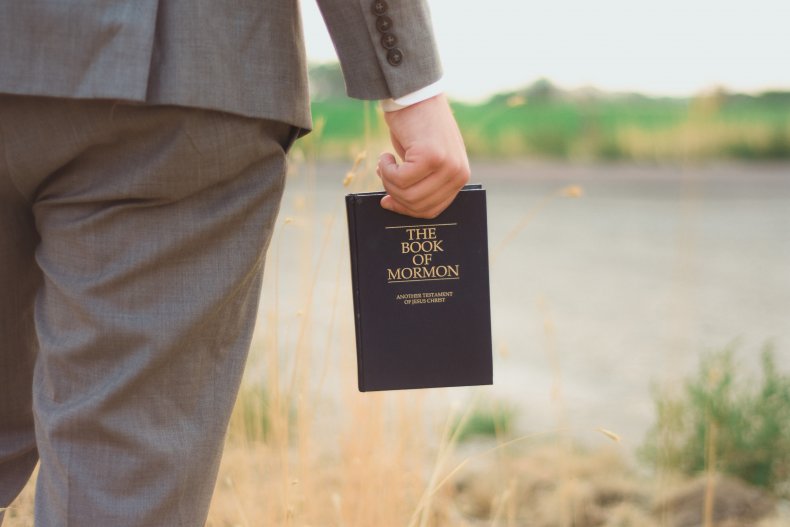 The practice has been generally denounced as harmful, with both the AACAP and the American Psychiatric Association labeling conversion therapy as unethical.
Giani says the comments of the LDS church do not hold more importance than the comments of others.
"We will look at all comments equally," she said. "This is not a political decision. It is one that hopefully is based on science."
The Department of Commerce was directed by Utah Governor Gary Herbert to draft the rules for the conversion therapy ban, avoiding going through the state legislature. Herbert announced the rules in June 2019.
In a letter written to Giani, Herbert questioned the ethical nature of conversion therapy.
"I am particularly troubled by what I have learned about interventions using physical distress," Herbert wrote. "In my understanding, such techniques would seem to be unethical, and, therefore, I do not understand why they would be a part of professional practice."
Democratic Representative Angela Romero said the remarks from the LDS church were disappointing.
"It's hypocritical to preach compassion while condoning this hateful and failed practice," she said in a statement. "This issue is not about upholding the rights of religious beliefs. It's about protecting youth from practices known to inflict harm."