'Extremely Dangerous' Convicted New York Rapist, 61, on Run After Cutting Off Ankle Monitor
An "extremely dangerous" convicted rapist is on the run after he cut off his ankle monitor in New York.
Officials have launched a manhunt for Christopher Block, 61, who has served 24 years of a maximum 50-year prison sentence, Syracuse.com reported.
The fugitive removed his ankle monitor at around 9:30 p.m. on Wednesday in Skaneateles, CNY Central reported citing investigators.
Block's ankle monitor was discovered at around 10 p.m. on Kane Avenue, southwest of Syracuse. After Block went missing, New York State parole officials alerted police immediately, according to a statement seen by Syracuse.com.
Police called residents of Kane Avenue, recommending they stay indoors.
Skaneateles Police Chief Dan Coon told WBNG the order has now been lifted but people should stay vigilant and aware of their surroundings. He told CNY Central Block is "extremely dangerous."
"People should still be cautious of people they see because he's on foot last we knew," Coon told WBNG. "I think he poses a threat to the safety of police officers looking for him. I think he poses a threat to the general public."
A search helicopter and dogs were deployed as police and New York State Parole Officers worked to track Block down, according to WBNG.
New York State Parole Board released Block on parole in December 2018, according to localsyr.com. The rapist was previously denied parole five times.
Block is considered a sexually violent offender and is designated level 3 or "high risk of repeat offense and a threat to public safety," according to the Division of Criminal Justice Services.
Official records state Block has brown hair and hazel eyes. He stands at 5'10", weighs 176 pounds and has tattoos on his back and left and right arms. His left foot is missing a toe.
A parole spokesman told Syracuse.com: "The search is ongoing.
"​This individual should be considered dangerous. If you have any information that will be helpful in apprehending this absconder please call 518-457-4213."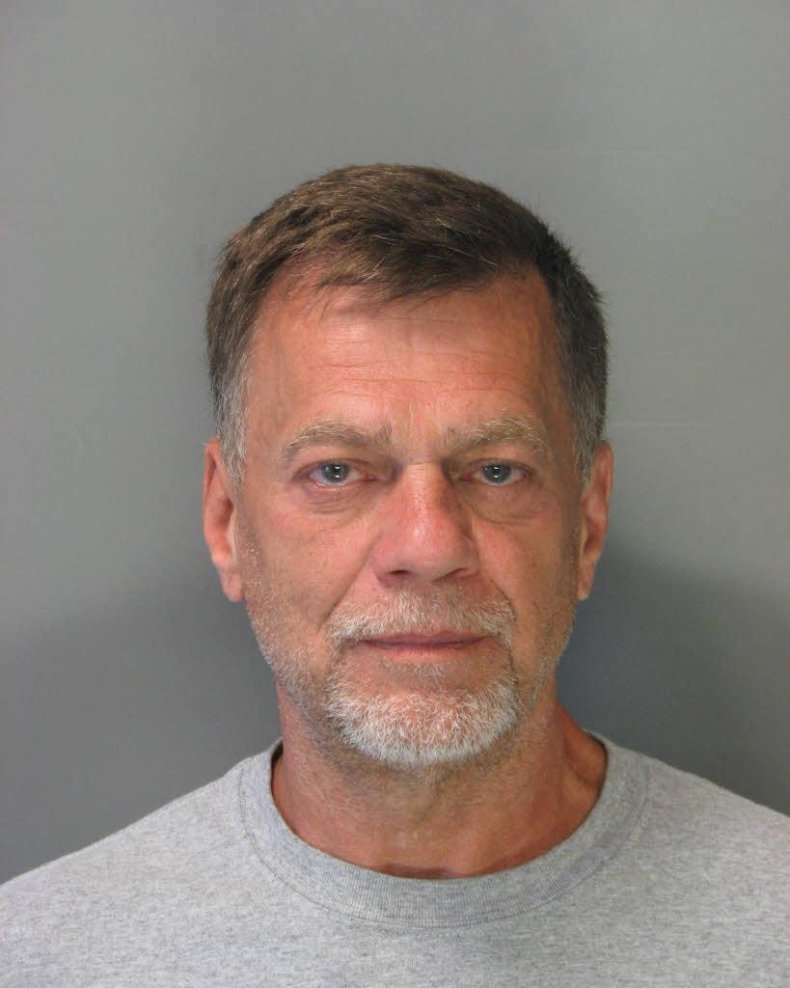 In 1984, Block was found guilty of kidnapping and sexually assaulting two women in their early 20s, Division of Criminal Justice Services records show. The victims were strangers. He was initially sentenced to 48 to 96 years in prison, but his sentence was reduced to 25 to 50 years.
Block met the women at a night spot and ate breakfast with them, before threatening them with a knife and driving them to his mother's house, Syracuse.com reported. He raped one woman twice, and sexually abused the other.
The New York State Department of Corrections and Community Supervision told CBS New York Block was expected to be on probation for the next 15 years.