20 Years After Shooting His Wife, Nebraska Man Known as 'Uncle JJ' Admits Killing His Parents, Niece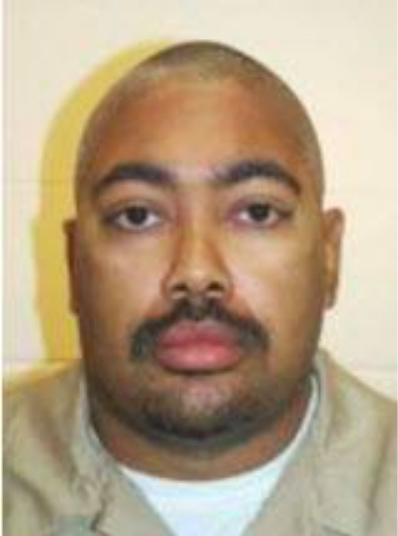 A Nebraska man convicted of killing his wife 20 years ago admitted on Monday to killing his parents and niece in a shooting last year.
John Dalton Jr., 47, pleaded guilty on Monday to three counts of first-degree murder and four weapons charges in the slaying of 70-year-old John Dalton Sr., 65-year-old Jean Dalton, and 18-year-old Leonna Dalton-Phillip in Omaha, Nebraska.
Prosecutors had planned to seek the death penalty if Dalton's case went to trial, but his guilty plea saw Douglas County District Judge Leigh Ann Retelsdorf sentence him to three life terms plus up to 230 years in prison.
Dalton was accused of killing his family at his parent's Omaha home on December 26, 2017. He first shot through the door of the house, hitting his mother. After entering the home, Dalton shot his father five times before turning the gun on his niece, who was hiding in a closet. He shot his 18-year-old niece four times, Omaha World-Herald reported.
Dalton's 6-year-old niece was also in the home during the shooting but managed to hide under a couch. She later identified the shooter as "Uncle JJ"—Dalton's nickname.
Dalton was arrested on December 27, 2017, in Jackson, Tennessee.
In September 1998, Dalton fatally shot his wife, Shannon Dalton, in their Omaha home. After that shooting, he also fled to Tennessee and was caught days later. Dalton spent 11 years in jail after being convicted of manslaughter. He was paroled in 2010.
The couple's three daughters were in the home when Dalton killed his wife. The girls were then raised by their grandparents, Jean and John Dalton Sr.
Dalton's youngest daughter, Alicia Dalton, spoke in the courtroom on Monday and said she struggled to understand why her father had killed her family members. "In a matter of seconds, everything I had was lost," she said, according to Fox News.
Family members struggled to understand why Dalton had killed his relatives, particularly his mother. Brenda Beadle, Chief Deputy County Attorney in the Douglas County Attorney's Office, said Jean Dalton was her son's biggest advocate and supporter.
"They're looking for answers—and they're asking lots of questions—but sometimes there are none. It's just pure evil," Beadle said in court on Monday. "If ever there was a case that warranted the maximum sentence, this is it."