How to Cook Easter Brunch with Recipes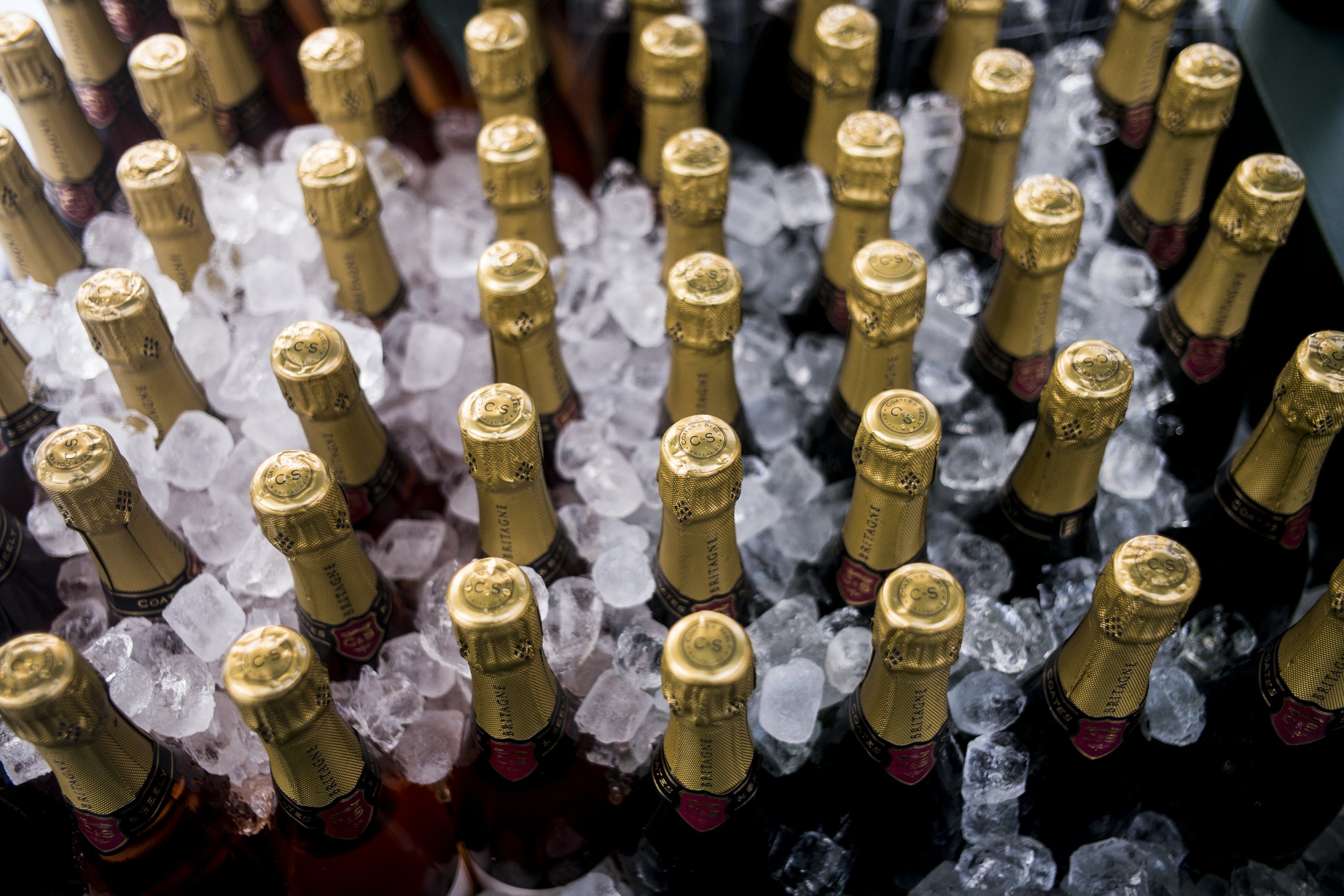 You forgot to make an Easter brunch reservation.
Maybe you've been in a chocolate-bunny sugar coma for the past week. Maybe your brain turned into one giant useless marshmallow Peep. Whatever your excuse, don't panic—let this roundup of six recipes from food magazines and websites inspire you to find your inner Ina Garten and cook your own Easter brunch. Although they range from easy eggs to Southern ham to Greek bread, they're all sure to impress.
Step one in impressing everyone at Easter brunch: Serve a delicious large-format cocktail. This one from Food & Wine and French chef Jean-Georges Vongerichten is made with sour cherries, yuzu and champagne, and only takes 20 minutes of work to pull together (40 if you consider the chilling time). Yuzu is a sour citrus fruit from Japan. If you can't find one at your local grocery store, a mix of tangerine and lime juices can stand in.
You might have to go to a specialty store to find makhlépi, Mediterranean wild cherry seeds. That said, this festive braided bread is worth it (and if you really, really can't find them, the cherry seeds are optional, as are the red dyed eggs). According to Saveur, the bread probably dates to Byzantine times.
The biggest challenge of entertaining for a brunch crowd is keeping everything warm. By the time you've flipped the last omelet, the first has gone cold. Bon Appétit engineered this eggs Benedict recipe so that much of it can be made ahead. Poach the eggs the day before; make the hollandaise an hour ahead of time; buy the ham already cooked. All that's left to do is toast the English muffins and assemble.
This recipe from the chef of Cakes + Ale in Decatur, Georgia, was dreamed up with Christmas in mind, but nothing says Easter ham like a generous brush of brown sugar and fluffy white biscuits to sop up the juices.
Related: Five deviled egg recipes for Easter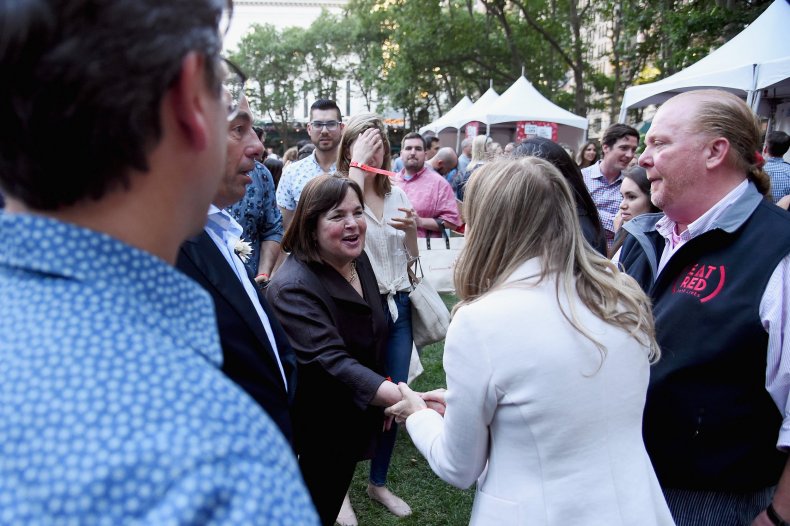 It wouldn't be a holiday without some kind of nod to power couple Ina and Jeffrey. Enter coconut cake, a confection doctored up with cream cheese icing and shreds of the sweet fruit. Ina writes that she makes hers a few days in advance (it will keep wrapped in plastic and refrigerated) and decorates it with jelly beans.
Every part of this recipe title is A+. Asparagus. Yes. Cheese, both Fontina and goat. Yes and yes. Hashbrowns. Duh. If you need a one-dish brunch option, this is your best bet—it's filling thanks to potatoes and half-and-half, and the shallots, tarragon and asparagus spell spring. Plus, if you bake it in a cast-iron, you can serve straight from the pan.