Cop Robert Rosen, Shown in Video Punching Man in Grocery, Fired for Excessive Force
The Aurora, Colorado police department announced Thursday it had fired officer Robert Rosen, who had been captured on another officer's bodycam footage using a Taser and punching a man in the ribs at a King Soopers grocery store in August 2020, for the use of excessive force during an arrest.
Rosen was called for backup to the grocery as an officer tried to place an individual under arrest for trespassing. The suspect refused to cooperate with the first responding officer, lying face-down with his arms tucked under his stomach. Upon his arrival on the scene, Rosen attempted to pull the man's arms out from beneath him but gave no verbal warnings. When Rosen's attempts failed, Rosen punched the individual in the ribs multiple times. Rosen also deployed his Taser against the suspect.
According to information released by the Aurora Police Department on Thursday, Rosen "never attempted any lesser means of force nor did he make any attempts to deescalate the situation in accordance with Aurora Police training."
"Members of the Aurora Police Department have been working tirelessly to rebuild trust in our community and I want to thank those officers who do it right every day," Aurora Police Chief Vanessa Wilson said in a Thursday statement. "The actions of Mr. Rosen were in direct contradiction of those efforts. The poor decisions he made that day do not meet the high standards that the community and I expect from my officers."
According to the Aurora Police Department's directives concerning the use of Tasers, officers "should not activate a TASER against a person more than three times or longer than 15 seconds either in one cycle or accumulative over several applications." Investigators found that Rosen had deployed his Taser against the suspect 5 times for a total of 27 seconds within a two-minute-long period.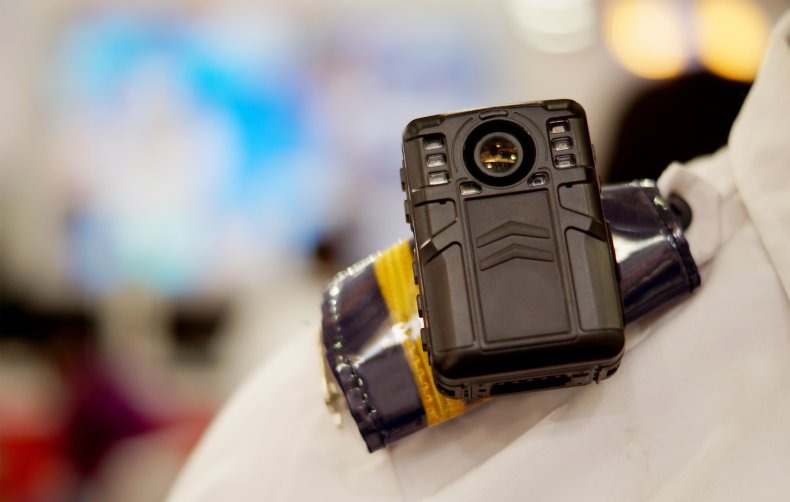 In Rosen's termination order, Wilson said Rosen was guilty of violation directives regarding use of force, lawful orders, body-worn camera operation, unsatisfactory performance and lawful orders. After completing a criminal review of the case, the District Attorney's Office for the 18th Judicial District declined to file charges against Rosen.
An Internal Affairs investigation revealed that Rosen had not activated his bodycam at the start of his shift. Rosen did not turn his camera on until after he had already made contact with the suspect. Aurora police made the original responding officer's bodycam video public "in the interest of transparency."
Rosen joined the Aurora Police Department in 2017. He was suspended for 10 hours in 2020 for violating the lawful orders directive.
Newsweek reached out to the Colorado State Lodge of the Fraternal Order of Police and police reform advocacy group Campaign Zero for comment.