Cop Who Killed Daniel Shaver Had A History Of Excessive Force, Video Shows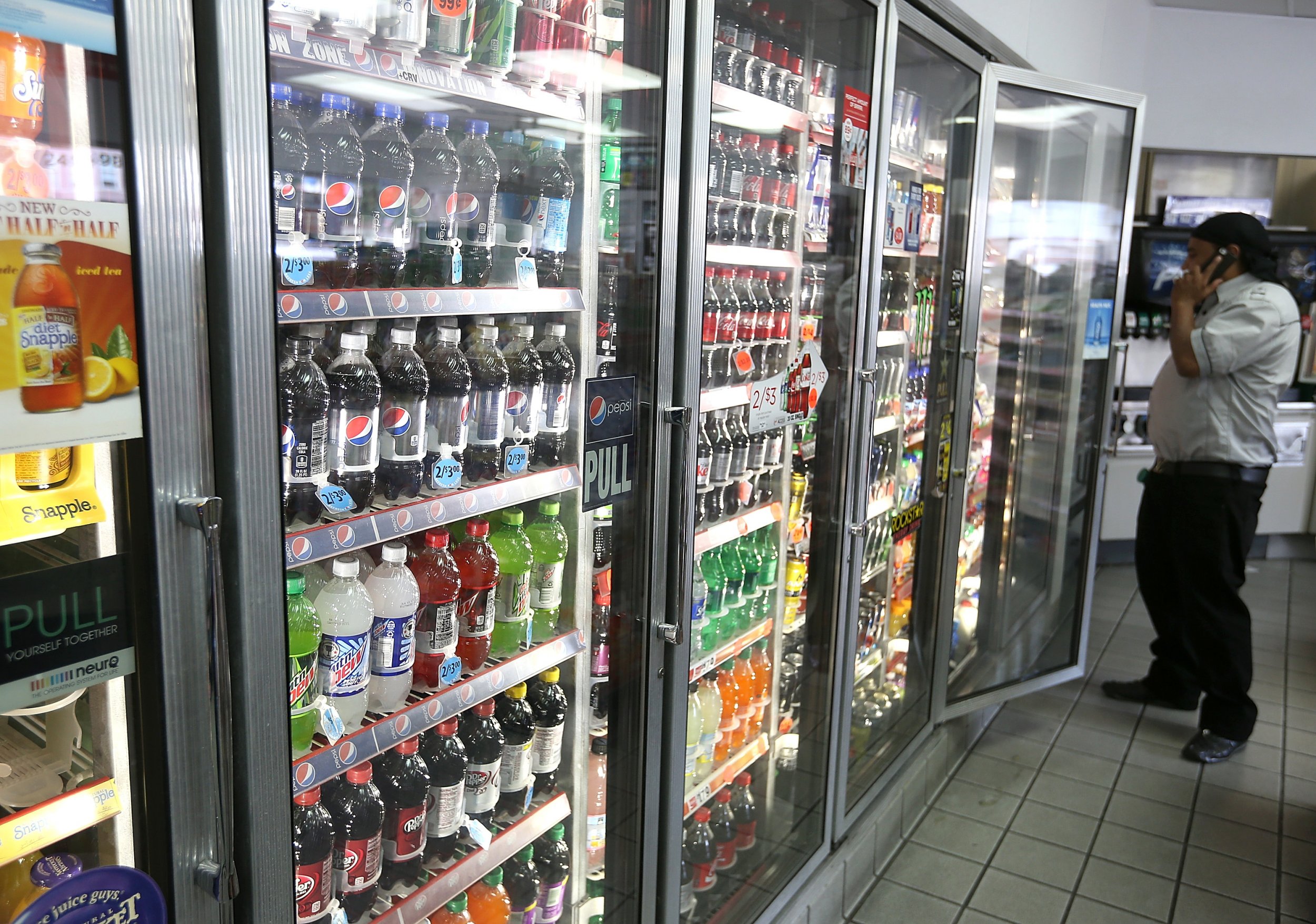 The Arizona cop acquitted last week in the "execution"-style killing of an unarmed man begging for his life remained on the job despite a well-documented incident of excessive force that was known to his superiors.
Philip "Mitch" Brailsford shot Daniel Shaver five times in 2016 at a La Quinta Inn & Suites hallway in Mesa, Ariz., even after the 26-year-old married father of two pleaded, "Please don't shoot." Now, a newly released video showing an incident almost a year earlier reveals that Shaver's death could have been avoided.
In the incident, recorded on video by a store clerk in 2015, the officer throws a teenager against a shelf in a convenience store, places him in a headlock before slamming his body to the ground as other officers in the background yell "get on the fucking ground" while trying to handcuff another teen who yelled, "I can't breathe."
The convenience store clerk, Jonathan Bratton, who took the video said, at the time, the teens who were 16, 18 and 19 were not doing anything wrong.
"I was absolutely terrified, just because they weren't doing anything," he told the East Valley Tribune in 2015. "I believe it could've been handled a way better way than where it went to."
Social media users commented that Brailsford should not have been allowed to continue working after the gas station arrest. Esteban Arceo wrote on Facebook that an officer exhibiting a pattern of brutality "will eventually kill someone."
"There is always a history with these types of cops," he said.
Mesa Police Department spokesman Steve Berry told Newsweek the incident was "looked at," but Brailsford was "administratively cleared."
"Police work sometimes isn't pretty," Berry said when asked whether the incident justified excessive force.
Berry added that the department had no concerns about Brailsford's conduct prior to his shooting Shaver months later.
Brailsford was fired from the department in March, 2016, after the Shaver killing—officially for violating police department policy and unsatisfactory performance.
A jury found Brailsford not guilty of second-degree murder this month for Shaver's death. The video of the incident where Brailsford is seen shooting Shaver with an AR-15 was released by authorities after the trial. Attorneys in the case described the officer as a killer who shot Shaver "execution"-style.
In the body camera footage, Shaver is seen leaving his hotel room when cops yell at him to get on the ground. Cops arrived at the hotel after receiving a call that someone on the fifth-floor was pointing a gun outside a window. According to witnesses, Shaver, who worked as a pest control worker, was showing off his pellet gun in his room to guests. But Shaver was unarmed when Brailsford shot him down five times in the hotel hallway, where he died.
Shaver's widow Laney Sweet has filed a wrongful death civil suit and is asking the Department of Justice to get involved. Sweet told CBS Tuesday that it took the video for people to care about her husband's death.
"I just don't understand how anybody could watch that video and then say not guilty, that Daniel deserved this," Sweet said.