'Complete idiot' Cop Steals Hash Chocolate During Drug Bust, Eats it, Halucinates, Freaks out, Forces Suspects Release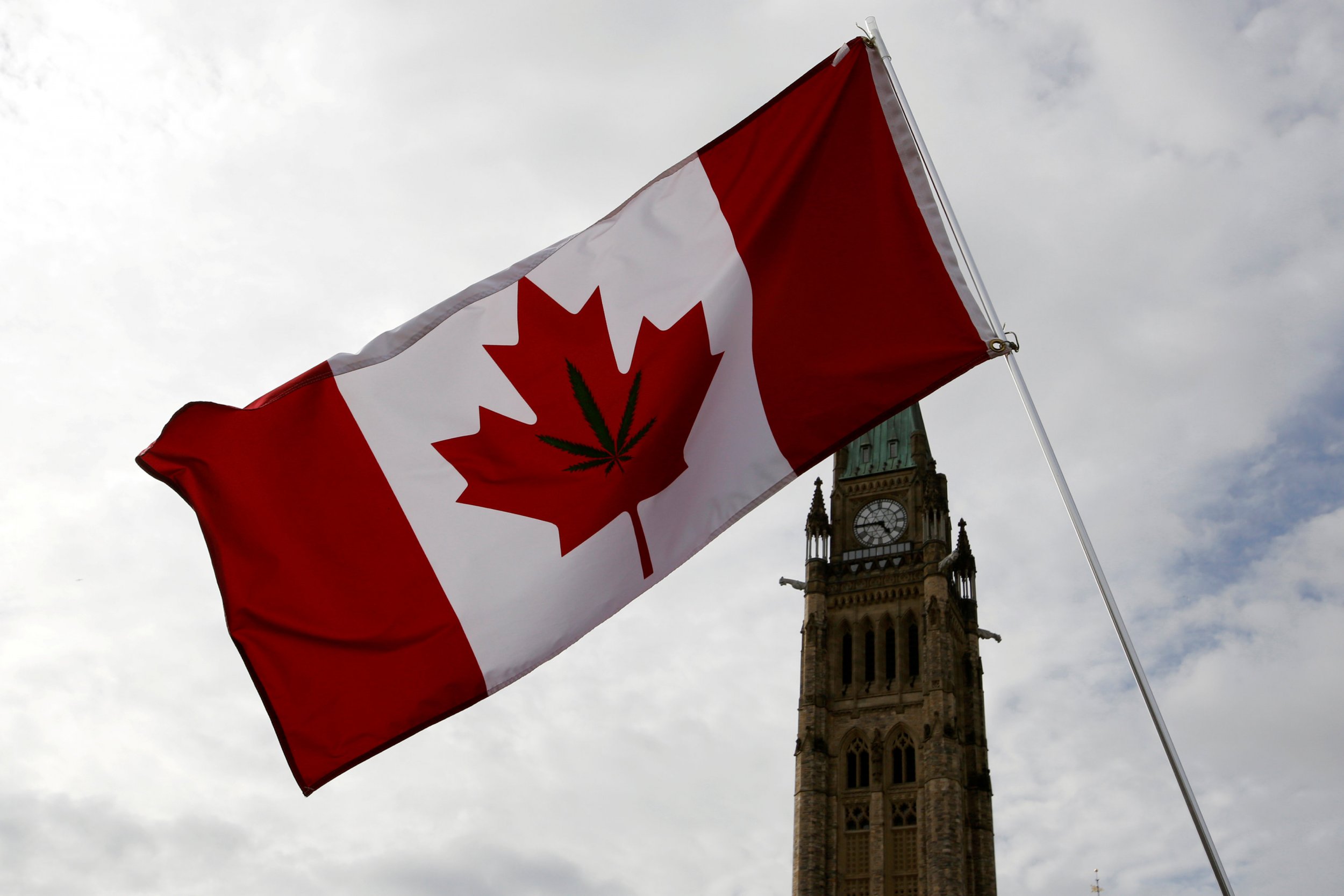 A police officer in Toronto who stole and ate a marijuana-laced chocolate bar during a raid on a pot shop was labeled an "idiot" by the judge after ruining the case against the suspects.
Vittorio Dominelli, 36, was a team that raided an illegal marijuana shop on January 27. While walking out of the store, Dominelli grabbed several cannabis-oil-infused chocolate bars.
He and his partner decided to sample the product, after a discussion over how they had never tried the drug.
The pair ate eight squares of one chocolate bar and after 20 minutes, the effects of the cannabis-infused chocolate hit him "like a ton of bricks," the court in Toronto heard.
"He was sweating heavily and believed he was going to pass out," Crown attorney Philip Perlmutter said.
"He assumed it would be a minor mellow feeling. He did not think consuming a small amount would impair each officer," he added. The court heard that he thought he was going to die, The Globe and Mail reported.
Dominelli then grabbed his partner's radio to call for an ambulance. Seven of the people who were charged in the pot-shop raids had their charges dropped due to Dominelli's tampering with evidence.
The married father of three, who had been with the Toronto police for 13 years, quit over the incident which has been widely reported in Canada, The Toronto Star reported.
Peter Brauti, Dominelli's lawyer, told court his client is remorseful and that Dominelli offered to resign within weeks of the incident.
"I would say it was an act of utter stupidity, quite frankly. He has done everything he can to show remorse and make reparation for what he's done," the lawyer said.
Justice Mary Misener said that the evidence tampering was relatively minor but "From the point of view of public interest, the impact is profound. The conduct here you cannot describe as anything other than stupid. He was just a complete idiot."
Canada became only the second country in the world, after Uruguay, to legalize and regulate consumption, possession, sale and cultivation of recreational marijuana on October 17.