COP21: A Crucial Step on the Path to Ending Climate Change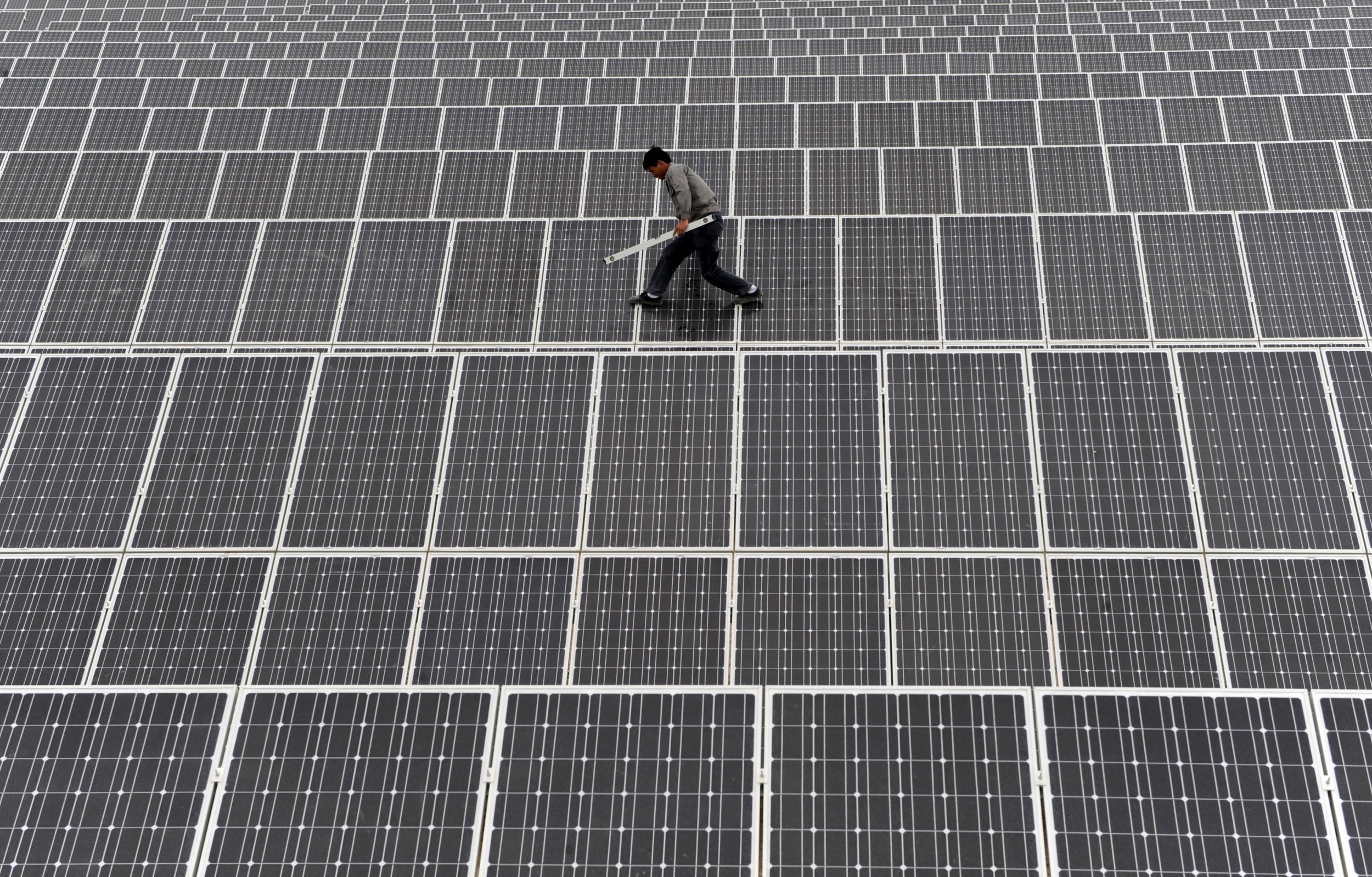 This week marks a critical moment in our journey towards a carbon-free future. National governments, global leaders, non-profit organizations, and business leaders from around the world are in Paris to make decisions that will impact people and the health of the planet for generations to come. For years we have been readying ourselves for this moment; for the international community to come together ready to make real and lasting change, and now, it is finally here.
But, the United Nations Framework Convention on Climate Change 21st Conference of the Parties in Paris (COP21), is just one crucial step on the path to fight climate change.
We are off to a promising start. In March, the United States submitted a strong plan that reduces greenhouse gas emissions 26-28 percent below 2005 levels by 2025. In order to help achieve this goal, President Barack Obama developed America's Clean Power Plan, the first-ever national standard dictating that by 2030, carbon emissions from existing power plants must be cut by 32 percent from their 2005 levels. The Clean Power Plan is, without a doubt, the most significant single action the U.S. has undertaken to address climate change and it builds upon energy efficiency programs, the efforts of many states to reduce their emissions from power plants, and the Administration's historic fuel economy standards to lower emissions from our transportation sector.
The U.S. has also developed strong clean energy commitments in collaboration with India, Brazil, and China. The world's largest carbon emitter, China announced with the U.S. that it would get 20 percent of its energy from clean sources by 2030. This is a trillion-dollar commitment to build as much clean energy generation in China as the U.S. currently has in total electricity generation on its grid today.
As the current president and CEO of The Climate Reality Project and a long-time environmental activist, I personally have been waiting for this moment for years. I believe that COP21 is the best chance we have to achieve a strong international agreement that includes meaningful emissions reductions commitments based on national circumstances, a system of periodic review for these commitments, and a long-term goal of net zero carbon emissions.
In two weeks time, we will hopefully leave Paris with a roadmap to reduce greenhouse gas emissions on a global scale. For the first time in the history of these negotiations, all 196 participating governments will share the burden of reducing carbon emissions from both an economic and practical perspective. Before the negotiations have even begun, nearly every participating country—including China, Russia, Saudi Arabia and the U.S.—have all committed to a piece of the solution, be it a shift towards renewable energy from fossil fuels, a price on carbon or the prioritization of energy efficiency. This level and scale of cooperation is unprecedented and demonstrates the global will to come to an agreement and take an important step toward solving the climate crisis.
However, what happens next month or next year? How do we ensure that this decisive moment in our global history is not squandered?
It must be remembered that the climate crisis will not be solved in two weeks, nor should anyone expect it to be. A successful agreement will allow for increased ambition and action over time, gradually inspiring confidence in the implementation and verification of country commitments. It will provide the signals the business community and subnational governments need to spur the level of investment required to ensure the rapid transition to a clean energy economy. Regular reviews and strengthening of each country's commitments will ensure long-term success. For example, the implementation of a strong 5-year review cycle, to begin as soon as possible, will allow the international community to make deeper cuts and stronger commitments as solutions become even more affordable.
This is a long-term plan with long-term solutions and moving forward this needs to be a moment that we as a global community look back on to remind ourselves why this is a priority. We have the opportunity to make lasting change—change that will stop the destructive progression of climate change and ensure a sustainable future for all of us.
But this can happen only if we maintain the momentum and hold firm to the agreements that are made in Paris this week.
Ken Berlin is the President and CEO of The Climate Reality Project, a non-profit organization founded by former Vice President Al Gore.